Washington DC
Water Damage Restoration, Fire & Mold Services

America's Longest-Standing Restoration Company

Non-Franchised Allows for Consistent Service
Average Employee Tenure is 10+ Years

287,000+ Jobs Performed in the Last 10 years
Given this region's historical and geographical significance, it is a focal point for tourists who flock here to visit our nation's capital and the many Revolutionary and Civil War historical sites (*changed from sights) and locations that abound in this region.
Serving all of the District of Columbia
Our area also experiences its fair share of disasters. From flooding to fires, our team has responded to disasters both big and small. We were there when Hurricane Sandy affected many of our customers. We were there when the region was crippled by the Polar Vortex.
BMS CAT of Washington D.C. offers residential and commercial emergency restoration services. Whether you are facing water damage, fire damage, storm damage, or mold contamination problems, BMS CAT has a dedicated team of professionals that will offer superior restoration services 24 hours, 7 days a week. 
If you need quick and efficient service to your property after a disaster, BMS CAT has decades of experience providing quality services to its customers, especially when it comes to water damage restoration in the Washington D.C. area. Our team will do their best to put your mind at ease and get your home or your business up and running after a disaster. 
Contact us today for a free estimate!
Reliable and
Trusted Team Of
Restoration Experts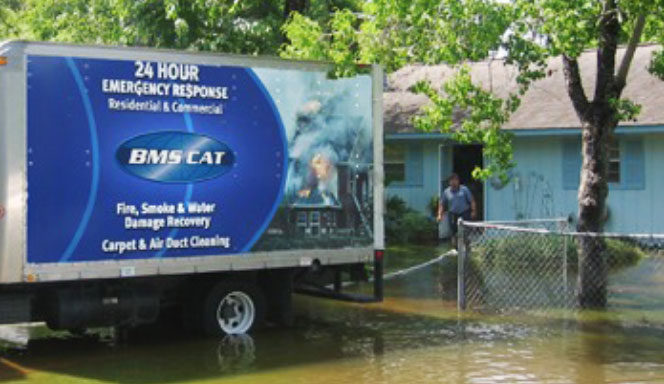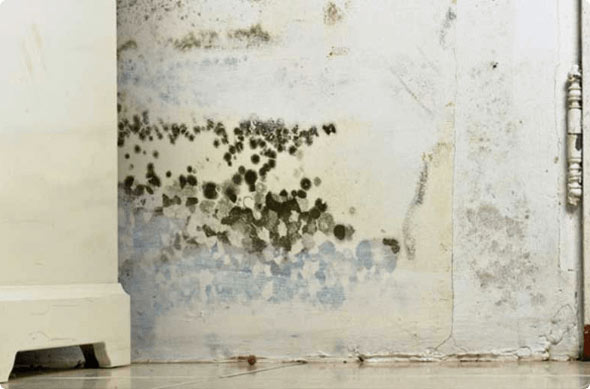 Mold remediation – Certified mold removal in Washington, DC should be handled by professionals with the right equipment. Mold should not be taken lightly. Mold can affect your health and even the health of your pets. Mold has been linked to many diseases and conditions and should be addressed as soon as possible.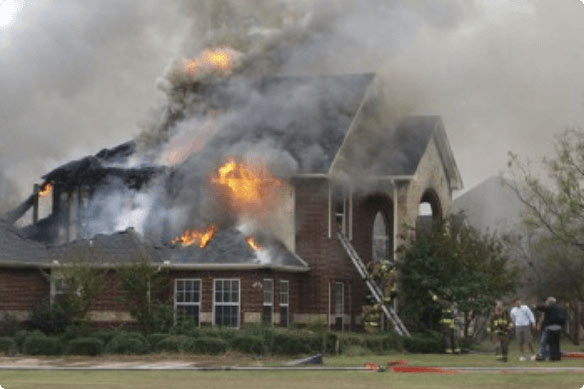 BMS CAT can offer you decades of knowledge and expertise in water damage restoration in Washington DC.
Add to that quick and effective service for all property damage restoration, including fire and smoke damage, controlled demolition, biohazard cleanup, commercial cleaning, COVID-19 sanitization, and more. That's right. BMS CAT Washington DC can undertake all residential and commercial disaster restoration projects; there is no job too big or too small for us.
Acting fast is essential in ensuring your property damage doesn't get more serious. And incorrect treatment to a problem area, especially a water-damaged area, can only make matters worse. That's why you should call the professionals immediately.
Our office is centrally located, allowing us to respond throughout the region from Virginia to Pennsylvania easily, and we've established a reputation as a reliable team that prioritizes customer service and gets the job done efficiently.
Our crews are ready to respond 24 hours a day, 7 days a week to property damage resulting from fires, water intrusion, microbial growth, and more. To find out more about water damage restoration in Washington DC, give us a call at 410-564-0035.