Losing critical records as a result of a fire, flood or other disaster can potentially devastate business functions and operations, whether you're a hospital, university, government institution or manufacturing facility.
With our vacuum freeze-drying chambers, we can dry your documents rapidly, securely, and effectively, preventing further damage and allowing us to safely handle and clean your documents.
Our document restoration technology allows for:
Book and document drying
Document freeze-drying
Microbial removal
Document recovery from fires, floods, and rodent or insect contamination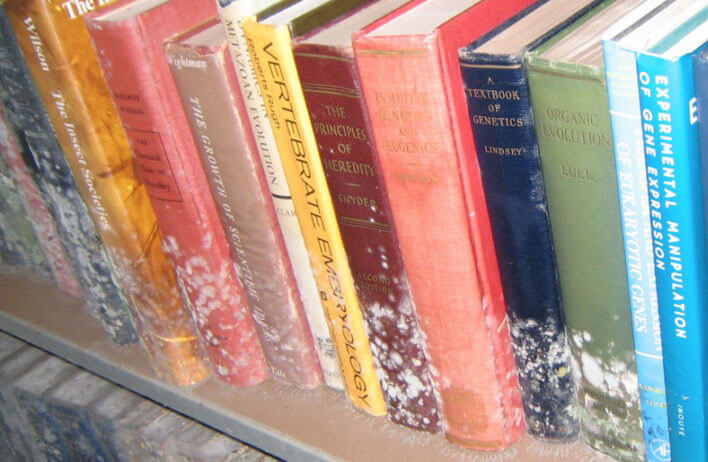 We can recover a range of data that years ago would have been considered a total loss:
Documents, Books, and Vital Records
Movie film and videotape, audio tape, x-rays, microfilm, and specialty media
Hard disc and CD recovery
Special Collections and Museums
Blackmon Mooring & BMS CAT can handle the paramount recovery of corporate information assets following a disaster. These assets may take multiple digital and paper forms. We are trained to work with discretion for small or large projects and keep you compliant with current laws and regulations that may affect your industry. Our freeze-drying chambers allow for the quickest processing time to remove water/excess moisture from papers and collections.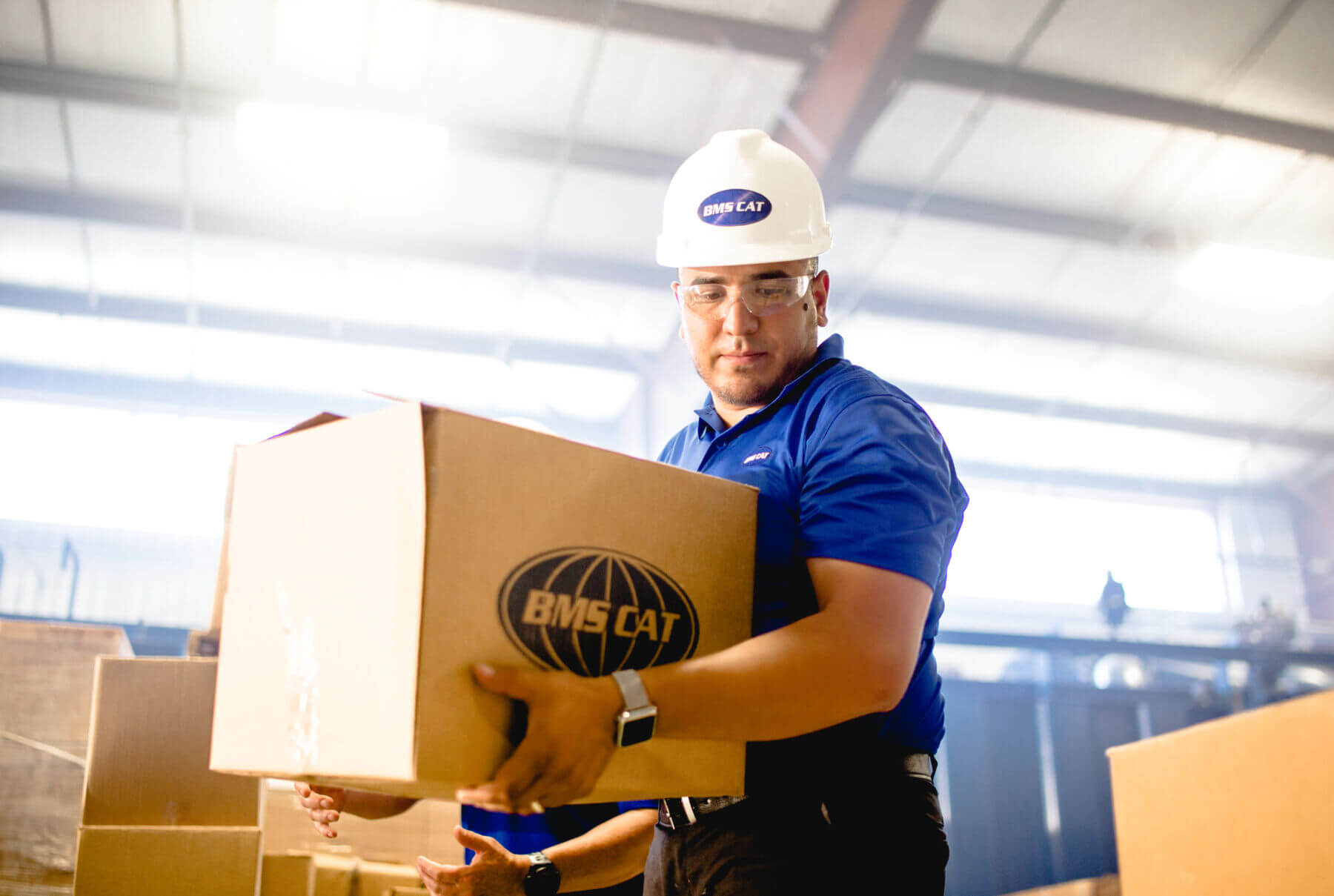 We Offer the Following Document Restoration Services:
Reliable and
Trusted Team Of
Restoration Experts