Blackmon Mooring & BMS CAT offer professional mold remediation services, backed by years of experience and a team of highly skilled professionals.
Mold is a common problem in residential properties, especially older ones with poor ventilation, but removing it is only part of the solution. The key to mold, regardless of color, is to identify and address the source of the problem to prevent it from coming back. We can help you locate the cause - be it a failing HVAC system, leaking pipe or roof. Our goal is to restore your home to a healthy and safe place for you and your loved ones.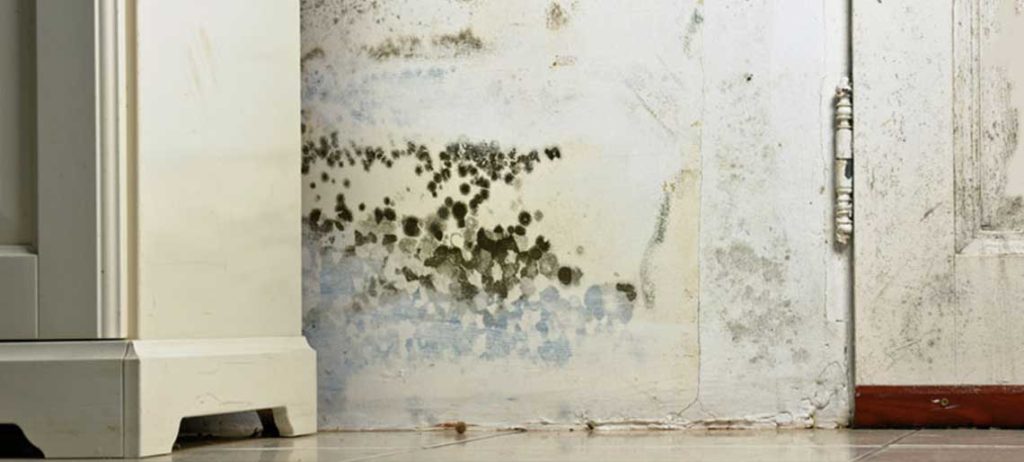 Molds are living microorganisms and forms of fungi like yeasts and mushrooms. Mold growth can be found in almost any size, shape, and color you can think of. In general, mold needs three things to thrive: moisture, food and warmth. That's why the key to prevention is controlling moisture within a structure. Building materials can be damaged by direct contact with water or from elevated humidity—called secondary damage.
Regardless of the cause of mold growth, addressing the problem in a timely manner can help minimize the extent of the damage it does to your home.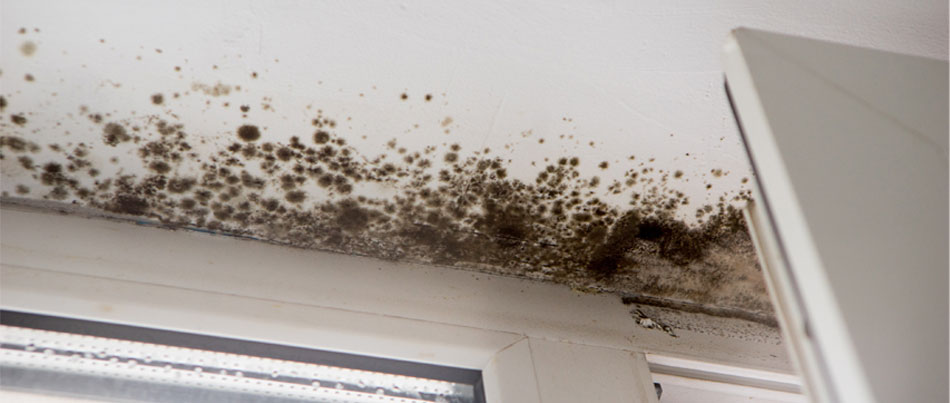 Our Professional Mold Mitigation and Remediation Services
Reliable and
Trusted Team Of
Restoration Experts