We understand that when you're dealing with the aftermath of a disaster, it can be a stressful time. That's why our crew is here to help protect and restore your possessions through our pack out restoration services.
Blackmon Mooring & BMS CAT are proud to uphold our long-established reputation as the trusted company for fire and water damage restoration since 1948. We offer professional solutions for disaster restoration, disaster cleanup and reconstruction. In addition to this, our crew is also expertly trained to deliver reliable emergency packout services.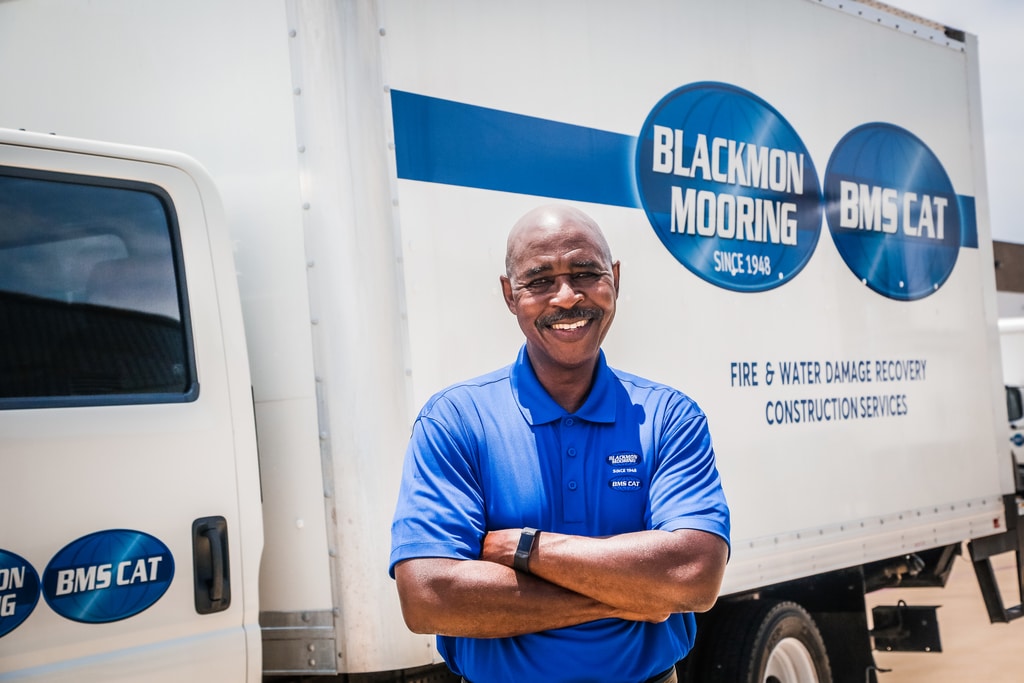 We provide comprehensive natural disaster recovery and pack out services for residential and commercial properties; this includes pack out restoration. In this process, our crew removes your treasured possessions from the area during the restoration process. We then carefully pack the items and move them to our secure facility for restoration. 
At Blackmon Mooring & BMS CAT, we have been delivering efficient damage restoration and emergency pack out services for decades. We've resolved property damages of different types and extents through the years.
With this, you can count on our professional team to help you recover from any disaster. But more importantly, we'll perform the pack out restoration process as if your possessions were our own.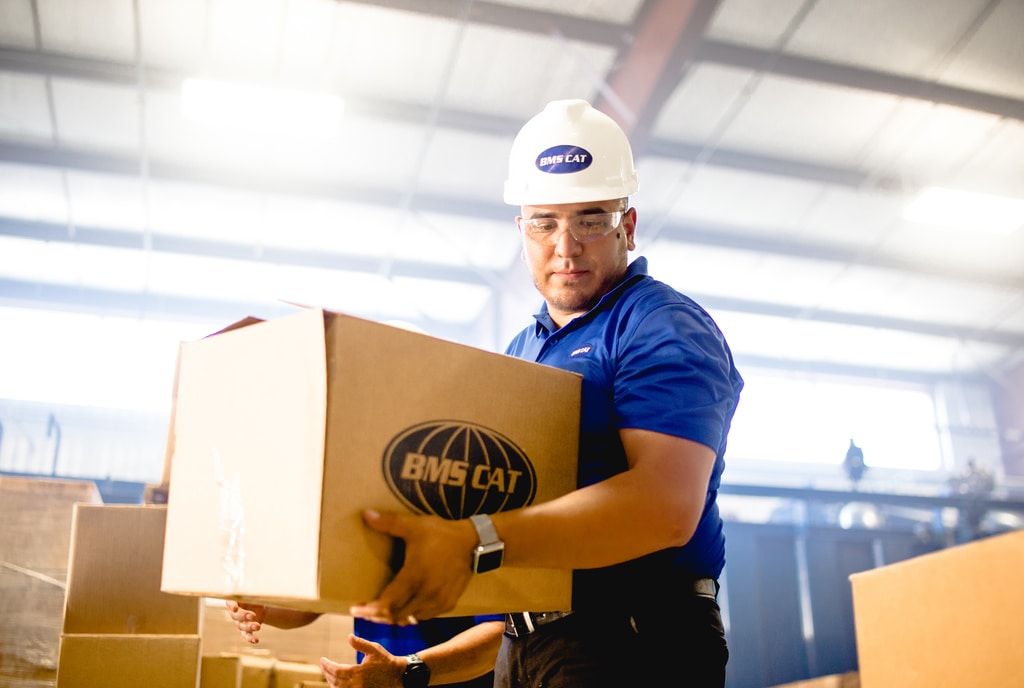 Our Natural Disaster Cleanup, Restoration and Recovery Services Include:
Reliable and
Trusted Team Of
Restoration Experts
Our Pack Out Restoration Process
Once our team arrives on-site, one of the first things they'll do is assess the damage to your property and pack out your possessions. Amidst these stressful times, rest assured that we'll carry out catastrophe packout services in an organized and careful manner to safeguard your possessions.
We take a detailed inventory to arrange your possessions according to the following categories:
Priority items - Our restoration professionals will work with you to pinpoint your most valued or important possessions. Once we have a list of your priority items, we'll act fast and secure them first.
Salvageable items - Next, we look for items that can still be saved and promptly begin the pack out restoration process to prevent further damage.
Items that are damaged beyond repair - We also identify items that are far gone, include them in the records, and discard them in an environmentally friendly manner.
Items that are not worth salvaging - While some of your possessions may be restored, it may be more cost-effective to replace them. Once we have a list of such items, we'll identify and dispose of them, further helping you through the replacement process.
With Blackmon Mooring & BMS CAT as your professional pack out restoration team, you can look forward to professional and considerate services when you call us for your property restoration needs.