Water can destroy your home if not addressed promptly. Unfortunately, water damage can sometimes go unnoticed or perhaps seem like a minor issue. We're here to tell you that it's a major issue and requires immediate action.
Regardless of where a leak originates, the water from it can find its way into your ceilings, walls, floors, furniture and more. The longer you put off water extraction and water remediation, the cost of restoration, and the risk of permanent damage and mold growth increases.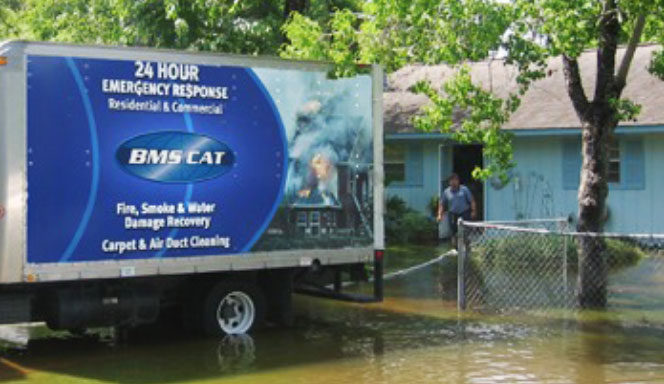 Blackmon Mooring & BMS CAT are a water damage restoration company with decades of experience mitigating and restoring residential water damage. Our crew understands how to assess and identify the cause of a leak, and they will immediately concentrate on minimizing further damage through cleanup and restoration.
With our state-of-the-art equipment and water removal services, we are prepared to help you with all of your water cleanup needs. We know that water damage is unpredictable and can occur at any time, which is why we are on standby 24/7.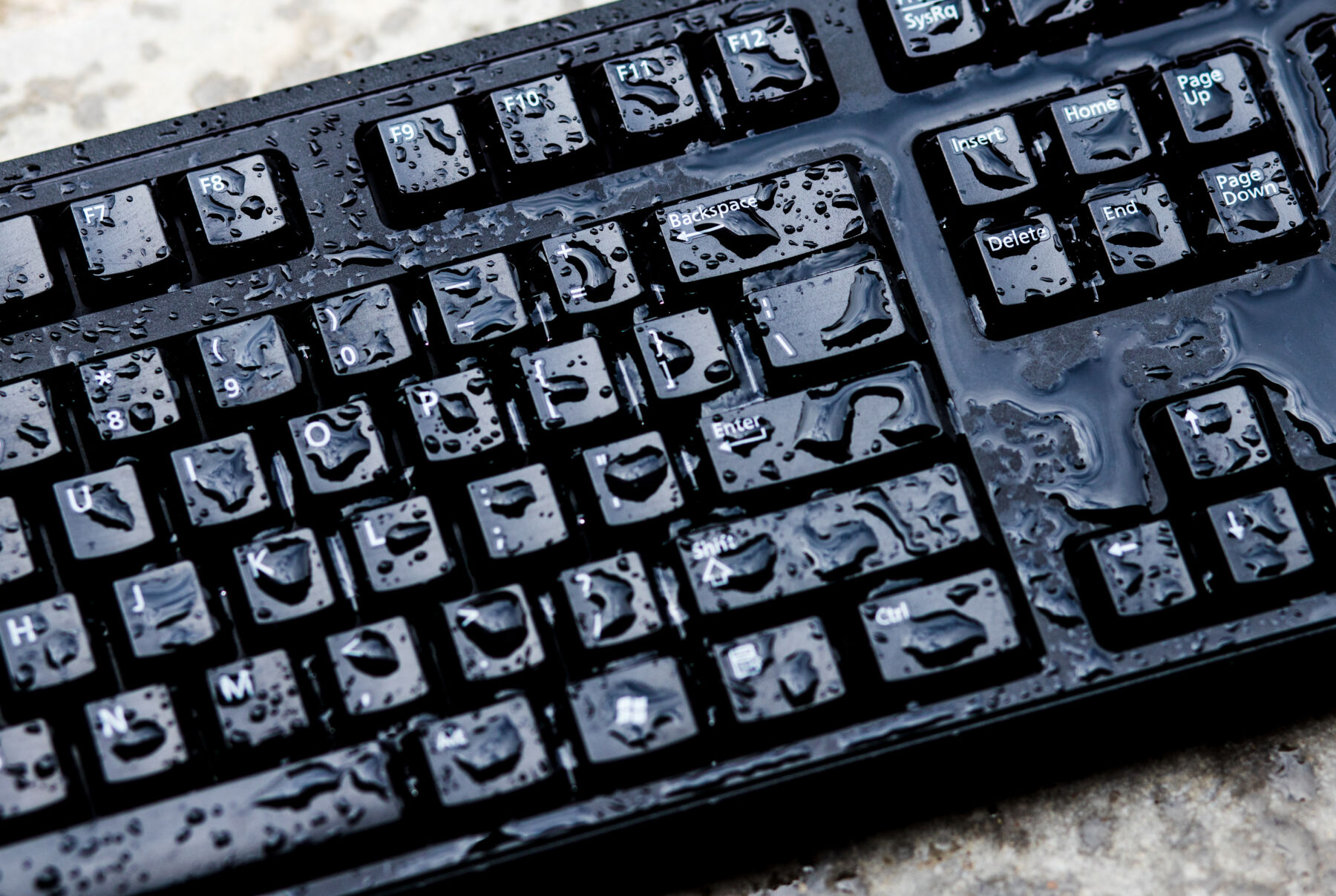 Our Water Restoration Services Include:
Reliable and
Trusted Team Of
Restoration Experts