After a catastrophic incident occurs, locating and preserving personal effects is often one of the most important concerns for families of loved ones that did not survive.
For years, Blackmon Mooring & BMS CAT has partnered with companies and organizations to help recover and restore personal items following a train collision, aviation accident, or terrorist attack. We realize that even though some personal belongings may not be salvageable to their pre-loss condition, or hold any monetary value, those items may often be cherished by family members.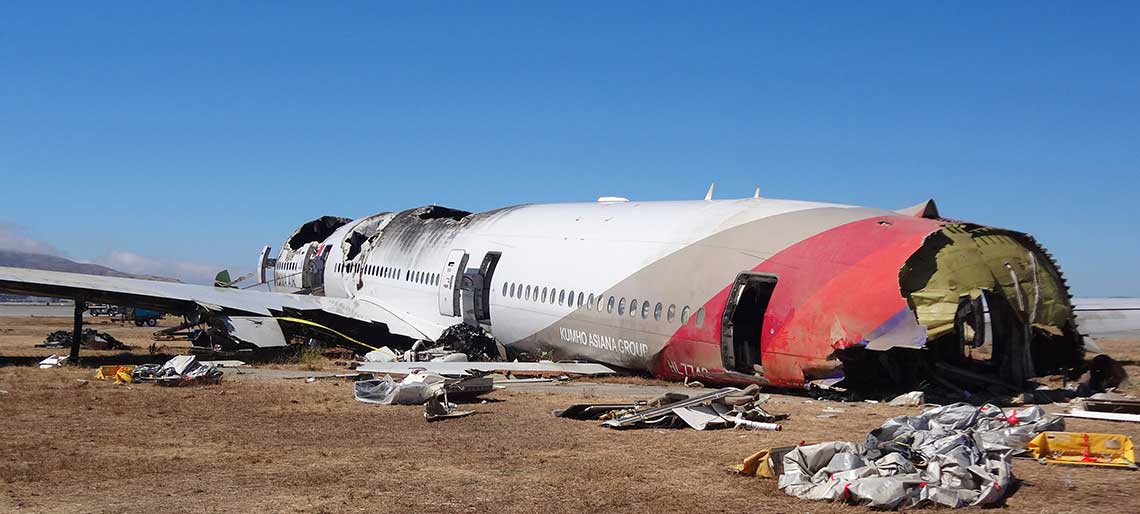 Care, Sensitivity, and Professionalism
Our specialized process allows us to collect, document, catalog, clean, and return personal items or belongings after a catastrophic event or tragedy. We also understand the sensitivity and professionalism required to handle these items with the utmost care, security, and respect.
At Blackmon Mooring & BMS CAT, our mission is restoring calm and helping others in times of need. We are dedicated to being your partner on the road towards disaster recovery after the unthinkable happens.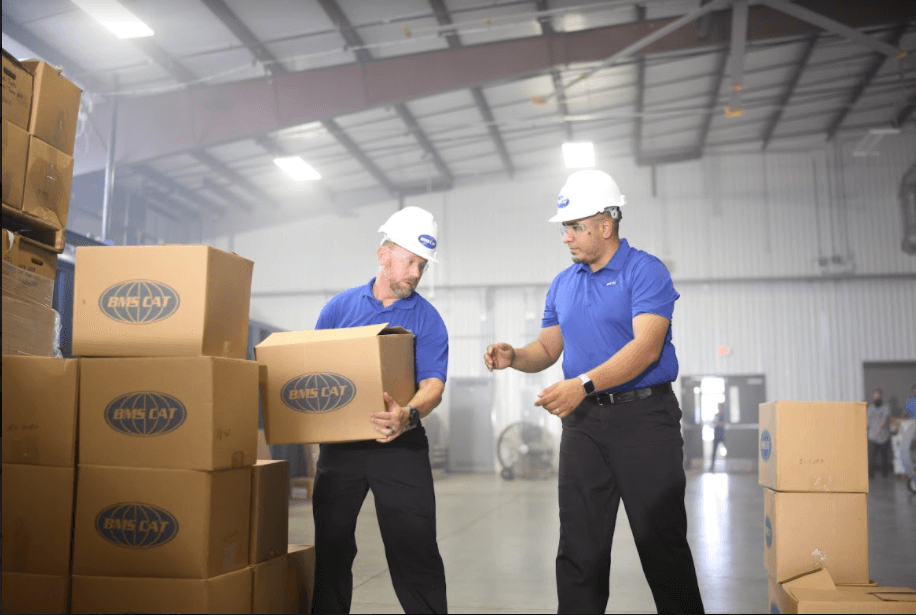 Reliable and
Trusted Team Of
Restoration Experts