Maintaining a clean HVAC system is essential for keeping your commercial premises a safe and comfortable place for both your employees and customers.
If your facility has been contaminated by water, mold, mildew, or smoke and fire damage, your HVAC system will need immediate attention before it is put to use again. To prevent your HVAC from redistributing pollutants, Blackmon Mooring & BMS CAT provides a professional HVAC cleaning and decontamination service backed by years of experience and cutting-edge equipment.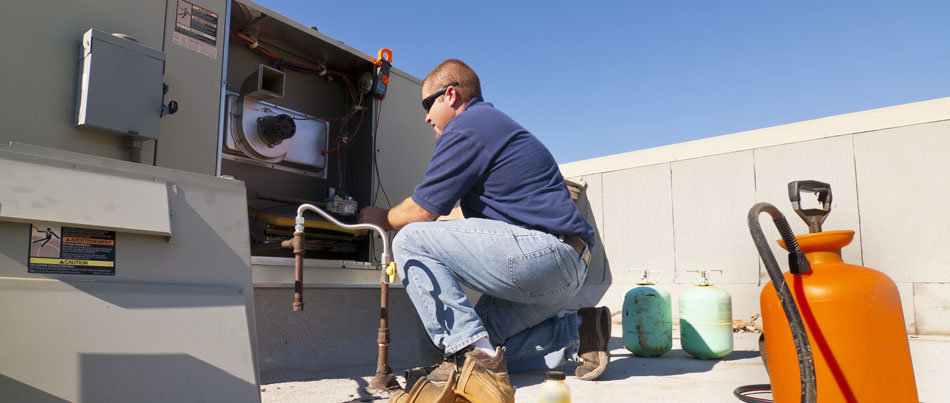 During our initial investigation, we will identify specific areas of concern and recommend services based on the situation, including air duct cleaning, filter replacement, coil cleaning, odor control, and even complete removal disassembly and cleaning of the HVAC unit. We will also thoroughly analyze the indoor air quality to determine and address any specific issues that could be contaminating your facility.
A Safe and Effective HVAC Cleaning and Decontamination Solution
The whole purpose of an HVAC and ductwork system is to keep the air quality inside your premises as clean as possible, but without proper decontamination, it ends up being completely ineffective or, worse still, harmful to the occupants of the building. We only use sanitizing agents that have been approved by the Environment Protection Agency (EPA) to ensure a safe working environment. Our decontamination products have a minimal toxicity level, and they do not leave any active chemical residues inside the system that may cause damage or further air quality issues.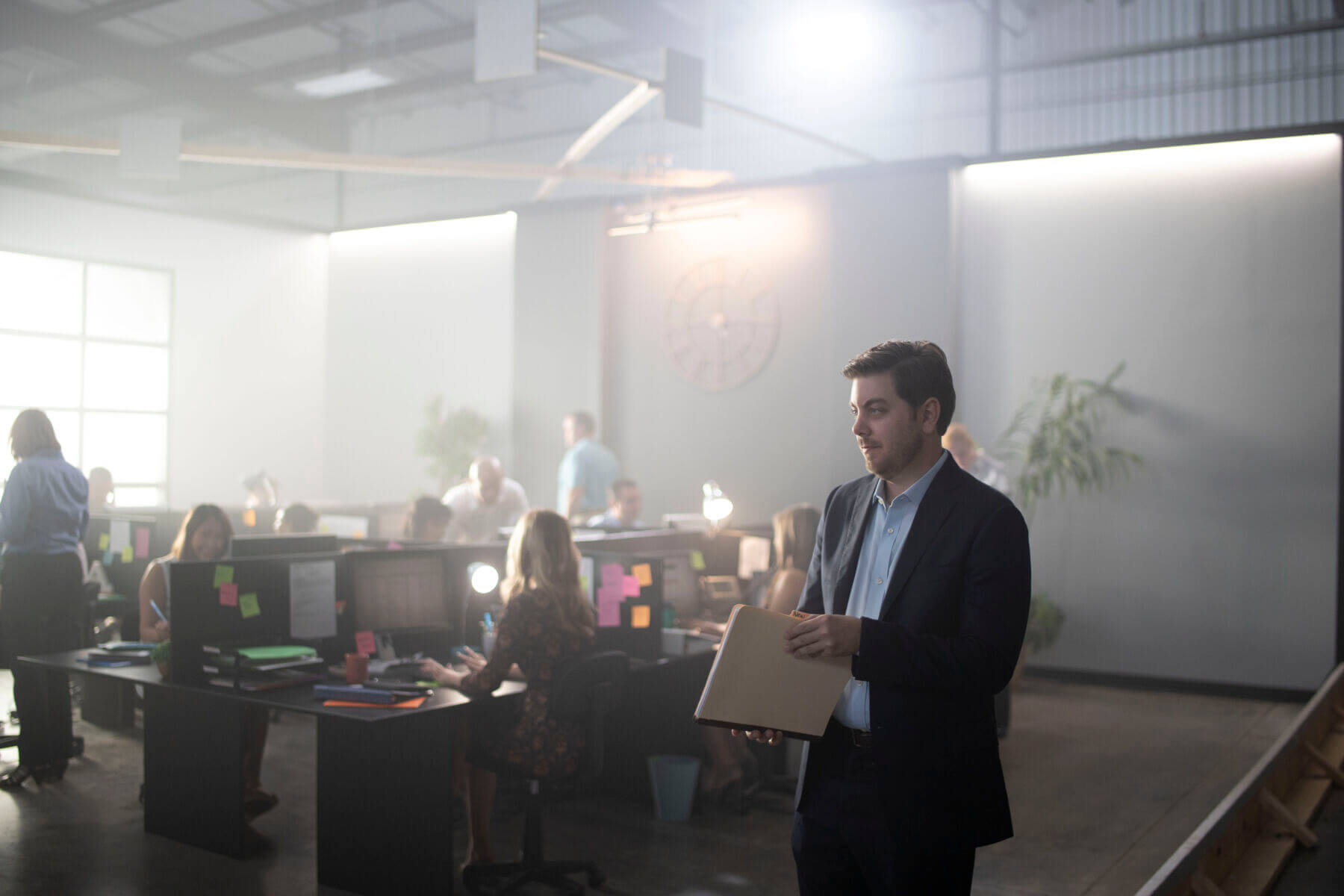 Blackmon Mooring & BMS CAT thoroughly cleans and decontaminates the entire HVAC system, including the air ducts, register vents, filters, and exhausts. Using specialized equipment, we can reach into the otherwise inaccessible parts of the system, and we will also disassemble it in situations where more intensive cleaning is required.
We will work with you to develop an HVAC decontamination plan to ensure that your business is not disrupted for any longer than necessary. In the event of an emergency, you can call us at any time day or night, and we will address your concerns as soon as possible. Additionally, you can schedule regular cleaning and inspection services with us so that your business premises always stays looking its best.
What Are the Benefits of HVAC Decontamination?
Reliable and
Trusted Team Of
Restoration Experts