After your home has been hit with a disaster, the last thing you need is the pressure to clean up and rebuild, but you know you need to act fast. Well, that's where we come in.
Blackmon Mooring & BMS CAT are available 24/7/365 to respond to emergencies and begin residential restoration services. Let us handle your residential reconstruction needs while you take care of your family. Our crew can restore and rebuild homes, and multi-family dwellings, of all shapes and sizes. With decades of experience cleaning up after every type of disaster, we've learned that no two disasters are alike, and every home presents unique challenges. That's why we work closely with you to prioritize repairs and form a plan of action.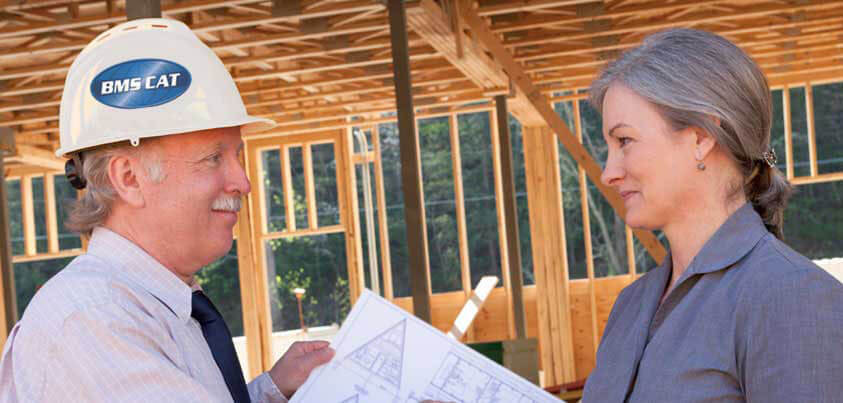 The residential reconstruction process begins with an assessment of the building's integrity. We perform emergency repairs to ensure our team's safety and prevent further possible damage. This can include putting up boards over compromised windows and doors or sheetrock to keep out animals and looters. Our residential restoration services include the removal and disposal of debris and the secure storage of your personal belongings to prevent further damage as we work.
When you feel overwhelmed by the burden of restoring your home, trust Blackmon Mooring & BMS CAT to come alongside you and efficiently do their job, getting you back to normalcy.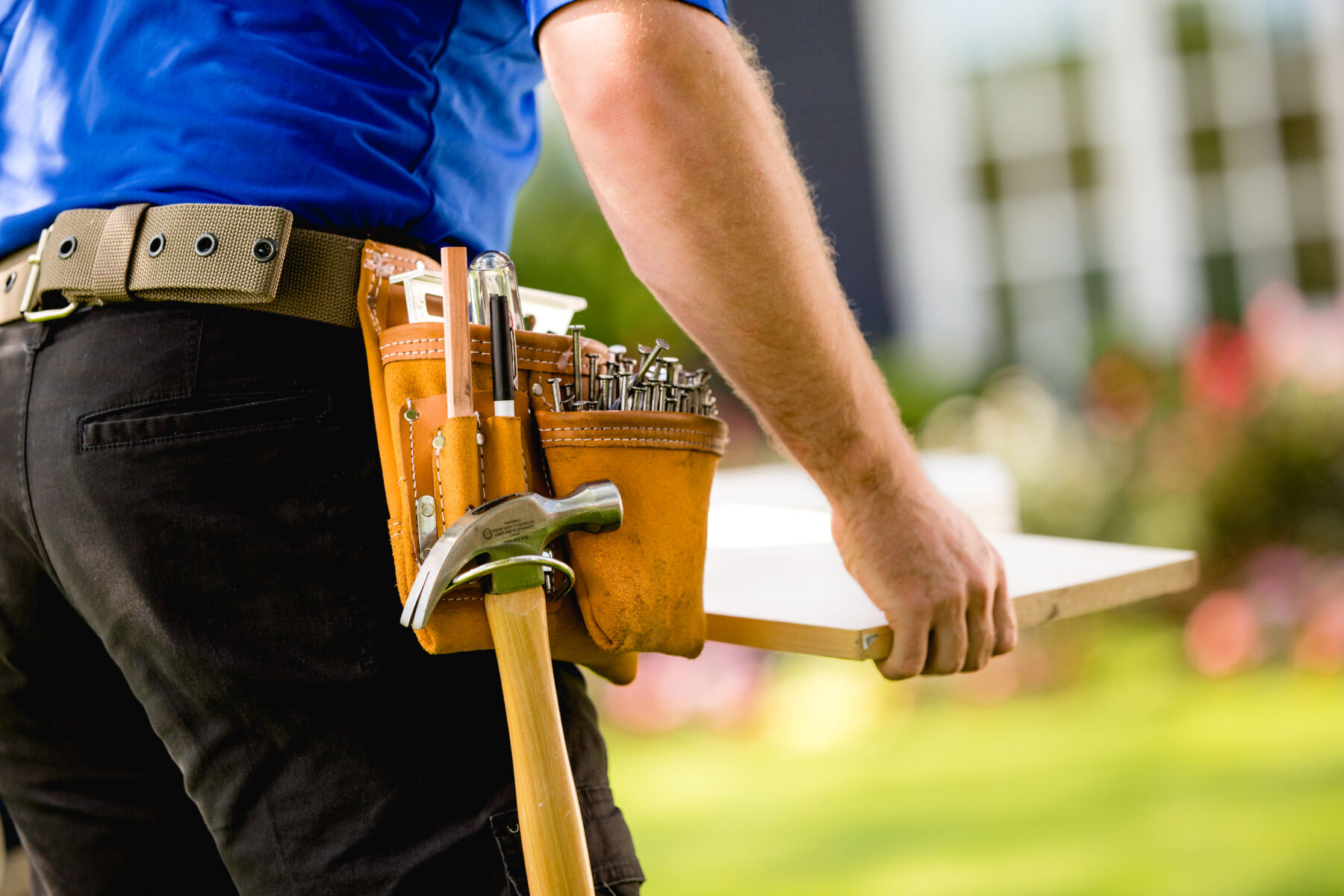 Our Residential Reconstruction and Restoration Services Include:
Reliable and
Trusted Team Of
Restoration Experts