Harrison Township, Detroit, MI
Water Damage Restoration and Mold Remediation

America's Longest-Standing Restoration Company

Non-Franchised Allows for Consistent Service
Average Employee Tenure is 10+ Years

287,000+ Jobs Performed in the Last 10 years
Jarvis Property Restoration has recently joined the BMS CAT family! We still have the same team that Detroit has come to know and trust, just with a new name, BMS CAT of Michigan, dba Jarvis Property Restoration.
BMS CAT & JARVIS PROPERTY RESTORATION DETROIT
41800 Executive Drive
Harrison Township, MI
Phone: (586) 954-4700

Serving the entire Detroit area
BMS CAT has been helping restore calm for homeowners and business owners after storm, fire, and water damage since 1948. As with all our locations, BMS CAT of Detroit has its own dedicated team of employees, not just contractors.
When a disaster occurs, we can mobilize to be on scene to help homeowners and businesses in Detroit and the surrounding areas. We are open 24 hours a day, 7 days a week.
Our team will immediately assess the structural safety of the property, identify potential problem areas, and establish a cleaning and restoration process to secure the property and help minimize additional damage.
Contact us today for a free estimate!
Reliable and
Trusted Team Of
Restoration Experts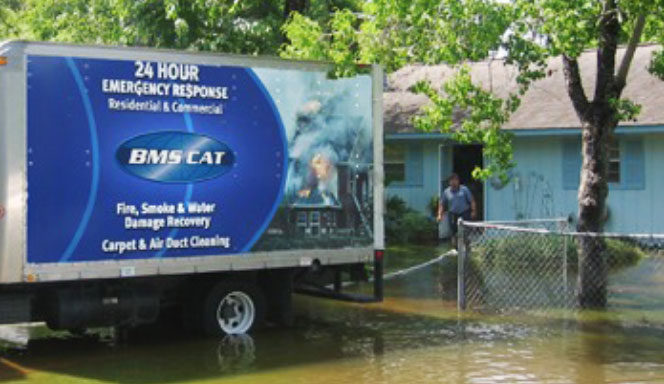 Detroit water damage repair services include:
Emergency response to your situation.
Assessment of the damaged property, including the structure, electrical and plumbing systems.
Identification of the source of the water leak.
Scope of work to identify the necessary repairs. If the source of a water leak is plumbing in nature, BMS CAT can recommend a plumbing contractor to make the required repairs.
Prompt initiation of your repairs; including water extraction and drying.
Inspection of the property for mold once the water has been extracted.
If your property is damaged, BMS CAT has a full-service construction division to restore your residential, commercial, or industrial property's structure.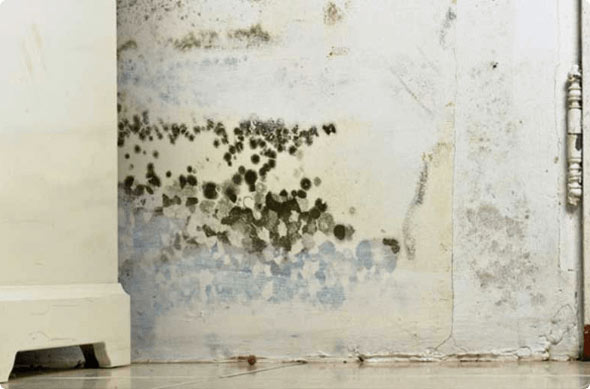 Here's what to expect from our mold remediation services:
At the time of your property inspection, BMS CAT will determine the degree of contamination. Depending on the degree, our crew may recommend microbiological testing of the area to determine the severity of the mold situation and plan the best course of action.
Once a protocol is put into place, BMS CAT will coordinate the necessary repairs, water extraction, structural drying, removal, disposal, and remediation of the mold in the affected areas.
Our mold removal Detroit MI crew can handle every part of your mold remediation needs - from removing smells to mold remediation to rebuilding the features that we removed in the process.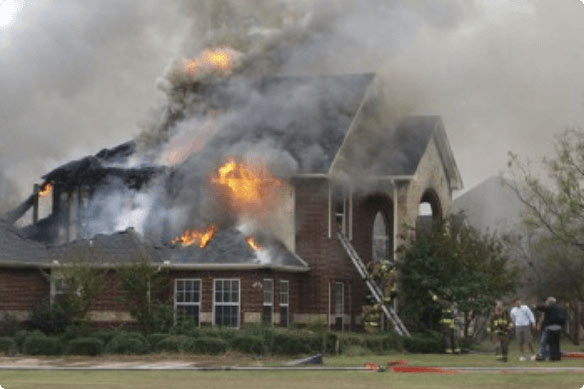 Once our skilled emergency response teams arrive on-site, we will:
Evaluate direct fire damage caused by burning. These areas, such as furniture, drywall, flooring, etc., often require complete removal.
Evaluate direct fire damage caused by heat. These are things like your roof, electrical wiring, plumbing fixtures, carpet, etc.
Evaluate fire damage caused by smoke. This is a big issue; smoke and soot can get into your porous material areas and require expert cleaning with specialized equipment.
Evaluate the property for water or chemical damage caused by the extinguishment process. Water extraction and drying procedures may be required.
Implement a restoration strategy. We tackle your recovery by emergency board up, water removal, air purification, or complete reconstruction.
As a full-service restoration company, we can handle cleaning, repairing, and restoring your property after a full property fire, a partial fire, or smoke and soot damage.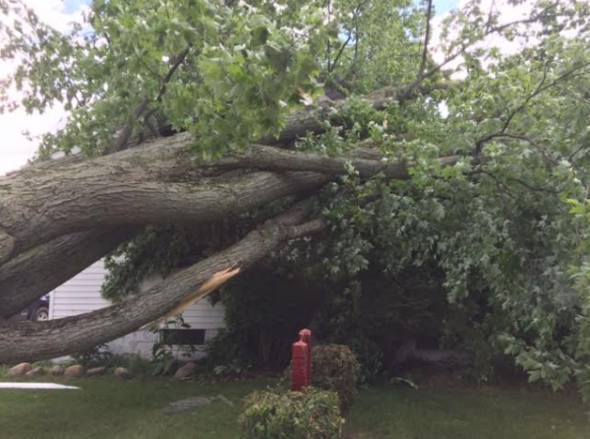 We offer the following storm and natural disaster cleanup services:
24/7 Emergency Response
Emergency Repairs
Secure Storage of Contents
Water Damage Restoration
Drying & Dehumidification
Cleaning & Disinfecting
Document & Media Recover
Reconstruction & Repairs
However big or small your storm damage, our disaster recovery Detroit, MI team is here to help you recover.
As your water damage restoration Detroit MI experts, we will do everything we can to work efficiently and keep costs down.
We can work with your insurance company to negotiate claims and specialize in salvaging electronics, clothing, and furniture.
The experts at BMS CAT of Detroit have been restoring large and small-scale catastrophes in the Midwest for decades. We will do our best to put your mind at ease, lessen your stress, and get you back up and running after a disaster.