Insurance restoration contractor Blackmon Mooring & BMS CAT has been trusted with mold, water, and fire restoration of all sizes since 1948. By providing insurance restoration services, we help reestablish businesses and restore communities.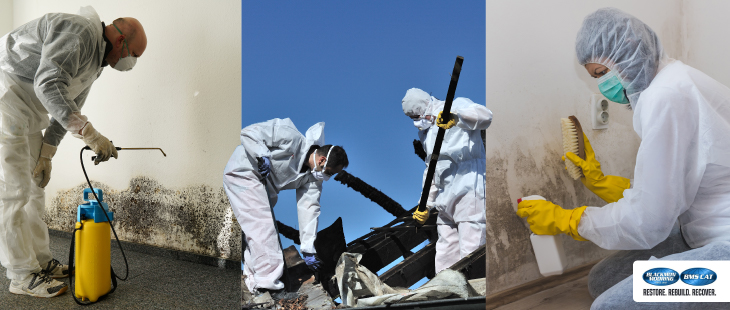 As your insurance restoration contractor, we stop at nothing to make sure the disaster recovery process is as easy and as hassle-free for our customers as possible. By directing your clients toward us when they are at a complete loss, we promise, you won't disappoint them. We are the best in the industry at managing these trying circumstances.
We believe that with your advocacy and our skill in disaster mitigation, we will make the perfect team. Let us work in lockstep with you, so your clients know the experts have their backs.
Big or small, we work with many insurance agencies, so no matter who your client has a policy with, odds are, they're in our family of insurers which means keeping in communication with regards to the insurance restoration process is easy.
How We Help Your Customer
The last thing your clients want is the stress and hassle of dealing with the practicalities of a disaster in their home or businesses. With Blackmon Mooring & BMS CAT, they won't have to.
We have emergency response coordinators throughout the country that can take care of everything for your customer. And, our call center is open 24 hours a day, 7 days a week.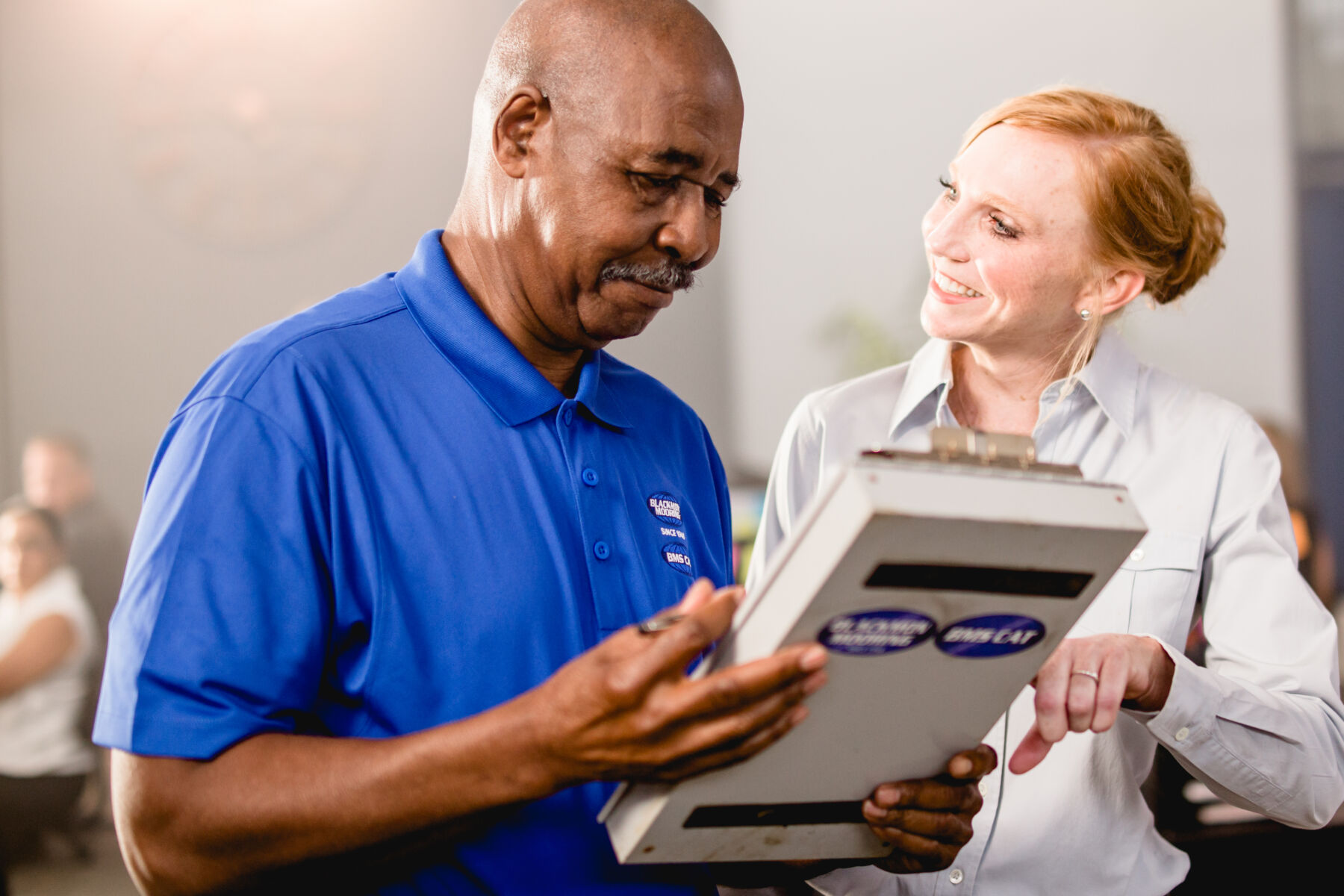 Although filing insurance restoration claims is the primary step in the recovery process for your customers, they also need to start the difficult job of picking up the pieces and starting afresh. Thanks to our 'turn-key' capabilities, we get to work as soon as the dust has settled.
We will manage the entire insurance restoration process. We're a one stop-shop for your customer with one point of contact.
Our process includes:
Identification
Mitigation
Restoration
Reconstruction
At Blackmon Mooring & BMS CAT, we understand the gravity of the situation. By utilizing the knowledge we have acquired from our decades of experience, highly trained team members, and specialized equipment, we help turn a disaster zone back into a home again.
Our team of experts grasp the importance of urgency when it comes to insurance restoration work, and focus on minimizing any further damage from occurring to the structure and the contents of a property.
The key to recovering after any type of disaster is a quick response. When you call our 24-hour call center at (877) 899-067, you can rest assured our team will mobilize quickly.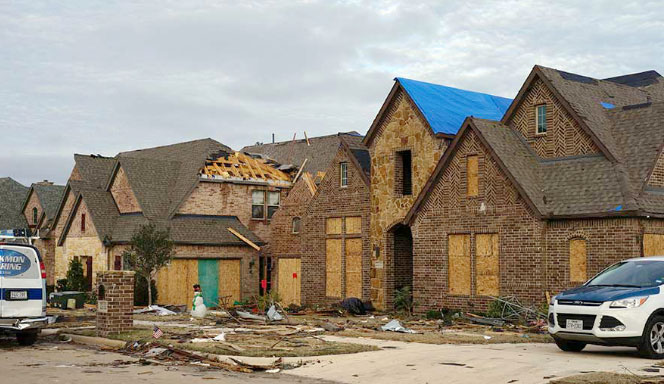 Disaster and Insurance Restoration Services We Provide:
Reliable and
Trusted Team Of
Restoration Experts