If we have learned anything in the decades we have been in business, it's that time is the most critical factor in natural disaster recovery.
Blackmon Mooring & BMS CAT have locations nationwide, strategically placed to provide the most support during times of disaster. By offering 24-hour emergency response services, we can mobilize crews and equipment efficiently to be there when you need us most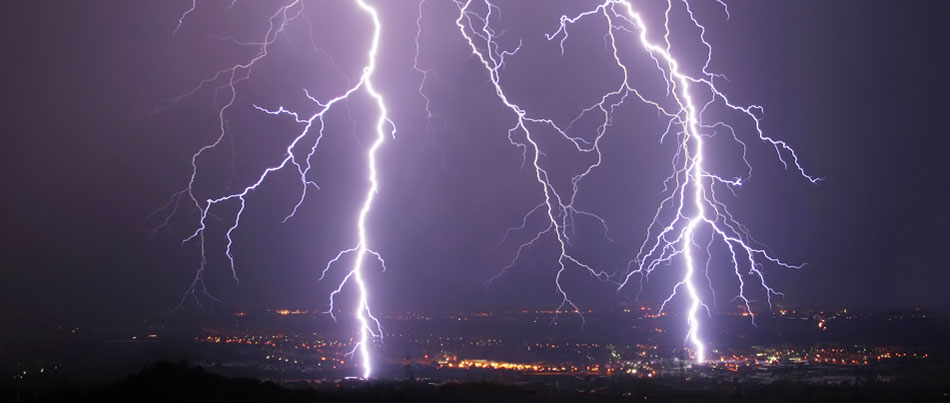 Our state-of-the-art Information Exchange Center continually monitors weather conditions and gives us live updates. This allows us to anticipate the natural disaster recovery services that will be needed and have teams ready to help when you, or your property, are caught in the path of a storm.
For more than 70 years, our team has helped thousands of homeowners and business owners recover from natural disasters - both big and small. From hurricanes to tornadoes to community-wide flooding, our natural disaster recovery crews have been critical in reestablishing businesses and communities nationwide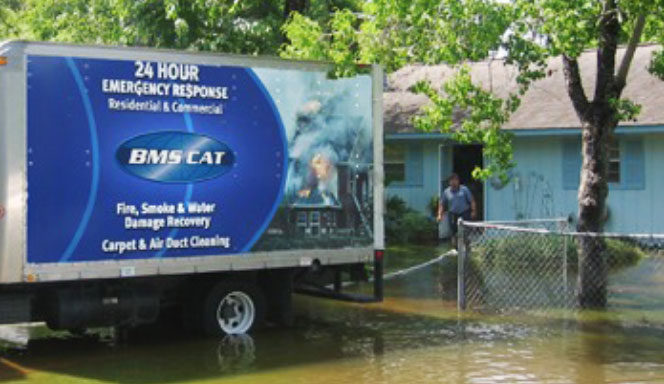 We've Helped Put Thousands of Families and Businesses Back on Their Feet
Reliable and
Trusted Team Of
Restoration Experts