Maintaining a clean office space not only helps create a positive first impression with customers and clients but can also increase employee morale.
The overall appearance of your workspace affects the way your company is perceived. A dirty or messy environment could send a message to potential customers and clients that your company lacks professionalism and is unorganized. If you can't be trusted to keep your office tidy, how attentive will you be to the details of their account?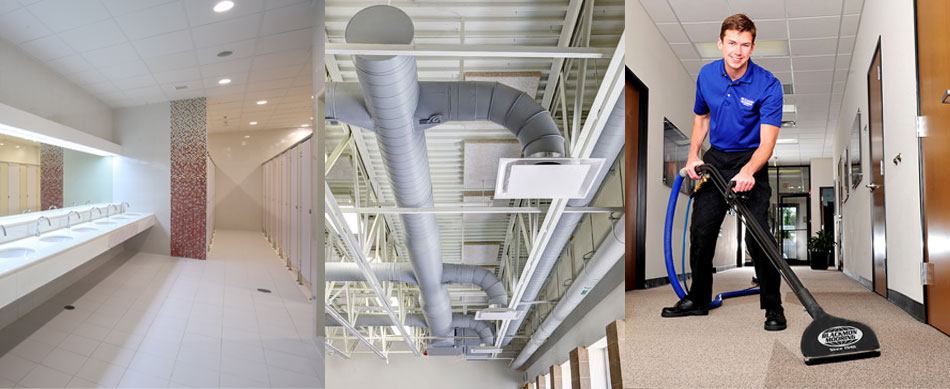 Additionally, keeping your employees happy is essential for any business. A clean office is a happy office, and happy and healthy employees are often more productive and enjoy coming to work each day, which reflects well on your business.
Since 1948, quality services by Blackmon Mooring & BMS CAT have been provided to homes and businesses alike. To this day we are still the trusted name that families and companies turn to for their commercial cleaning and restoration needs.
Some of the commercial cleaning services we provide are:
Carpet cleaning
Air duct cleaning and sealing
Tile and grout cleaning and sealing
Drapery and furniture cleaning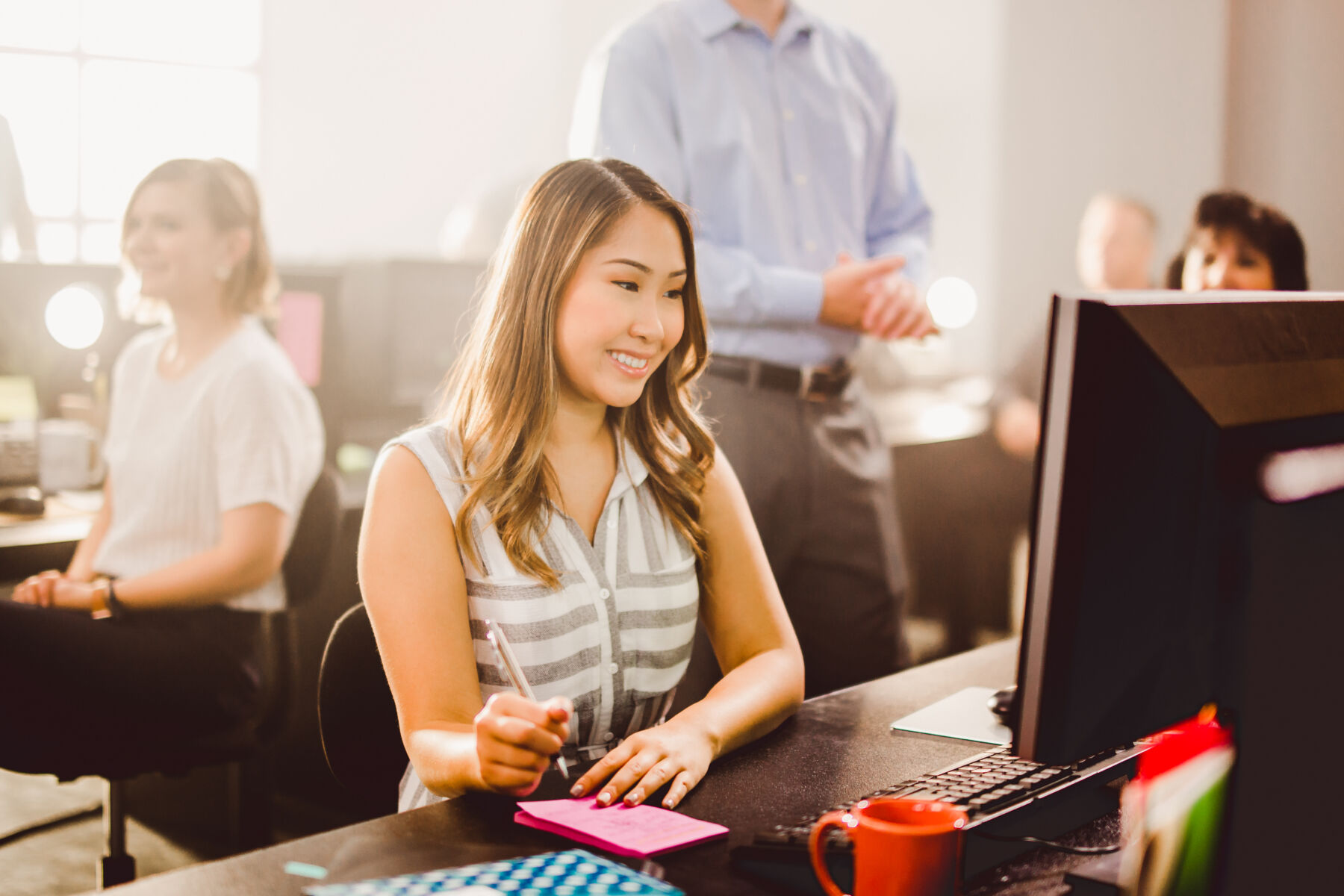 Our Professional Commercial and Office Cleaning Services:
Reliable and
Trusted Team Of
Restoration Experts