Philadelphia
Water Damage Restoration and Mold Remediation

America's Longest-Standing Restoration Company

Non-Franchised Allows for Consistent Service
Average Employee Tenure is 10+ Years

287,000+ Jobs Performed in the Last 10 years
Mellon Certified Restoration was acquired by BMS CAT. Two of the best in the restoration business have combined to strengthen our national footprint in delivering unparalleled service to our clients locally and nationally. Fortunately, this doesn't change your point of contact, our pricing, or our level of service.
BMS CAT / Mellon Certified Restoration Philadelphia
436 South Lansdowne Avenue,
Yeadon, PA 19050
Phone: (610) 622-5860

Serving the
Philadelphia Metro area
The citizens of Philadelphia, PA, know that the best company to call is BMS CAT when you need prompt disaster recovery and property restoration services. Our disaster recovery crew is always on standby to provide quick assistance and help you bring your life back to normal as soon as possible.
With a strong national footprint, BMS CAT can offer more reliable services with a broader coverage thanks to our strategic locations across the nation. With our acquisition of Mellon Certified Restoration, we have strengthened the delivery of our services across the Greater Pennsylvania area to ensure comprehensive services and even faster emergency response.
Whether you require complete repair and restoration of your property or quick repairs after a minor kitchen mishap, give us a call. No job is too big or too small for us. We will work with you and provide you with the best restoration services in the city.
We understand that these emergency situations are stressful and you need immediate response. Rest assured that we will work with you to restore calm in your surroundings and bring your life back to normalcy in the least amount of time possible, with minimal disruption.
Contact us today for a free estimate!
Reliable and
Trusted Team Of
Restoration Experts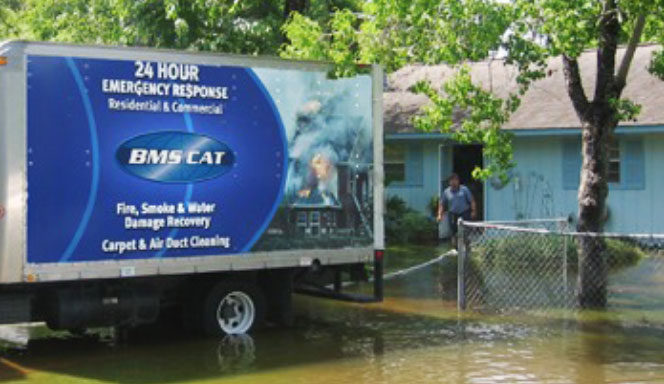 When you notice signs of water damage, it is crucial to call in our water damage restoration Philadelphia, PA experts immediately. With fast action and unrelenting service, our restoration experts can work effectively to bring your damaged residential or commercial property back to its original shape.
When you're in need of water damage restoration Philadelphia, PA services, give us a call. Our professional technicians are always on standby to receive your calls to ensure swift service.
BMS CAT has been providing quality water restoration services to our clients since 1948, helping them restore their properties to their pre-loss condition. Trust the experts at BMS CAT to address your water damage Philadelphia, PA needs.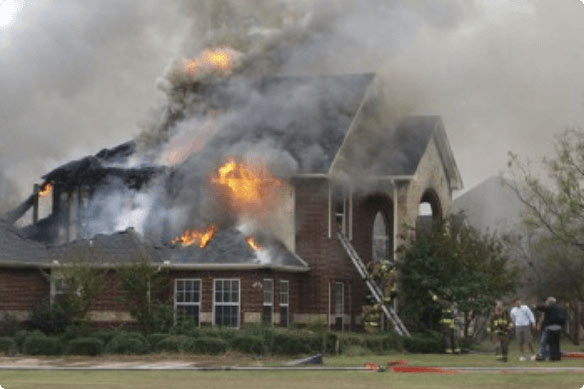 Our fire damage restoration company Philadelphia, PA, offers state-of-the-art service for smoke and fire damage restoration. These include:
Water extraction from fire suppression activities
Soot removal
Debris removal and clearing
Salvaging and storage of possessions that can be restored
Emergency repairs on the property
HVAC decontamination
Fire damage restoration Philadelphia, PA
Deodorization and cleaning of property to remove smoke damage
Coordination with your insurance company
Always remember that fire damage restoration is not a DIY activity. Without access to the proper tools and equipment, you could end up injuring yourself or doing further damage to your property. Instead, call in our reliable fire damage restoration company Philadelphia, PA, for your restoration needs. You can trust the experts at BMS CAT.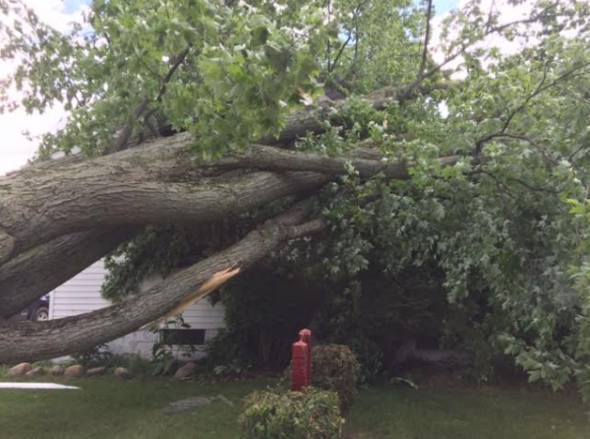 Our skilled team of emergency responders remains on standby 24/7 to offer disaster response and emergency assistance in the event of a storm. We'll help you pump out floodwaters from your home or business and seal off your property to mitigate the damage. Furthermore, we'll handle the repair and restoration of your property resulting from damage due to the storm.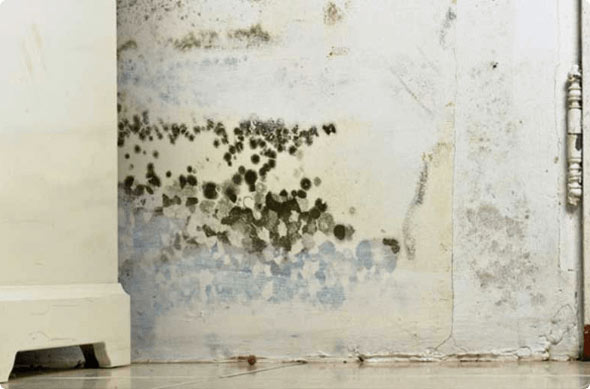 Spotting the first signs of mold is critical to ensuring the health and safety of everyone on your property. Mold growth isn't easily taken care of using DIY fixes alone, often you'll need the help and equipment of mold remediation specialists.
If you have a mold problem in your home or commercial property, don't wait to call the experts in mold remediation from Philadelphia, PA. It's not advisable to do anything on your own. Without proper safety and handling equipment, you could be exposed to toxic mold, causing it to spread to other areas and negatively affecting your health.
For toxic mold problems, BMS CAT can be on the case. With decades of experience under our belts, we'll work to handle your mold problems as fast and as safely as possible.
Choosing a water and fire damage restoration company Philadelphia, PA, with decades of experience, is always a wise decision to make.
BMS CAT has been delivering unmatched emergency response and property restoration services since 1948. Restoring calm and balance in your life is our number one priority after a disaster.
A prompt response is crucial in protecting your property from further damage after a disaster. Our experts in Philadelphia know that full well. That's why when you give us a call, we'll get to work on your property to begin the recovery and restoration process. Connect with our experts today to learn more about our emergency services.