Blackmon Mooring started as a two-man upholstery business in 1948, and has since grown into a leader in the disaster restoration industry.
Fresh out of World War II, William Blackmon Jr., along with college buddy Scott Mooring, opened a furniture and dye shop. His wife had grown up in the industry, so it was a good fit for a family business.
The company's first turning point came in 1949, when Fort Worth, Texas, received over 11 inches of rain overnight. Mr. Blackmon saw an opportunity to service the flood-damaged community, and he and his team sprang into action. This marked the beginning of Blackmon Mooring as we know it today.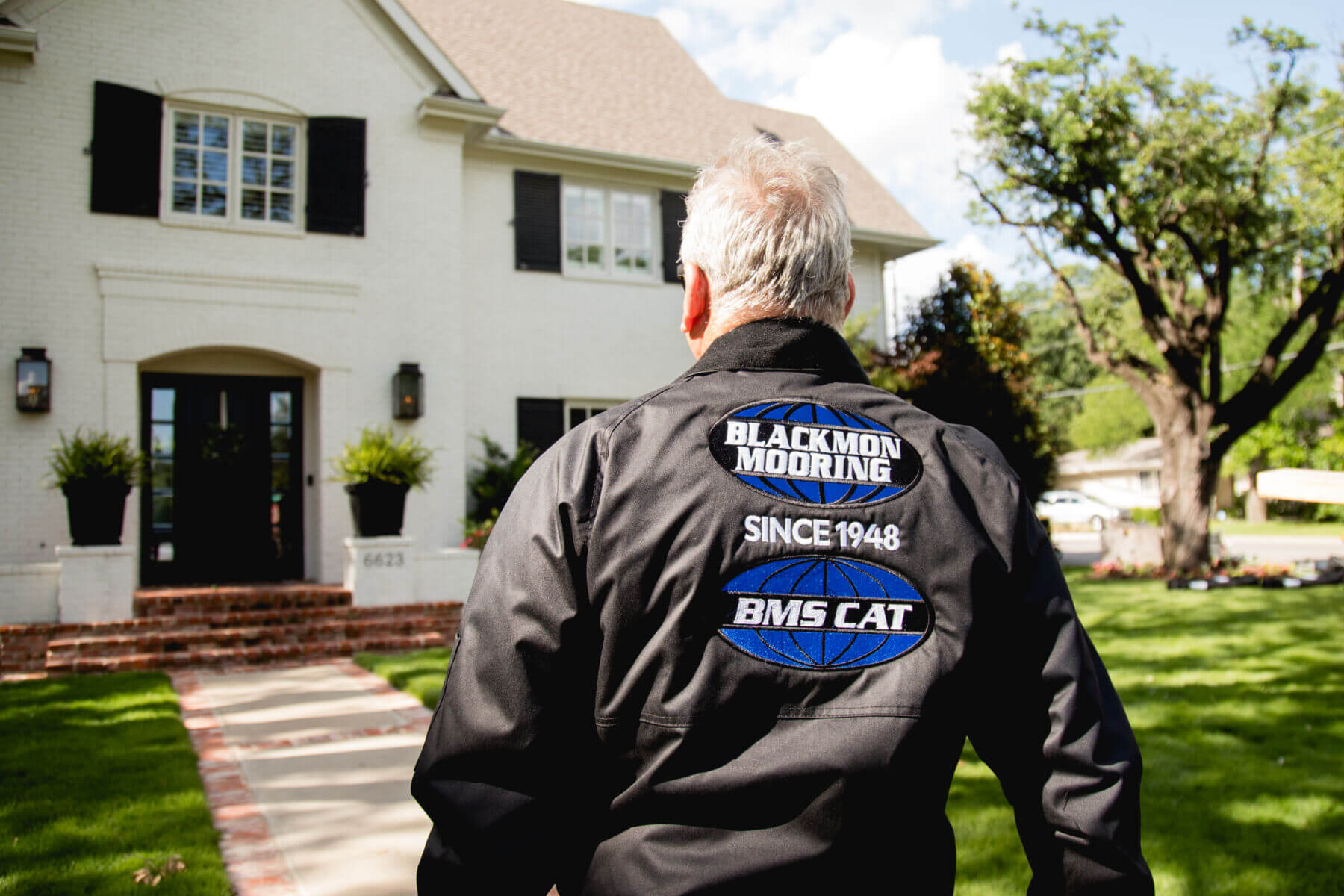 When the floodwaters receded, Blackmon Mooring began offering affordable carpet, air duct and upholstery cleaning to homeowners throughout the city. One of the first jobs they had was upholstery cleaning at the Texas Christian University Stadium.
In the late 1960s, Blackmon and Mooring developed and patented the Steamatic carpet cleaning machine with the help of inventor Bill Wisdom. The Steamatic grew in popularity and was so revolutionary that they soon began selling franchises nationwide.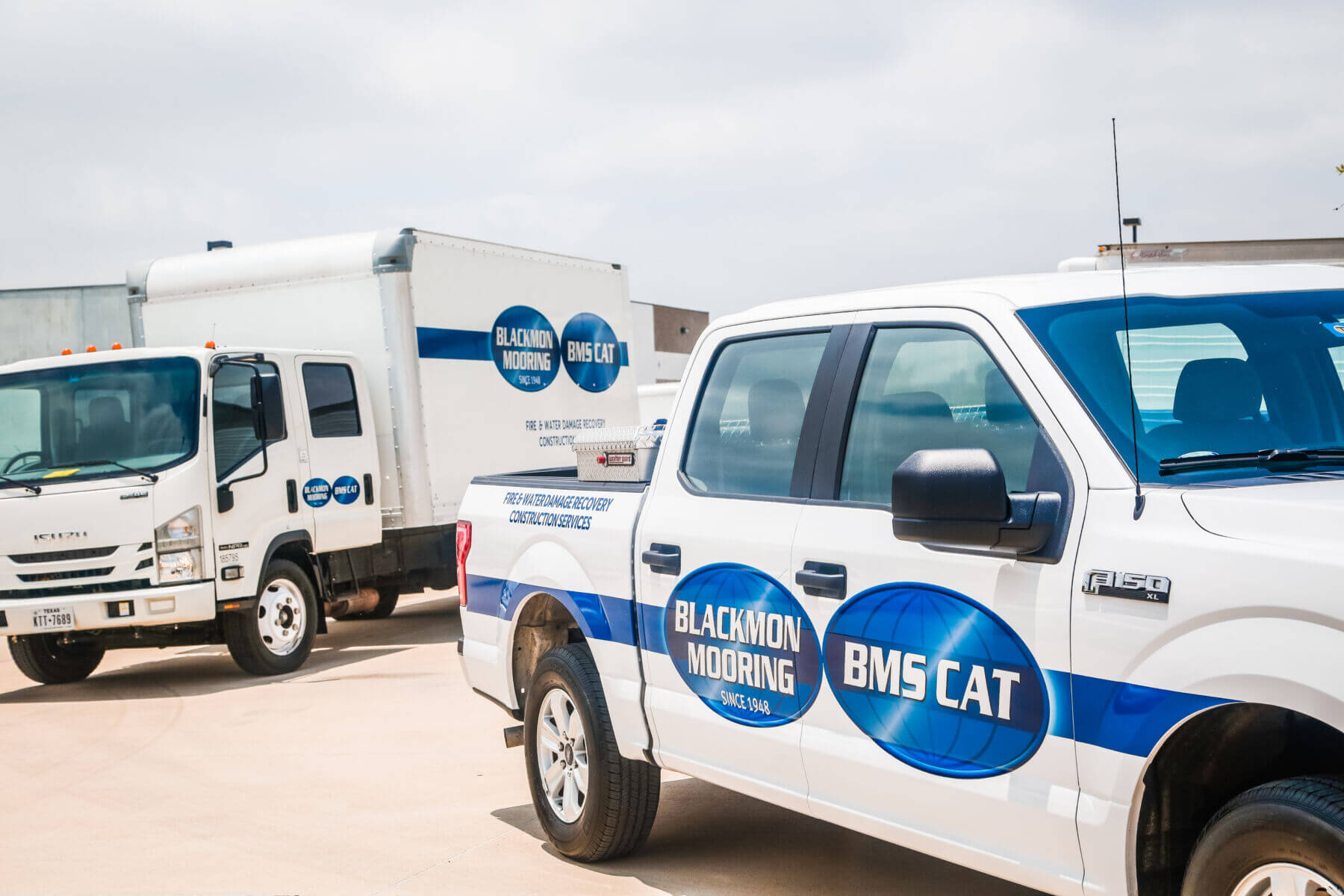 In 1981, the company added the BMS CAT division to serve commercial customers and help with disaster relief on a national scale. One of the first projects BMS CAT undertook was the Hilton in Las Vegas, which sustained significant damage due to a fire in 1981.
A few years later, BMS Global was formed to provide services following transportation disasters throughout the world; most notable of these were "The Miracle on the Hudson", Asiana Airlines crash in San Francisco and the Amtrak derailment.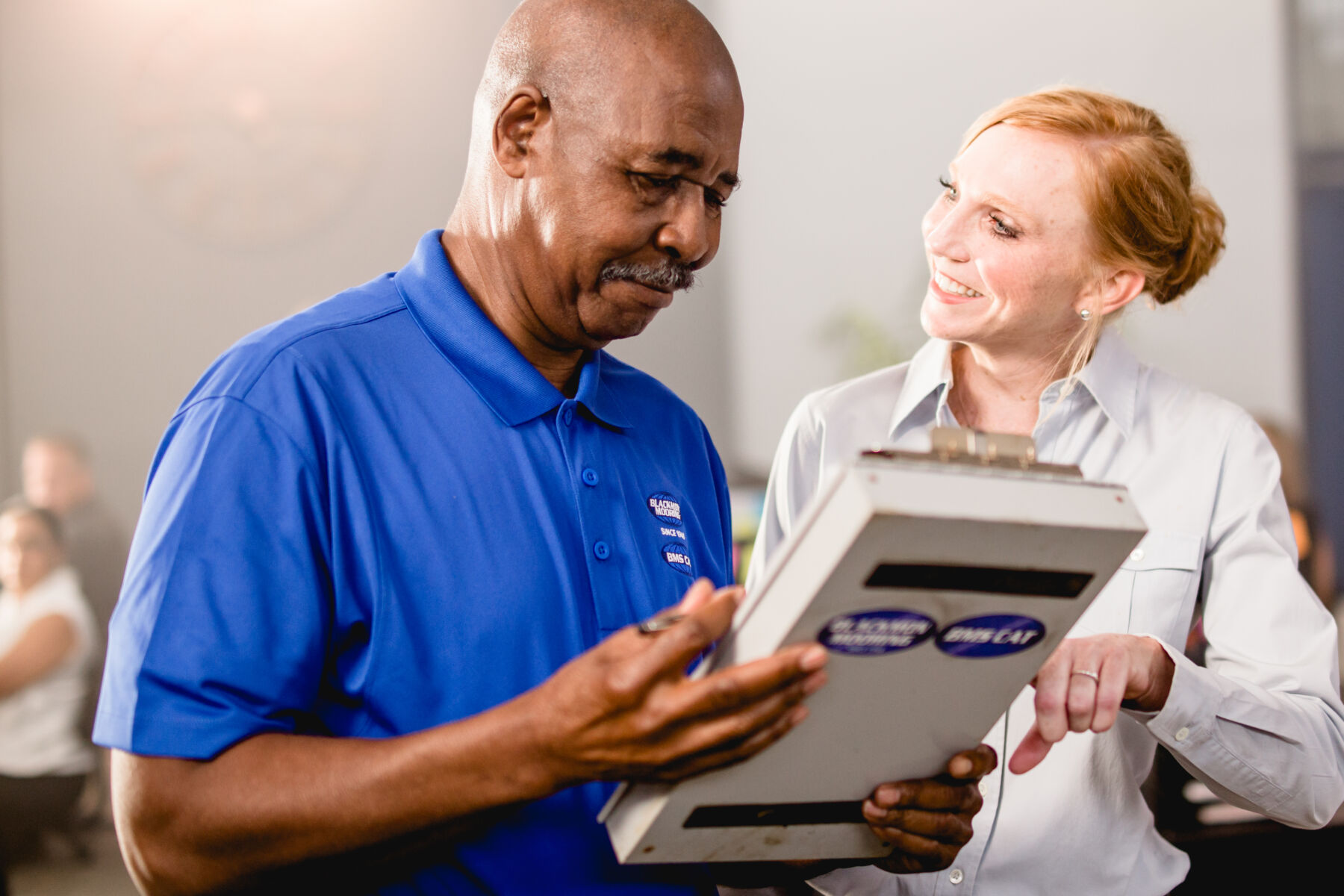 Today, Blackmon Mooring & BMS CAT follow the same principles it was founded on and are dedicated to delivering reliability, quality and superior customer service. The customer has always been the cornerstone of our business and will continue to be. Our teams go to great lengths to make sure our customers are not just satisfied but happy with the services we provide. After all, the reputation of our founding fathers depends on it.
Reliable and
Trusted Team Of
Restoration Experts