After a traumatic event like a fire in your family's home, it's natural to feel overwhelmed and confused about where you should turn for help.
At Blackmon Mooring & BMS CAT, we understand how difficult it can be. Over the years, we have helped thousands of customers recover from disasters and turn their fire-damaged houses back into homes. We are dedicated to delivering reliability, quality and superior customer service to you during this stressful time. Just one call into our 24-hour disaster response line, and we can get to work and get your property back to its pre-loss condition.
As one of the leading smoke and water damage restoration companies, we are ready to take immediate action. Our crew is trained and experienced at restoring fire and smoke damage to single and multi-family homes. We will treat you and your property with the respect and care you deserve, as we focus on the road towards recovery.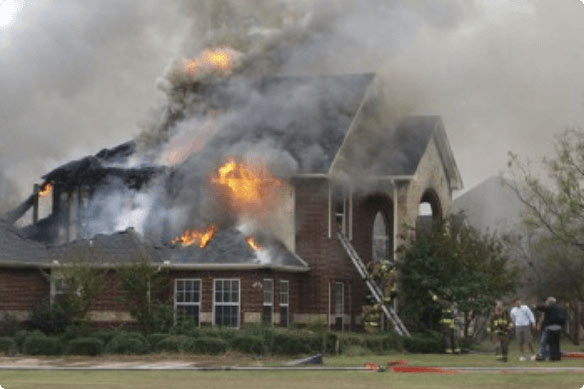 Our Fire and Smoke Damage Restoration Services Include:
Reliable and
Trusted Team Of
Restoration Experts