For decades, Blackmon Mooring & BMS CAT have provided professional commercial restoration services to businesses around the world.
Regardless of what caused the damage to your business, we have the experience and resources for commercial water damage restoration, commercial fire & smoke cleanup, commercial mold remediation, property reconstruction and commercial cleaning services. We are available to respond to your emergencies 24 hours a day, 365 days a year, because we know disasters don't strike when it's convenient.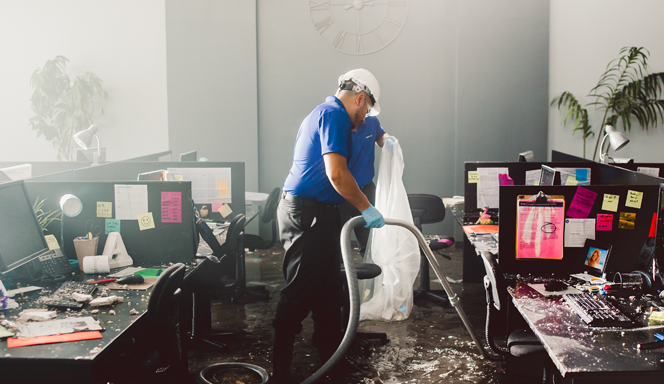 Is your business located in an area where storms are common? We offer a free Priority Disaster Response program, where we will partner with you to create a disaster response plan so you have a plan of action when a storm hits.
We offer commercial restoration services from water damage restoration and mold removal to fire and smoke damage restoration, as well as document recovery and professional commercial cleaning services within a wide range of commercial facilities:
Office Buildings

Hotels and Resorts

Hospitals & Medical Centers

Shopping Malls

Apartment Buildings

Factory Buildings

Universities and Schools

Restaurants

and more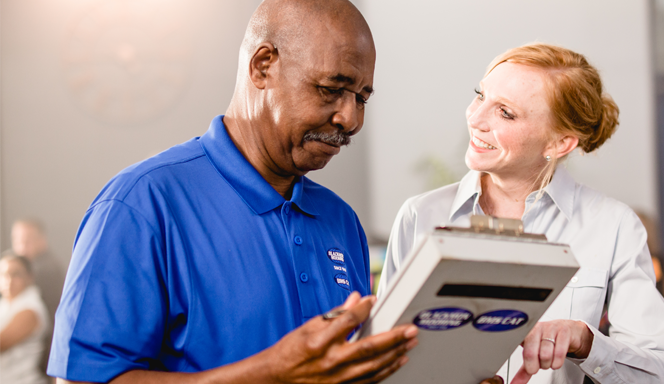 For professional commercial restoration services and commercial water damage restoration, trust Blackmon Mooring & BMS CAT to get your business back up and running as soon as possible.
Join the Priority Disaster Response Program
Partner with us to make a plan before disaster strikes. With all the logistics taken care of ahead of time, we can get started helping you right away. And in the event of a community-wide disaster, your business will be prioritized on our emergency response list.
We Offer the Following Commercial Restoration Services:
Reliable and
Trusted Team Of
Restoration Experts