Lehigh Valley, PA
Water Damage Restoration and Mold Remediation

America's Longest-Standing Restoration Company

Non-Franchised Allows for Consistent Service
Average Employee Tenure is 10+ Years

287,000+ Jobs Performed in the Last 10 years
Mellon Certified Restoration was acquired by BMS CAT. By putting together two leaders in the restoration industry, we've enhanced our capability in delivering exceptional service to our local and national clients. The name may have changed, but the point of contact, pricing, and quality of service remains the same.
BMS CAT / Mellon Certified Restoration Lehigh Valley
801 East Fairmont Street,
Allentown, PA 18109
Phone: (610) 837-8860

Serving the
Lehigh Valley area
Homeowners and businesses both know that the best company to call for prompt disaster recovery and property restoration services in Lehigh Valley, PA is BMS CAT. We offer a 24/7 emergency response to provide you with quick assistance and get you on the way to recovery as soon as possible.
Additionally, we also have strategic locations across the country, enabling us to offer more reliable services and broader coverage. More importantly, we've enhanced the delivery of our services across the Lehigh Valley area to ensure comprehensive restoration solutions.
We understand that disasters from the smallest kitchen mishap to extensive water damage can leave you in a stressful and overwhelming situation. Rest assured that no job is too big or too small for us; we'll arrive onsite to help restore order in your home or workplace efficiently.
Contact us today for a free estimate!
Reliable and
Trusted Team Of
Restoration Experts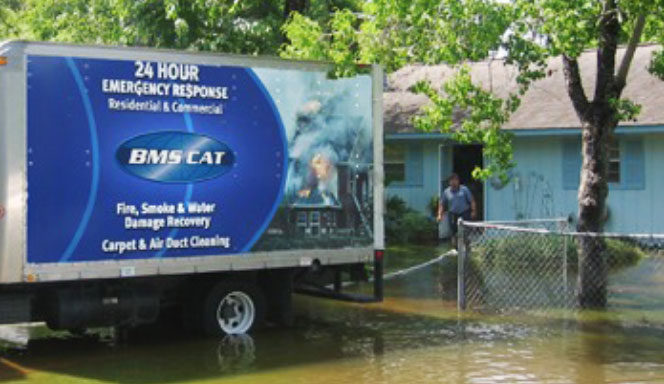 Here's what our restoration process looks like:
First, we assess the situation and develop a custom plan for your water damage restoration Lehigh Valley, PA needs.
Then, we proceed to identify and gather items that can be saved via restoration.
Next, we extract standing water and start the drying process.
We then dehumidify the area using specialized equipment.
Finally, we clean and disinfect your home or office, while repairing and reconstructing its damaged structures.
Water damage Lehigh Valley, PA must be resolved immediately to prevent permanent structural damage and mold growth risks. Call our restoration experts right away and expect to receive the prompt, reliable, and considerate service you deserve.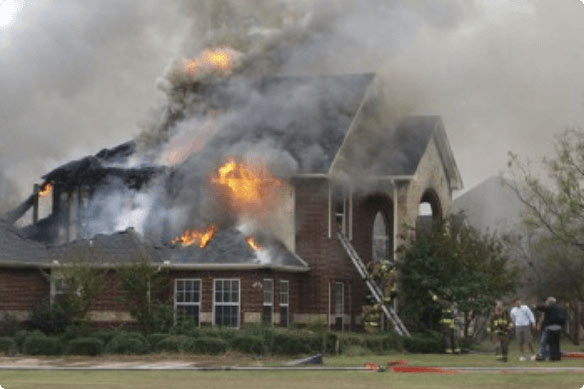 Here's what our fire and smoke damage restoration company will do the moment we show up:
Extract water from fire suppression activities
Salvage furniture and equipment
Soot removal
Debris cleanup
HVAC unit decontamination and deodorization
Coordination with your insurance company
As seasoned professionals for fire damage restoration in Lehigh Valley, PA, we have the skills, experience, and tools to conduct the restoration process. We also have long-standing relationships with various insurance providers, enabling us to help you file your claims smoothly. Finally, you can trust that we have the heart to treat you and your property with the utmost care and respect.
Resolving your fire and water damage should never be a DIY project. Tackling this task on your own without proper training or equipment can only put yourself, your loved ones, and your property in more danger. Call in our reliable restoration experts instead.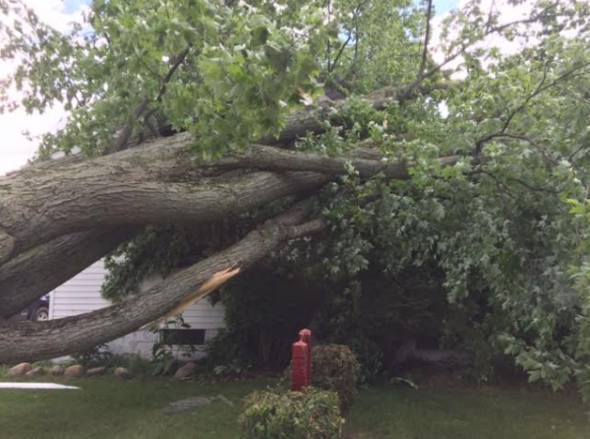 Moreover, we carry out a range of solutions, from natural cleanup services to water damage restoration. We'll also be glad to offer our expertise in cleanup and disinfection, document and media recovery, and reconstruction and repairs to help you get back on your feet.
As a company with more than seven decades of experience under our belt, we've learned that the key to quick disaster recovery is fast response and efficient emergency repairs. With this, we remain on standby 24/7 for all your emergency needs in the event of a storm or flooding. You can count on us to extract flood water from your property, seal off your property to mitigate the damage, and handle the repairs from start to finish.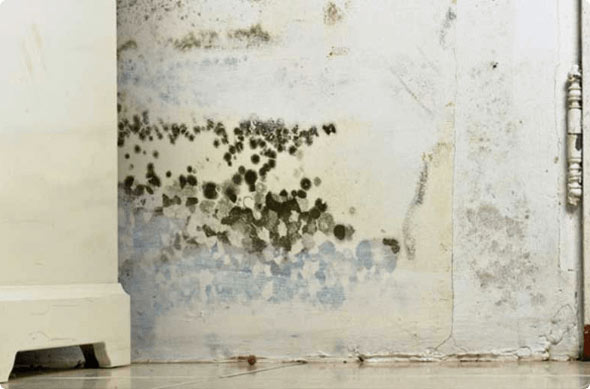 If you see mold growth in your home or workplace, don't hesitate to call our experts in mold remediation Lehigh Valley, PA. They will work to remove mold, and restore the beauty of your place. More importantly, they utilize proper methods and equipment to get to the root of the problem and keep it from coming back.
At BMS CAT, we strive to resolve your mold problems as quickly and as safely as possible.
When you don't know who to call when disasters strike, choosing a company with decades of experience is always a wise decision to make.
BMS CAT is in the business of delivering reliable emergency response and unparalleled property restoration services. Since 1948, we've been helping families and businesses restore normalcy.
When you need to rebuild your residential, commercial, or government facility after a disaster, we are the experts to call. We are open 24 hours a day, seven days a week, to undertake your restoration project, prioritize your safety, and ultimately get your life back to normal.