Boston
Mold, Fire and Water Damage Restoration Services

America's Longest-Standing Restoration Company

Non-Franchised Allows for Consistent Service
Average Employee Tenure is 10+ Years

287,000+ Jobs Performed in the Last 10 years
BMS CAT Boston has responded to all types of disasters, most recently responding to the extreme weather this winter. The historic snowfall caused many of our customers to experience burst pipes and damaged homes or facilities.
Serving all of New England
BMS CAT offers Boston water damage restoration to both residential and commercial properties. Most often, with water damage restoration comes the threat of mold. Mold can affect your health and mold removal should be done as soon as possible, and by a professional remediation company. Whether you are facing water damage, fire and smoke damage, storm damage, or are in need of non-disaster related services such as media recovery, commercial cleaning, controlled demolitions, biohazard cleanup, and COVID-19 sanitization services, we can help.
Our disaster recovery crew is on call 24 hours a day, 7 days a week, 365 days a year for emergency response. We will do our best to put your mind at ease, and get your life back to normal after a disaster. We serve the greater Boston area, so do not hesitate to contact us when you need to rebuild or restore your home or business after fire or water damage, or need mold remediation services.
Contact us today for a free estimate!
Reliable and
Trusted Team Of
Restoration Experts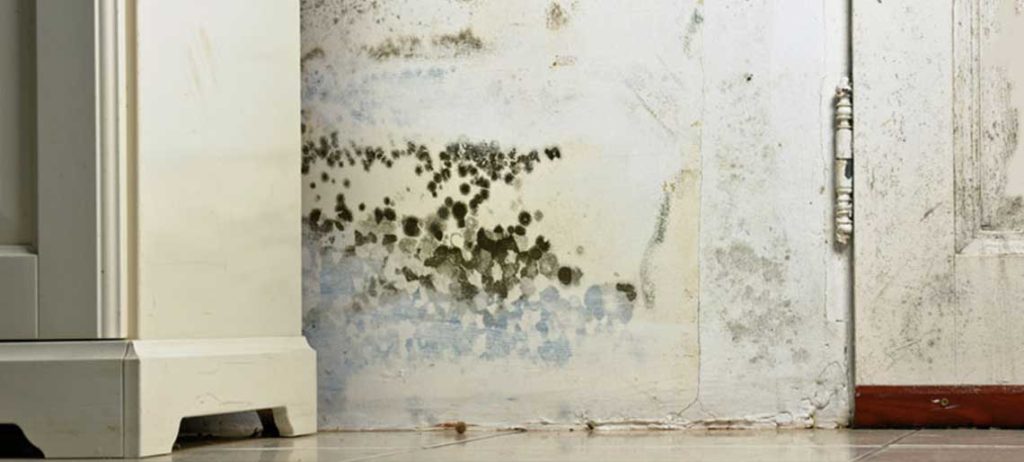 BMS CAT Mold Removal and Remediation Services
Immediate Action – We offer 24-hour damage remediation services.
Moisture Detection – Our expert team works to identify the cause, so we can work to help prevent future mold issues.
Insurance Accepted – We handle the insurance paperwork and deal directly with most insurance companies.
Full Service – Every part of your mold removal needs are handled from cleanup to sanitization to rebuilding any parts of the structure that had to be removed during the mitigation process.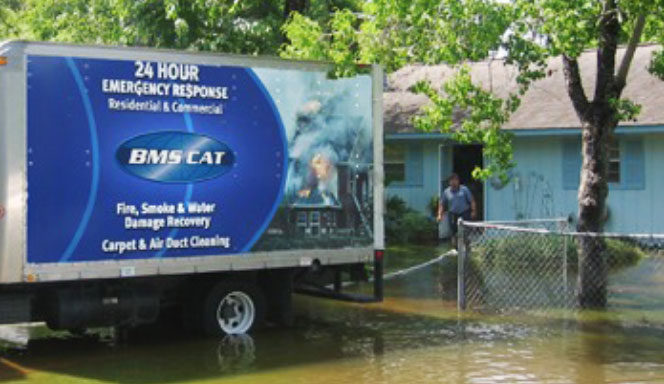 Water Extraction
We offer a high-powered extraction services to remove water from your home or business facilities. Our water extraction services work to remove water from flooring, walls, upholstery and carpets. We then dry out and sanitize the affected areas. The key to recovering quickly after damage from water is addressing the standing water quickly.
Repair
Our technicians follow industry best practices and other standards when performing water removal and restoration services. After we restore the property, our dedicated construction teams can rebuild the structure, and surfaces inside, back to pre-loss conditions.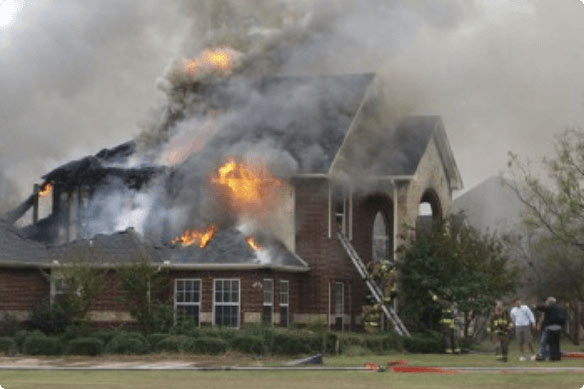 America's Longest-Standing Restoration Company 
With a dedicated team of professionals offering superior restoration services day and night, you can trust BMS CAT to help get your property on the road towards recovery.
Fast and effective services are imperative to protecting and containing any further damage to your property. This is why it's best to select a company with decades of experience and a proven track record of delivering quality services. That's BMS CAT!
In New England, residents know there is only one place to call for damage, restoration, repairs, and rebuilding needs, and that is BMS CAT. We undertake residential and commercial disaster restoration projects, small or large.
As experts, we understand that water damage can often turn into mold growth, that smoke and soot can cause many unforeseen problems, and the importance of cleaning and sanitization during the COVID-19 pandemic.
Our Boston water damage restoration crew is on the job and open 24 hours, 7 days a week, for emergency response. With a reputation for efficient dedication to completing each project well, the BMS CAT New England team can handle any size job.
From natural disasters to controlled demolitions, we aim to help families and businesses to get things back to normal as quickly and as stress-free as possible. Don't delay, call 617-580-4800 or complete our online form today.