Blackmon Mooring & BMS CAT work with various types of companies of all sizes in a multitude of industries. To learn more about our services in a specific industry, please click on the corresponding vertical below.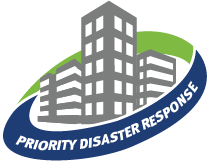 Will your company be prepared should disaster strike?
Disasters and other catastrophes can strike anywhere, anytime. That's why BMS CAT created the priority Disaster Response Program, which helps businesses recover faster.
Reliable and
Trusted Team Of
Restoration Experts