If your property has experienced damage as a result of water intrusion or flooding, it's essential to eliminate moisture quickly to prevent mold growth.
Blackmon Mooring & BMS CAT specializes in dehumidification services and controlling moisture. We start by identifying the cause of the problem, map out its path in your home or business, and formulate a plan for dehumidifying the affected areas.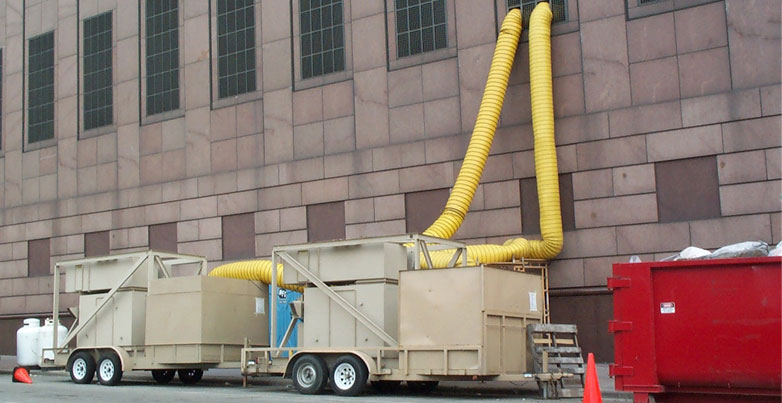 It's important that our dehumidification services begin as soon as possible since mold can begin to grow almost immediately given the right conditions: warm, humid climate and available surfaces, particularly porous ones.
We use a desiccant dehumidification moisture control procedure, along with fans and targeted air movement, to remove moisture in the air from the disturbed spaces. Speedy drying decreases the probability of additional damage, helping you return to your home or business as soon as feasible.
If your home or business has been affected by water damage or unwanted moisture, contact our team of experts for our dehumidification services. We're ready to respond to your needs 24-hours a day because we know that when it comes to recovering from and preventing disaster, time is the most important factor.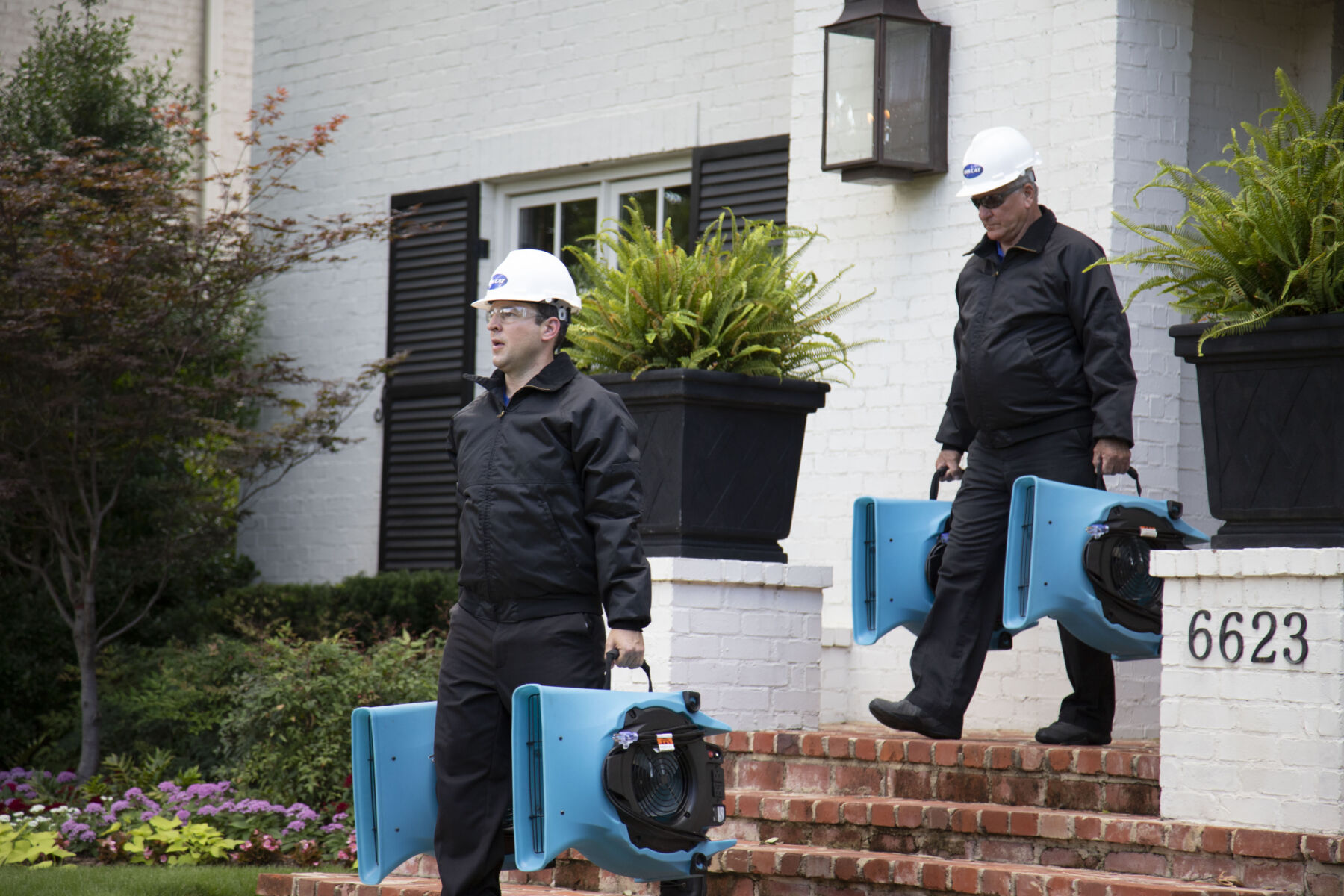 We Offer Professional Dehumidification Services For:
Reliable and
Trusted Team Of
Restoration Experts