As you know, large-scale disasters such as storms, hurricanes, fires, and floods can cause significant damage to your home or business property.
Storms, for example, can rip through doors, smash windows, and even lift roof sheets right off of a building.
These disasters can either be expected or unexpected, either way, it's crucial to call in emergency board-up services to help protect your property.
At Blackmon Mooring & BMS CAT, we are on call 24-hours a day, 7 days a week to respond to all of your emergency board-up needs. Our team of experts will be dispatched to your commercial or residential property to get to work quickly.
Depending on the nature of the disaster, our team focuses on preventing further damage from occurring to your property. 
Around The Clock Board-Up Services
As a trusted leader in the restoration industry, we have the equipment and resources to board up residential properties, commercial properties, high-rise hotels, government offices, churches, hospitals, and more.
Our team will assess your needs and deploy a technique that minimizes cosmetic damages. We can effectively board up doors, windows, garage doors, roofs, large bay windows, roofs, and other areas identified by our inspection process. Plus, we can work directly with you or your insurance company.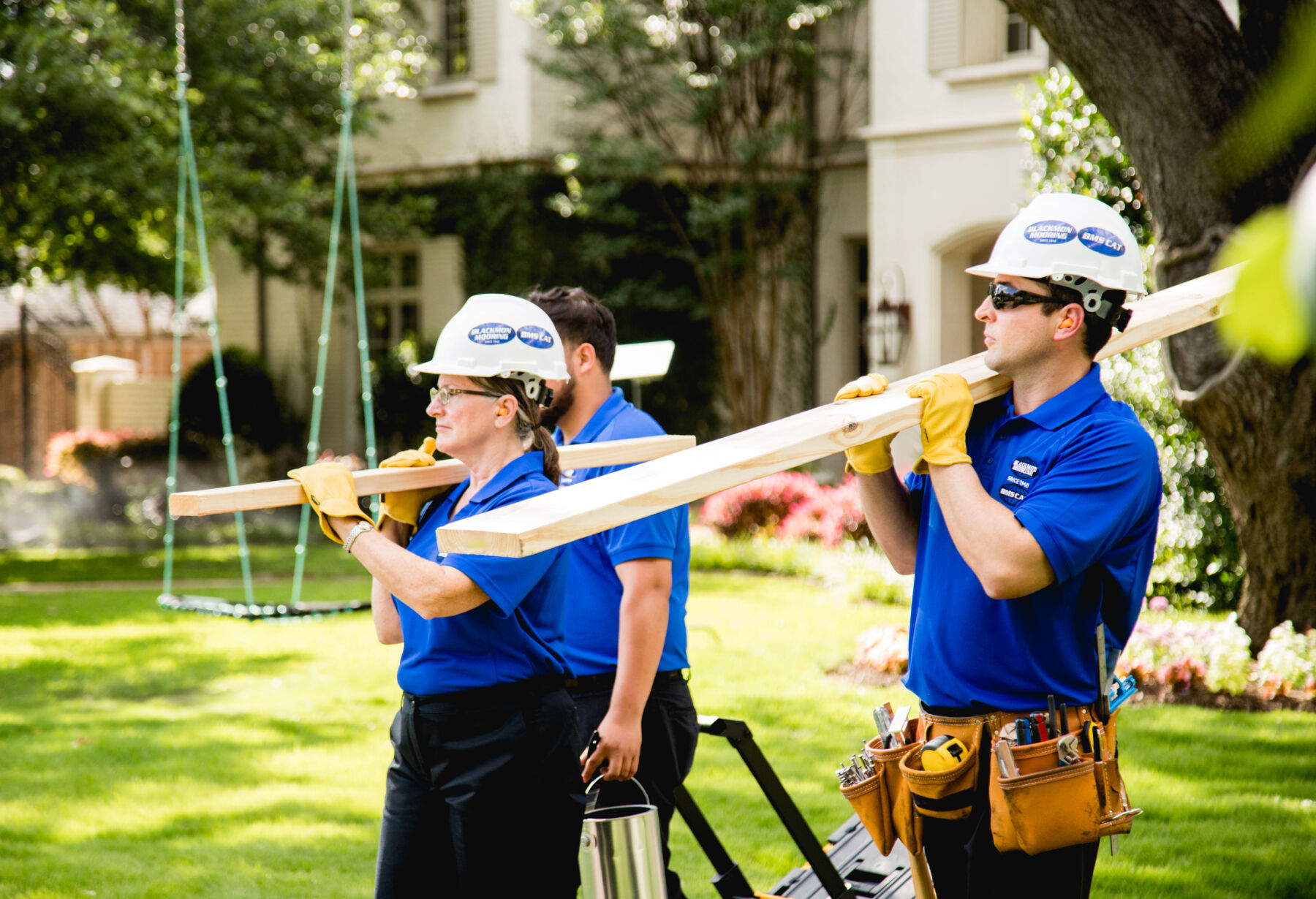 We can secure your premises immediately after:
Fire or storm damage
Vehicle impact
Vandalism
Hurricane and storms
Roof and siding tarps
Window and door board-ups
Safety Tips After Damage Occurs:
If your home or business has been impacted by a disaster, be sure to follow these important safety tips:
Notify your insurance company where applicable.
Do not leave your home unattended until it is safely secured.
If you have sustained damage to your property's electrical system or have downed wires, do not attempt to power your property back up before a professional inspection.
Properly board-up your property to help deter theft and additional damage.
For professional emergency response services, including board-up, restoration, and reconstruction, contact Blackmon Mooring & BMS CAT.
We Offer the Following Board-Up Services:
Reliable and
Trusted Team Of
Restoration Experts