Any disaster has the potential to threaten the success of your company. That's why it's so important to have a plan of action for commercial disaster recovery if—or when— a disaster occurs
Unfortunately, some disasters can't be prevented. But, planning ahead and preparing for the unknown can help your company recover quicker after facing things like water damage, fire damage, storm damage and more. Blackmon Mooring & BMS CAT have created the Priority Disaster Response Program, which allows us to partner with you, outline priorities, and form a plan of action for commercial restoration after a disaster has taken place.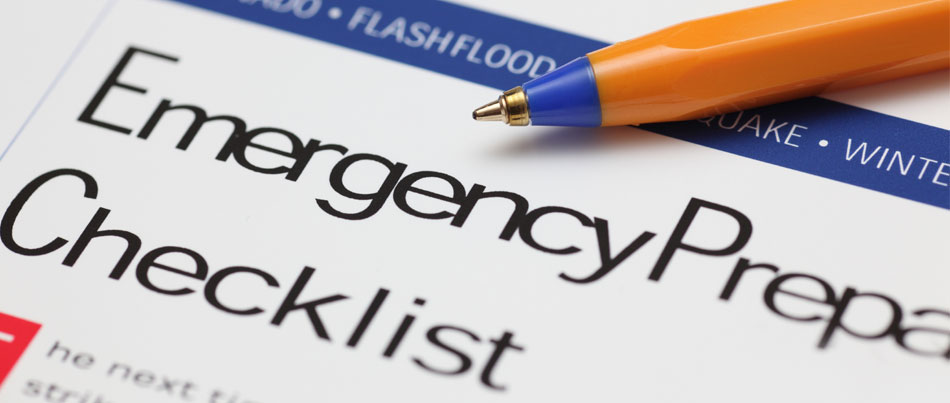 With more than 70 years of experience, we've learned that each project comes with unique situations and challenges. We can identify your company's priorities and get your business up and running again as soon as possible.
We offer everything from commercial restoration services to controlled demolition and reconstruction. By offering turn-key reconstruction services you will have one point of contact for all your commercial disaster recovery needs. We will also work closely with your insurance company to make sure your recovery process is as seamless and easy as possible.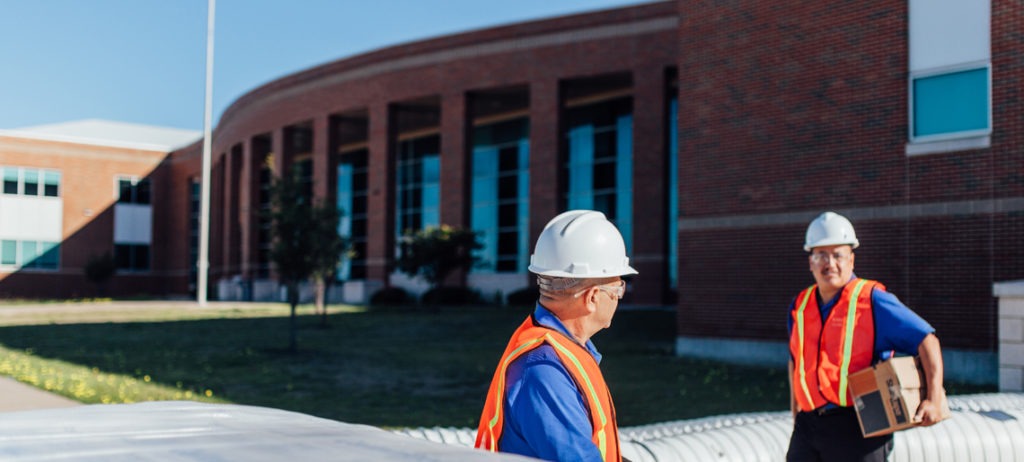 Join the Priority Disaster Response Program
Partner with us to make a plan before disaster strikes. With all the logistics taken care of ahead of time, we can get started helping you right away. And in the event of a community-wide disaster, your business will be prioritized on our emergency response list.
Our Commercial Disaster Recovery Services Include:
Reliable and
Trusted Team Of
Restoration Experts