New Jersey
Mold, Fire and Water Damage Restoration Services

America's Longest-Standing Restoration Company

Non-Franchised Allows for Consistent Service
Average Employee Tenure is 10+ Years

287,000+ Jobs Performed in the Last 10 years
With our offices located in the heart of downtown Manhattan and our 20,000 sq. ft. regional center in Fairfield, we service the entire New Jersey Shore, Paterson NJ, and the New York Metro area.
Serving the entire New Jersey
The BMS CAT New Jersey team can restore and rebuild all types and sizes of property. Our facility is convenient to all major highways, making us available to respond to emergency calls 24 hours a day, 7 days a week after fires, floods and area-wide disasters.
Since 1948, our customers have trusted us to deliver outstanding fire and smoke damage restoration, water damage restoration, and other disaster recovery services.
Regardless of your job's size, our team can undertake any residential and commercial disaster restoration project. Some of our other specialized services include document & media recovery, commercial cleaning, controlled demolitions, biohazard cleanup, and COVID-19 sanitization services. 
With a dedicated team, BMS CAT New Jersey has control over the quality of work and service that we deliver – especially when it comes to water damage restoration New Jersey and mold remediation.
We want to assure you that we will do our best to put your mind at ease and get your life back to normal as soon as possible after a disaster. We have an established track record of producing outstanding services.
Contact us today for a free estimate!
Reliable and
Trusted Team Of
Restoration Experts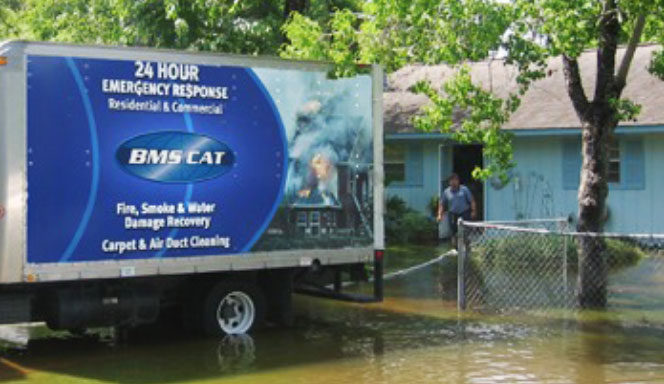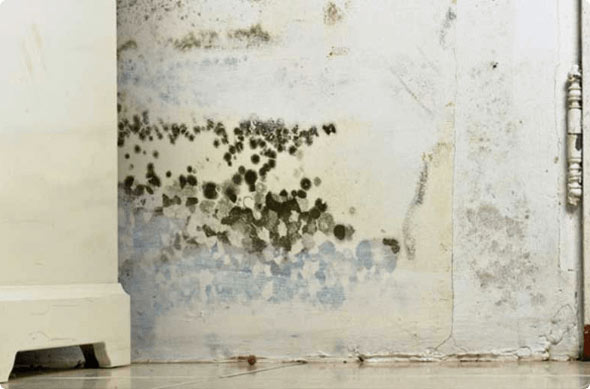 BMS CAT New Jersey Mold Remediation Services
Immediate Action – We supply 24-hour damage remediation services.
Moisture Detection – Our expert team is able to discover unseen moisture in your flooring and walls so we can help prevent future mold issues.
Insurance Accepted – We can handle the insurance paperwork and deal directly with most insurance companies.
Full Service – Every part of your mold removal needs can be handled from assessment to cleanup to restoration.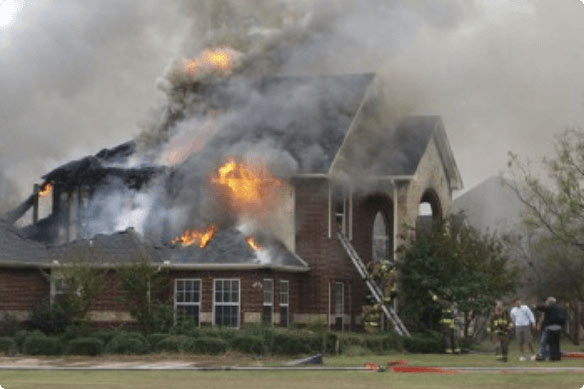 When your property is in need of superior services to protect and contain any further damage to your property, New Jersey residents can count on BMS CAT.
 By choosing our knowledgeable team, you get expertise in all water damage NJ, restoration, repairs, and rebuilding needs. No job is too big or too small for our New Jersey crew; we can undertake any residential and commercial disaster restoration projects.
Get in touch with the experts immediately. With just one call, your repair and reconstruction tasks can be assessed. BMS CAT's restoration crew can respond 24 hours, 7 days a week after emergencies, so you can count on us to help.