We understand that when your home has been damaged from a disaster, it is an unsettling time for your family. That's why our priority is getting your house turned back into a home as quickly as possible.
Since 1948, Blackmon Mooring & BMS CAT have been one of the leading natural disaster recovery companies, providing residential mitigation, disaster restoration services, reconstruction services and disaster cleanup.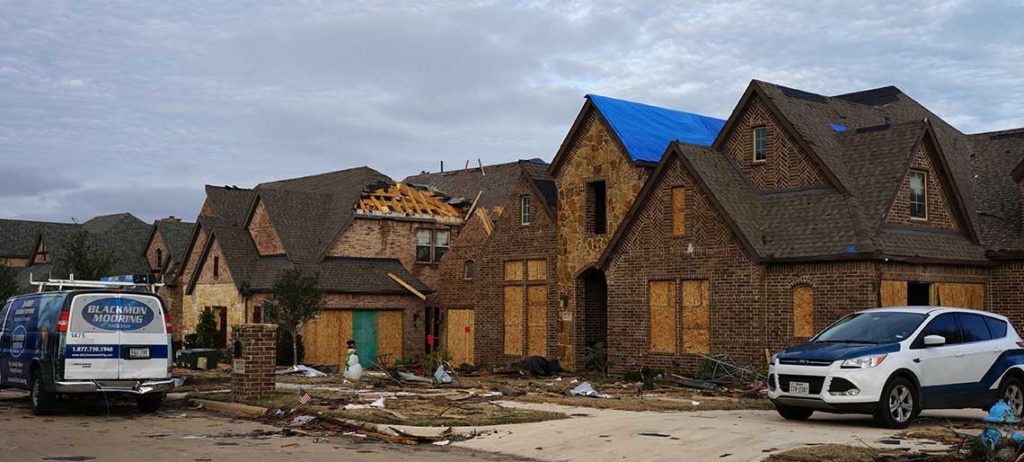 We provide natural disaster recovery services for residential properties of all sizes. This means we provide turn-key reconstruction services by managing the entire process from mitigation to restoration to reconstruction with one point of contact from beginning to end. This helps create a more efficient and seamless experience.
After decades of performing natural disaster recovery services and experience restoring many communities, Blackmon Mooring & BMS CAT are here to help you recover from natural disasters. Trust us to help your family recover.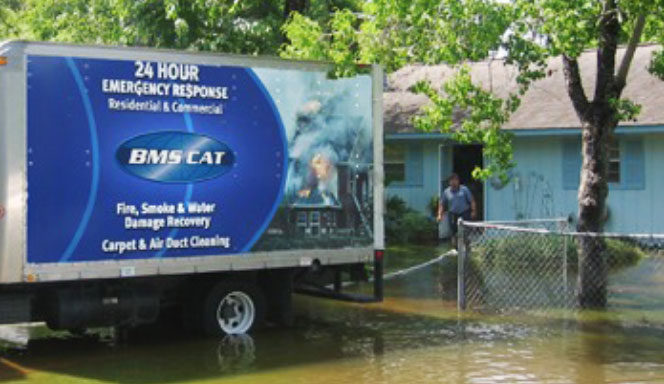 Our Natural Disaster Cleanup, Restoration and Recovery Services Include:
Reliable and
Trusted Team Of
Restoration Experts