Phoenix, AZ
Water, Fire & Smoke Damage Restoration and Mold Remediation

America's Longest-Standing Restoration Company

Non-Franchised Allows for Consistent Service
Average Employee Tenure is 10+ Years

287,000+ Jobs Performed in the Last 10 years
Stratton Restoration was acquired by BMS CAT. Two of the best companies in the restoration business have joined forces to strengthen our national footprint and improve the delivery of our services both locally and nationally. With the merging of the two companies, we aim to deliver the most dependable service to our clients in the greater Phoenix area. Rest assured that this will not affect your point of contact, our pricing, and our level of service.
BMS CAT / Stratton Restoration Phoenix
992 W. Melody Ave,
Gilbert, AZ 85210
Phone: (480) 892-1009

Top experts in smoke, water, and fire damage restoration Phoenix, AZ, courtesy of BMS CAT are ready to assist you with any property damage problems you may have.
Since 1948, BMS CAT has been a household name in the reconstruction and restoration industry. For over 70 years, we have been providing unmatched service in helping our clients recover from both small and large disasters that have caused damage to their property.
Our dedicated team of emergency responders are always on standby, ready to offer our assistance in case you need reliable restoration services. When something unexpected happens, call in the experts at BMS CAT to secure your property and provide restoration services to bring it back to its pre-loss condition.
Contact us today for a free estimate!
Reliable and
Trusted Team Of
Restoration Experts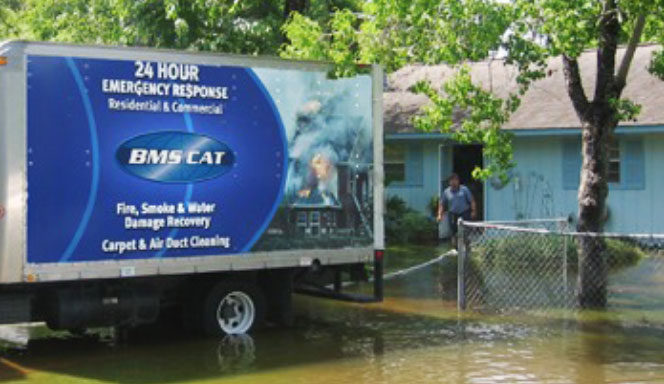 When you see any signs of water damage on your property, it's crucial that you call us immediately. Our water damage specialists can get to work to secure your property and begin the water extraction and drying process. Here's what that looks like:
We begin with the extraction of standing water.
Any salvageable items in the area will be relocated and secured for restoration.
Dehumidification is performed to facilitate the removal of residual moisture.
We then perform water damage restoration Phoenix, AZ on affected areas to restore them to their original condition.
Inspection is conducted to locate the source of the issue and implement fixes to ensure it doesn't happen again.
When you're facing water damage issues at your home or in your office, call in our experts in water damage restoration in Phoenix, AZ. Our water damage specialists are knowledgeable and well-equipped to handle the restoration of your property. Trust the experts at BMS CAT.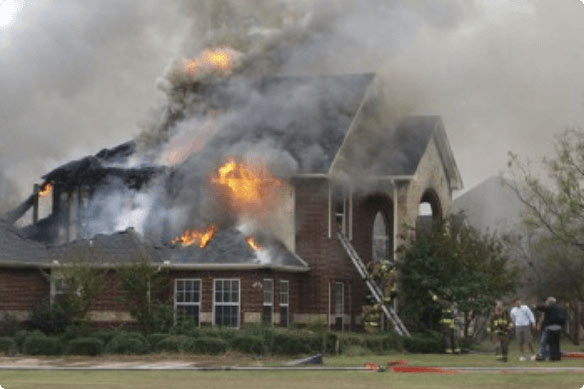 Our top priority is to get to work quickly to restore calm and help recover your home or commercial building.
To serve you when disaster strikes, our emergency response team is always on standby, ready to lend our services. Here's what you can expect from our fire damage restoration Phoenix, AZ services:
Assessing of salvageable items for restoration
Debris removal and clearing
Restoration of areas affected by fire
Extraction of standing water and dehumidification
Decontamination of HVAC unit and other areas covered in soot
Cleaning and deodorization to remove smoke/soot damage
Coordination with your insurance company
At BMS CAT, we strive to get your property back to normalcy following a fire. Call us right away for superior fire damage restoration services you can rely on after a crisis.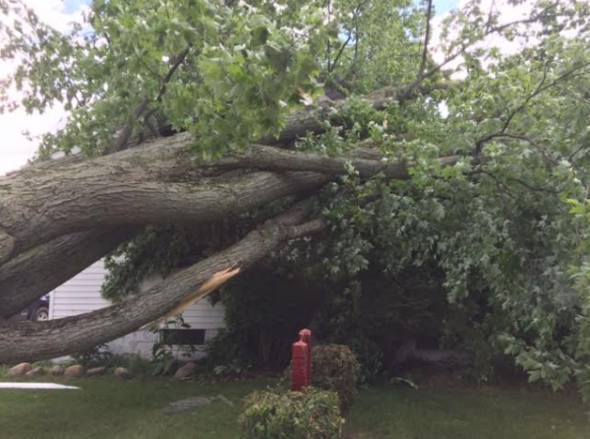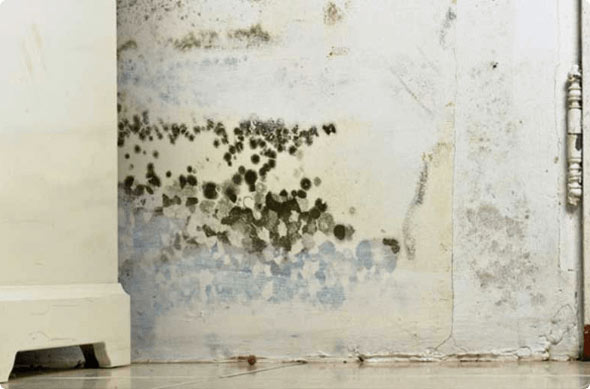 Our mold remediation Phoenix, AZ experts follow proper protocols and use safety equipment when treating mold. We begin by securing the area and protecting surfaces as we proceed with the treatment of mold. We then work to locate visible and hidden causes of the mold problem to prevent future outbreaks. Finding mold in your home or office is never a fun sight, but we are here to help.
Mold is a common problem among homeowners and various commercial properties. Mold thrives in damp and warm environments and can spread quickly to other areas of the property.
When faced with a potential mold outbreak, it's important to address it immediately. The removal of mold requires the right equipment and expertise, both of which we can provide as mold remediation experts.
BMS CAT offers professional mold remediation services to ensure the safe removal of mold. If you see dark spots and other signs of mold in your home or commercial building, let the experts at BMS CAT deal with it right away.
At BMS CAT, we act swiftly to address your property restoration and repair needs.
Since 1948, BMS CAT has been a household name in the restoration industry. As a leader in dealing with home property damage and emergency repair, we have delivered unmatched quality in helping our clients restore balance in their lives after property damage.
Give us a call today to learn more about our services.