Water Damage Restoration with BMS CAT
With a history dating back to 1948, Blackmon Mooring & BMS CAT is your trusted partner in water damage restoration. Whether it's a small home incident or a large-scale commercial disaster, we have the expertise, equipment, and nationwide presence to handle any restoration project. Our 24/7 available dedicated team ensures a seamless recovery process, providing customized solutions, and a rapid response to get your home or business back on track swiftly, with precision and compassion.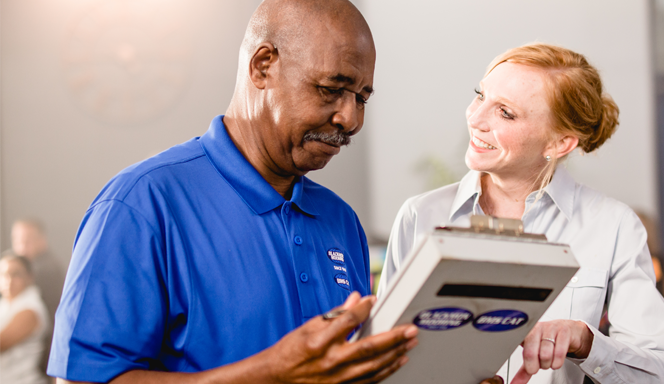 Why Choose Blackmon Mooring & BMS CAT
Looking for reliable storm damage restoration or need water removal for other reasons? A well-established water restoration company like Blackmon Mooring & BMS CAT can help you restore and rebuild your property with care and professionalism. Here's how:
Reliable and
Trusted Team Of
Restoration Experts
Steps in Our Water Damage Restoration Services Process
Whether your water damage has occurred in commercial or residential areas, we're here to help you restore your property – with the help of seasoned professionals, proven solutions and first-rate equipment. The steps in our water damage restoration process include the following:
COMMERCIAL & RESIDENTIAL WATER DAMAGE RESTORATION
Water damage, whether in residential or commercial settings, can be insidious and cause extensive harm if left unaddressed. Delaying the resolution of water problems not only jeopardizes the structure and belongings of your home or property, but also poses health risks to its occupants. 
At Blackmon Mooring & BMS CAT, we offer comprehensive water damage restoration services, available 24/7, for both residential and commercial properties. With our expertise, experience, and prompt response, we can efficiently restore your property, ensuring a smooth and safe environment. Contact us today for reliable water damage restoration solutions.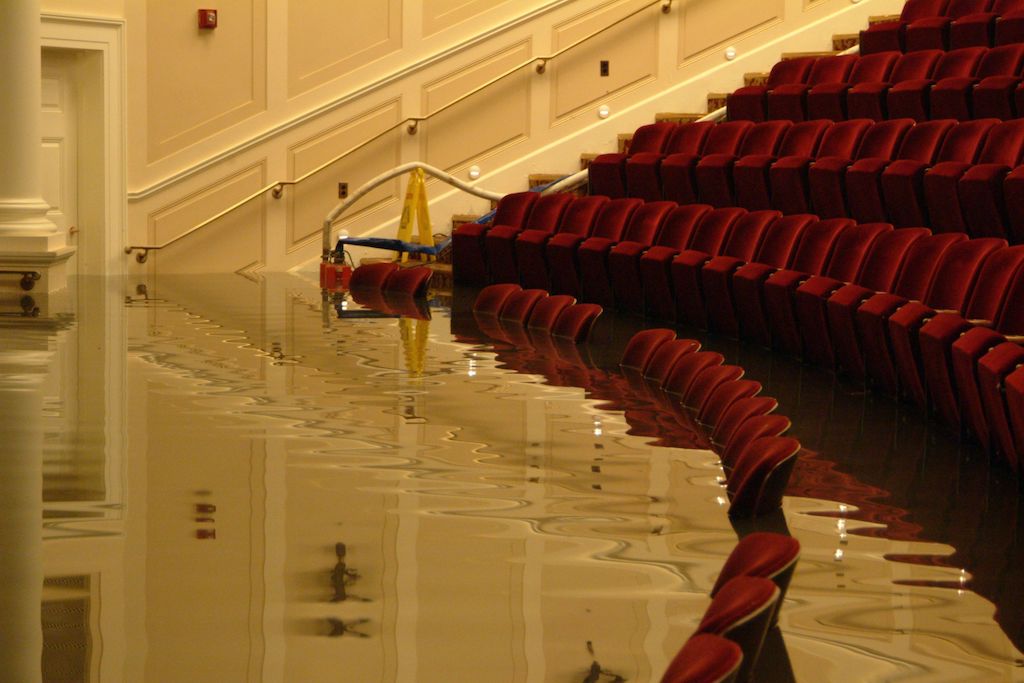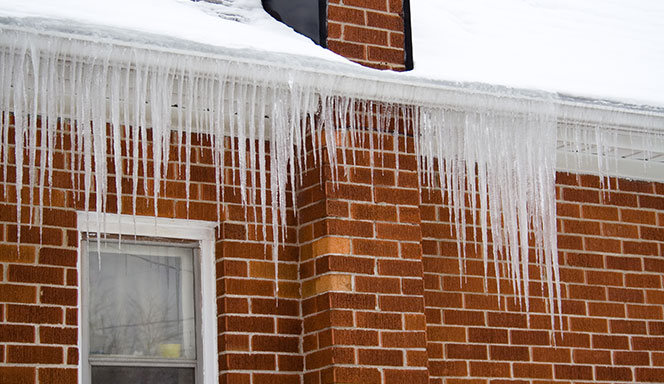 Winter Storm Damage Restoration
When a winter storm strikes, it's important to be prepared. Don't let any damage get the best of you in the wake of disaster.
Winter conditions bring snow and ice, eventually resulting in long-term water damage to your home or business if left untreated. At Blackmon Mooring & BMS CAT, we work quickly to provide aid to any winter storm damages such as frozen pipes and mold. Reach out to our 24-hour response team and let us help you get back on your feet.