When your property suffers unintended damages, your next goal is typically to restore access, safety, and functionality as quickly as possible. Trust the necessary demolition work to a team of demolitions experts. Trustworthy experts can both provide useful advice and execute the necessary demolition work in a fast and effective manner.
Blackmon Mooring & BMS CAT are a highly-experienced demolition firm with an extensive track record of controlled demolition assignments. We know exactly how to organize demolition jobs so that only those building materials which must be disposed of are removed. This keeps the cost, complexity, and duration of your demolition job down to an absolute minimum. We remove common building materials (e.g. drywall, flooring, etc.), items that pose potential safety risks, and more. We can extract fittings and equipment that are suitable for reuse (e.g. cabinets that will be re-installed after renovation) without causing any damage.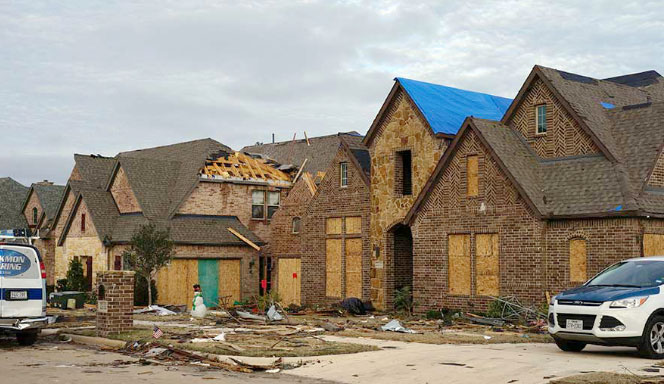 Our employees are trained with a safety-first mentality, to ensure that every step of your controlled demolition work is conducted with safety. We preserve all functional building systems – like plumbing, electrical fixtures, and other equipment – when they do not fall within our scope of work.
Over the years we've handled demolition work, we've learned to adapt to the wide variety of different challenges that each job presents. We're experienced with handling hazardous building materials like asbestos in a safe and regulatory-compliant fashion. This allows you to avoid fines, work delays, and other problems that could arise from improper handling of hazardous materials.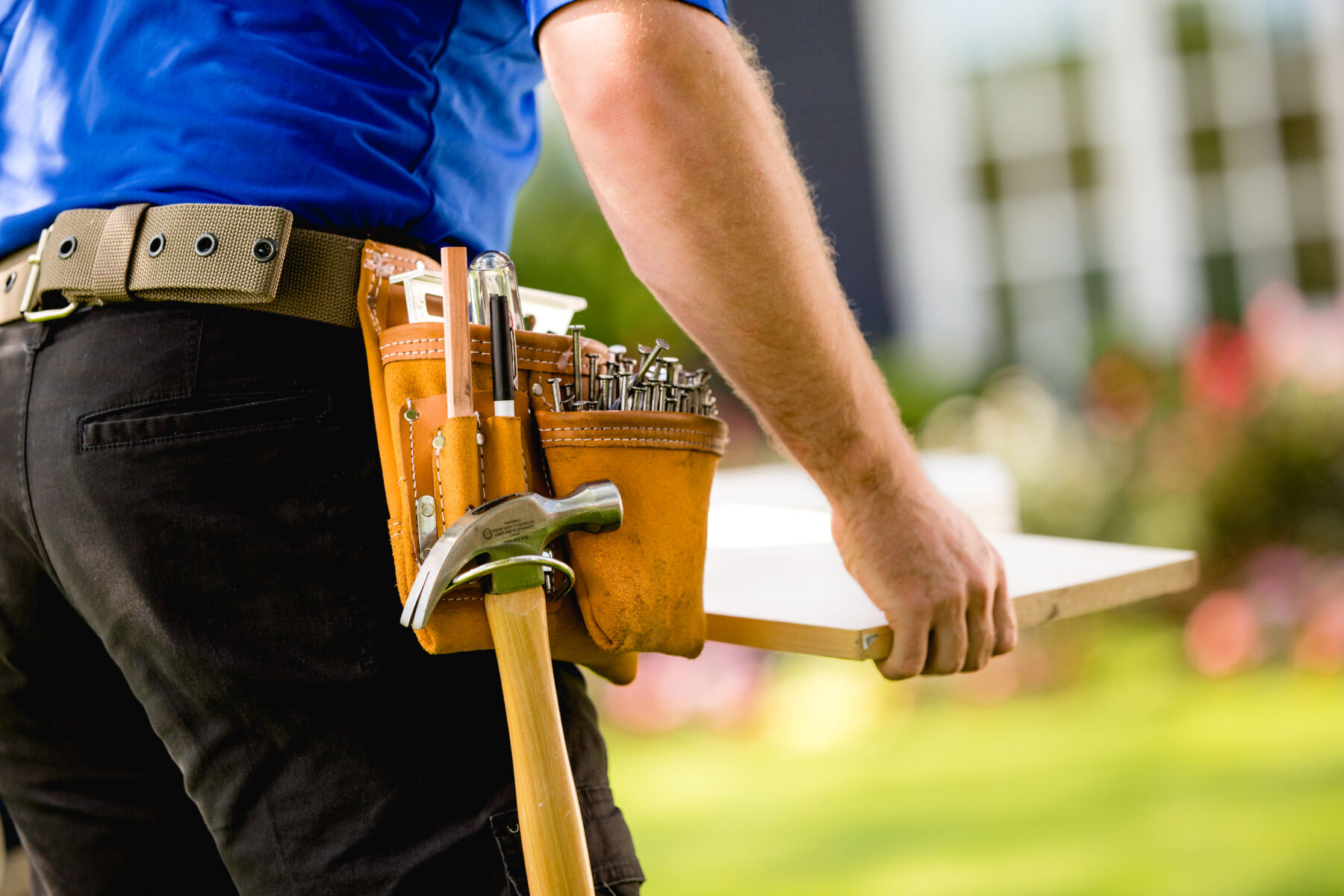 Whether you need to remove drywall in sections for a minor renovation or "gut" your property completely for a full reconstruction, Blackmon Mooring & BMS CAT can help. If you're unsure about the full extent of work that needs to be done, we'll be happy to provide you with expert guidance in defining your scope of work. We always employ the highest standards for safety and building preservation so that our demolition work does not disturb unaffected areas or materials.
We've completed countless demolition jobs without incident, and we consider them good training for our most important job – yours.
Reliable and
Trusted Team Of
Restoration Experts