Fayetteville, NC
Fire, Water & Mold Damage Restoration Services

America's Longest-Standing Restoration Company

Non-Franchised Allows for Consistent Service
Average Employee Tenure is 10+ Years

287,000+ Jobs Performed in the Last 10 years
Blackmon Mooring & BMS CAT have offered water damage restoration services to Fayetteville, NC residents for decades. Our clients enjoy working with us because of our dedication to helping them understand the issues they face.
245 Tillinghast Street
Fayetteville, NC 28301
Phone: 910-485-6738
Serving the greater Fayetteville area
If you are looking for quality recovery, restoration and reconstruction services, BMS CAT will not disappoint.
BMS CAT has been helping restore calm for homeowners and business owners after storm, fire, and water damage since 1948. As with all our locations, BMS CAT of Fayetteville has our own dedicated team of employees, not just contractors.
This means we have control over the quality of work and service that we deliver, especially when it comes to water damage restoration in Fayetteville, NC.
We understand that if we get a call from you, it's probably not under the best of circumstances. We will do our best to put your mind at ease, lessen your stress, and get you back up and running after a disaster.
Contact us today for a free estimate!
Reliable and
Trusted Team Of
Restoration Experts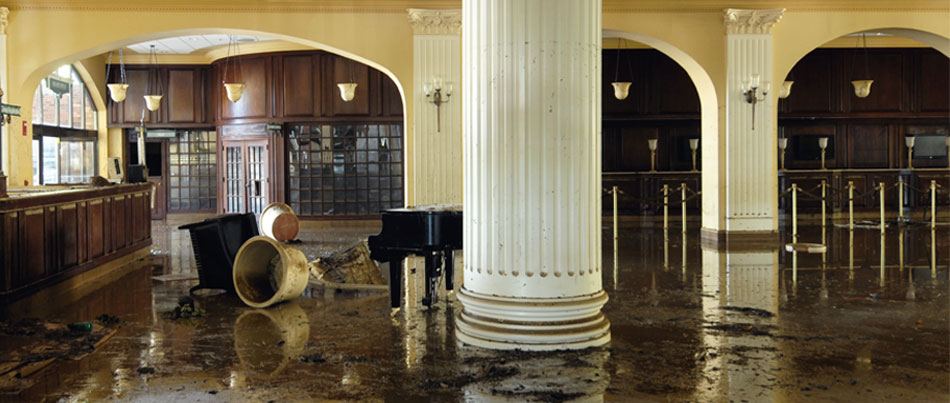 Our professional technicians handle each job with dedication and expertise. The water damage restoration process is comprehensive. It's about more than just extracting the water. It's about properly drying, deodorizing, rebuilding the structure, and restoring the contents inside. And we are proud to offer superior turnkey services to help clean up the damage, restore the property, and rebuild it.
And because of our 24-hour emergency response services, our Fayetteville, NC water damage restoration crews will be on-site to begin mitigation quickly.

We have relationships with most major insurance companies, and can handle all types of flood restoration, water cleanup, and water damage repair across Fayetteville.

Our technicians will develop a custom plan for your property's restoration needs, which is reviewed with you before we start working. You are kept informed and engaged throughout the process, and if we need to make any unforeseen changes.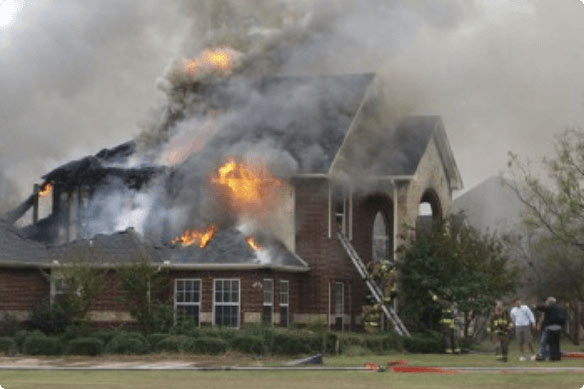 Once our skilled emergency response teams arrive on-site, we will:
Conduct a safety assessment to ensure that the area is safe and evaluate the damage from smoke exposure.

Begin the containment process to isolate the damage to the affected areas, preventing secondary damage to other unaffected areas.

Evaluate which items can be salvaged through our restoration endeavors, and which are more cost-effective to replace completely.

Decontaminate the structure of the property, along with all other interior surfaces.

Restore and repair your property by managing multiple vendors and contractors, as well as working closely with your insurance company to ensure a smoother process.
And lastly, remember that water damage can result from a fire being put out. That means you may be facing water damage restoration as well.

Luckily, our water damage restoration Fayetteville, NC team offers comprehensive water damage restoration services too.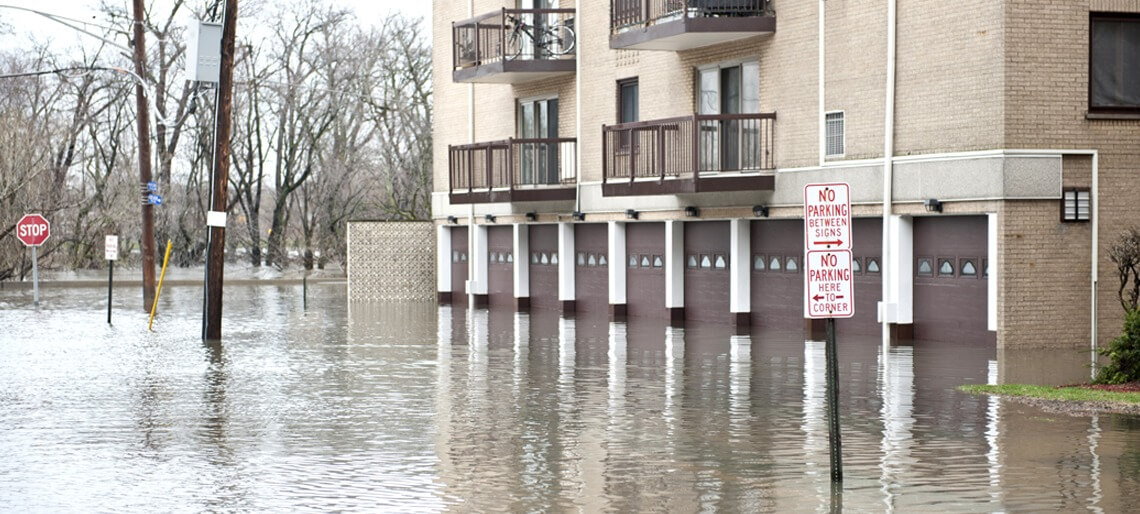 BMS CAT offers a skilled team of professionals with decades of natural disaster cleanup and recovery experience. Our range of storm damage restoration services includes emergency repairs to water removal to reconstruction services. 
We offer the following storm and natural disaster cleanup services:
24/7 Emergency Response

Emergency Repairs

Secure Storage of Contents

Water Damage Restoration

Drying & Dehumidification

Cleaning & Disinfecting

Document & Media Recovery

Reconstruction & Repairs

Priority Disaster Response Program
However big or small your storm damage, our disaster recovery Fayetteville, NC team are here to help you recover.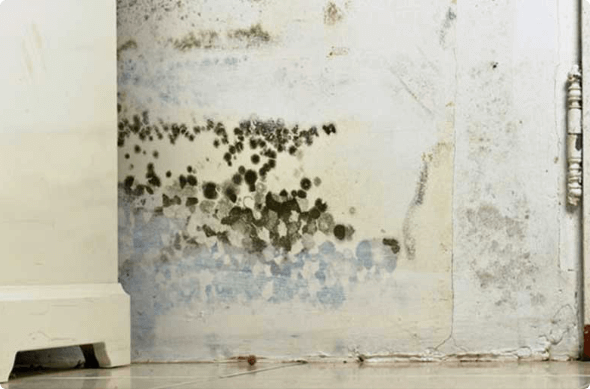 Our mold remediation services are backed by years of experience and a quality team of professionals. Our mold remediation process:
We begin with a thorough inspection of the property. 

Following this, we provide detailed technical reports. 

In carrying out the remediation procedure, we remove and store valuables then conduct a thorough cleaning exercise of the infected areas. 

Remediation also means addressing the growth source to identify and work to remove whatever is contributing to the problem.
Our mold remediation Fayetteville, NC crew can handle every part of your mold removal needs, from removing smells to mold remediation to rebuilding the parts that we removed in the process.
Our water damage restoration Fayetteville crew is on the job and open 24 hours, 7 days a week for emergency response.
When you need fast and effective service to protect and contain any further damage to your property, it is best to select a company with years of experience and a proven track record of delivering quality services. 
In Fayetteville, NC, there is only one place to call for your restoration, repairs, and rebuilding needs, and that is BMS CAT. We undertake residential and commercial disaster restoration projects small or large.