Since 1948, Blackmon Mooring & BMS CAT have been responding to residential disasters and tending to residential mold remediation in homes across the nation. As a leader in residential disaster restoration, we offer superior cleanup, residential restoration, and reconstruction services.
If your property encounters a disaster, we prioritize getting your home back to normal as quickly as possible. Specializing in residential water damage restoration services, mold removal, fire & smoke cleanup, and reconstruction services, we can be your partner on the road towards recovery. We'll work with you to assess the damage, prioritize repairs, and create a scope of work to help turn your family's house back into a home again.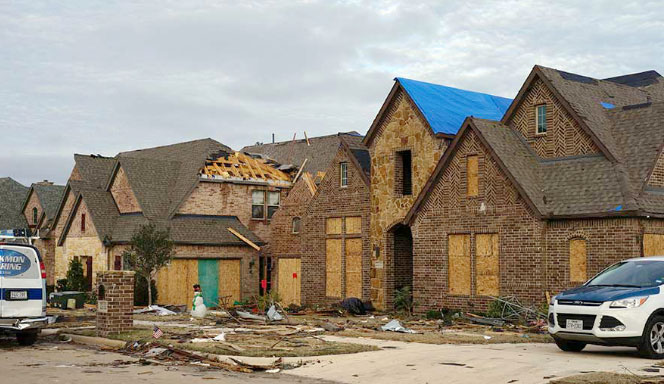 When your family's home has been affected by a disaster or other emergency, trust Blackmon Mooring & BMS CAT's 70+ years of experience restoring residential properties. The one thing we have learned is that time is the most critical factor in disaster recovery. No matter what time you call, our 24-hour emergency response line operators are standing by.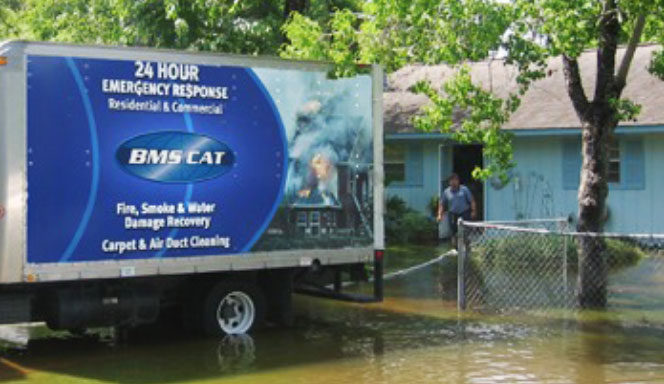 Our Professional Cleaning and Restoration Services Include:
Reliable and
Trusted Team Of
Restoration Experts