Port Huron, MI
Water Damage Restoration and Mold Remediation

America's Longest-Standing Restoration Company

Non-Franchised Allows for Consistent Service
Average Employee Tenure is 10+ Years

287,000+ Jobs Performed in the Last 10 years
Jarvis Property Restoration has recently joined the BMS CAT family! We still have the same team that Port Huron has come to know and trust, just with a new name, BMS CAT of MI, dba Jarvis Property Restoration.
BMS CAT & JARVIS PROPERTY RESTORATION PORT HURON
3777 Lapeer Road            
Suite 3D
Port Huron, MI
Phone: (810) 937-5147

Serving the entire Port Huron area
If you ever experience water damage, or are in need of any property restoration, in Port Huron, Michigan, BMS CAT should be your first call. From fire, smoke, winter storms, and flooding, our highly experienced team is ready to tackle it all - providing only the most efficient and professional service.
Did you know the experts at BMS CAT have been restoring large and small-scale disasters since 1948? That's a long time! With an unmatched reputation, and thousands of happy clients across the country, BMS CAT can tackle residential and commercial restoration projects - both big and small.
When a disaster occurs, we can mobilize our emergency response crews quickly. Our team will assess the structural safety of the property, identify potential problem areas and establish a cleaning and restoration plan. In addition, we can secure the property by performing board-up or tarp-up services to minimize further damage from occurring.
Our disaster recovery crews are on standby 24 hours a day, 7 days a week, for emergency response. Our top priority is to help you restore your property in a timely manner, so you can get back to normalcy after a disaster.
Contact us today for a free estimate!
Reliable and
Trusted Team Of
Restoration Experts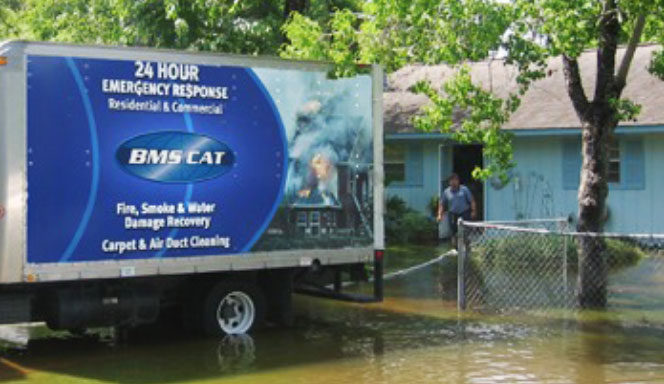 Emergency response:
Offering 24-hour emergency response services means our crews can arrive on-site any time of the day or night. Addressing water damage quickly is essential, as secondary damage may occur the longer water comes into contact with things.
Careful Handling of Content:
Certain items may need to be moved in order to prevent further damage. We can restore items such as furniture, carpets, and furnishings, as long as the cost to do so does not exceed the replacement value.
Personalized Service:
Our technicians will walk you through the process, so you will know what to expect. Since every restoration plan is unique, we will develop a custom plan and review it with you before we start working.
Fast drying water removal process:
Once the standing water has been extracted, our experts must then remove all moisture from the property. We do this by using specialized equipment to reduce the moisture content in the affected areas.
Disinfection of Premises:
We will work to clean and disinfect the areas affected by utilizing specialized solutions and equipment.
From a leaking faucet to a flooded basement, we can help with all of your water damage restoration Port Huron MI needs. BMS CAT is ready to assist around the clock.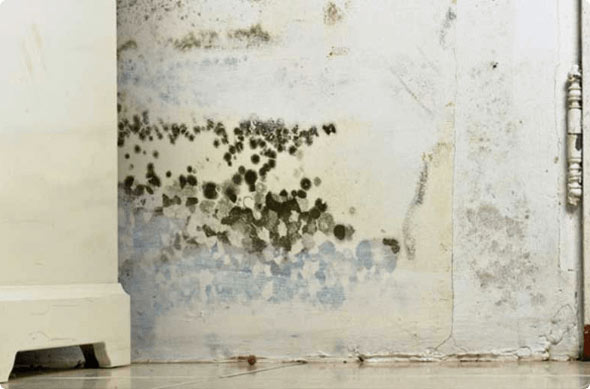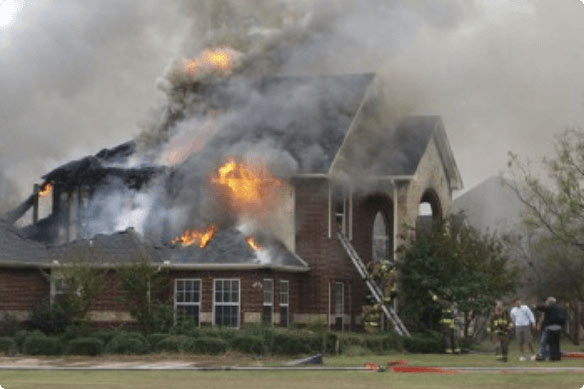 Our services include:
Water extraction from any fire suppression activity
Smoke and soot removal
Debris removal
Packaging and removal of contents for restoration and storage
Structure and contents restoration
Coordination with your insurance company
When you need expert and trusted services to restore your property after a fire, it is best to select a company with decades of experience, like BMS CAT.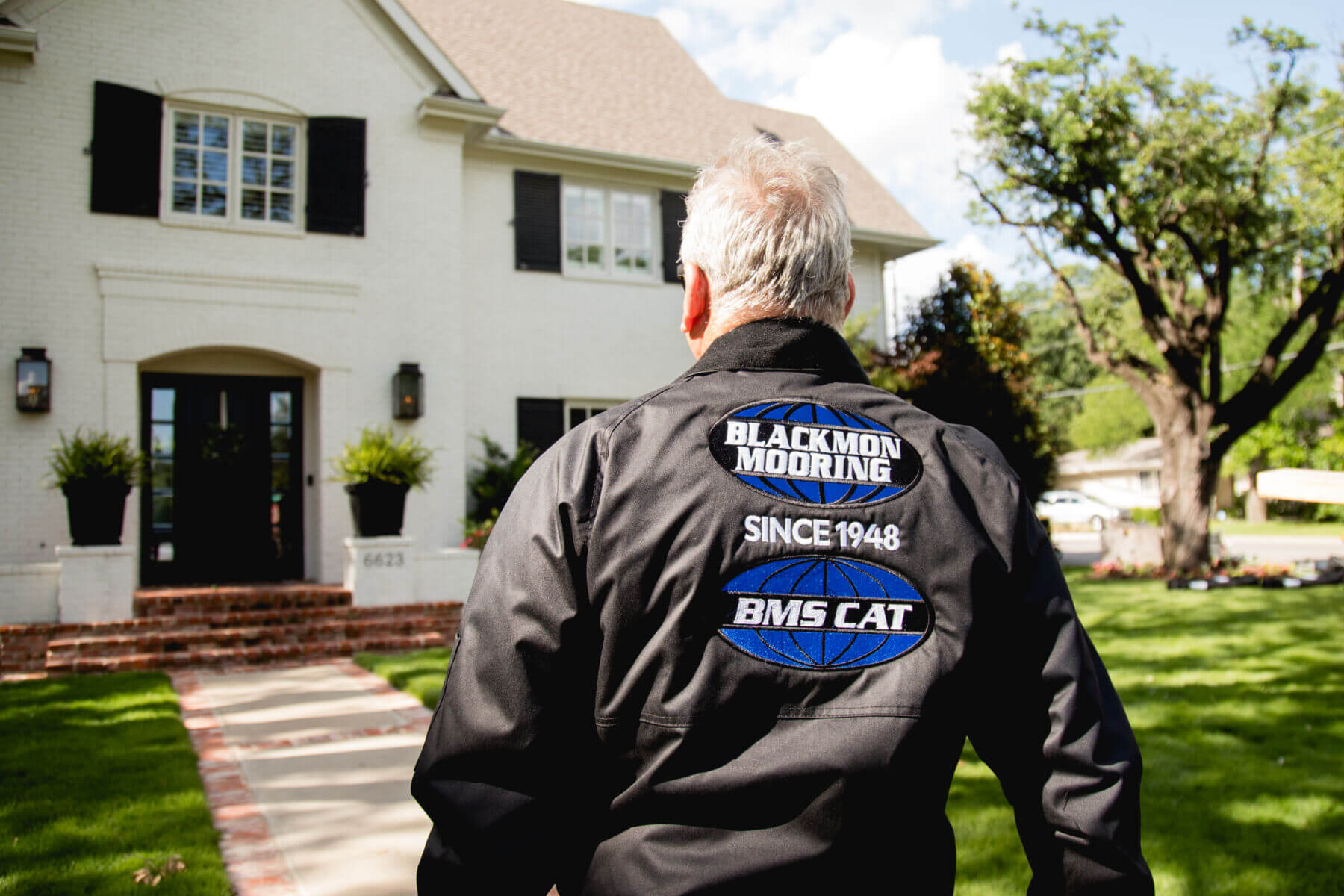 What We Do:
Boarding up
Emergency repairs
Major reconstruction after extensive damage
Remodeling
Ground-up construction jobs
Controlled demolition
We provide a turn-key process to manage the project from start to finish, covering all your construction and reconstruction needs. BMS CAT is ready to assist 24/7.
With our experience and dedication, BMS CAT is the trusted partner to restore calm and get your property back on track after facing a disaster.
Whether you need help with fire and smoke damage, mold removal, or water restoration, Port Huron can rely on a company with a proven track record.
To find out more about our extensive property restoration services, contact our BMS CAT Port Huron team today.