When a sudden natural disaster or an unexpected event affects your property, the results can be devastating. Regardless of how the damage is caused, it's common to feel overwhelmed when facing disaster cleanup.
Our team of experts at Blackmon Mooring & BMS CAT are skilled in providing interior and exterior natural disaster recovery services to residential and commercial properties. We are dedicated to delivering reliability, quality, and superior disaster restoration services. Regardless of the extent of the damage, our goal is to respond promptly and offer a seamless, efficient experience with your project.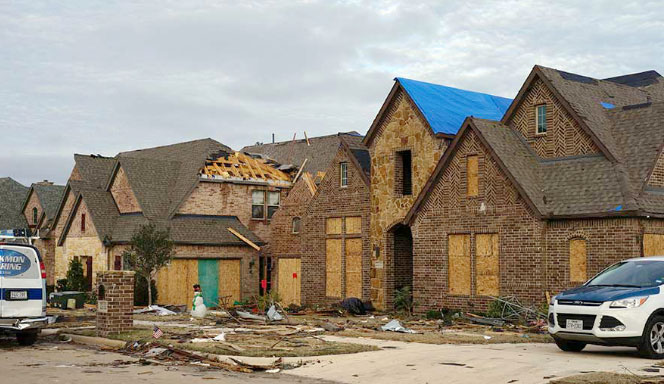 We know it's essential that you find a reliable vendor to work with to restore and rebuild your home or business property. With decades of experience behind us as a natural disaster cleanup company, our reputation speaks for itself.
Our company takes disaster repair seriously. With just one call into our 24-hour disaster response contact center will dispatch crews to your site quickly, so we can get to work and get your life or business back to normal.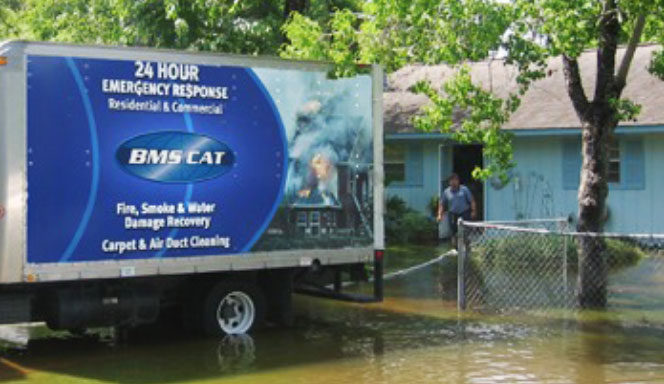 Join the Priority Disaster Response Program
Partner with us to make a plan before disaster strikes. With all the logistics taken care of ahead of time, we can get started helping you right away. And in the event of a community-wide disaster, your business will be prioritized on our emergency response list.
We Offer the Following Commercial Disaster Recovery Services and Products
Reliable and
Trusted Team Of
Restoration Experts