Disasters can strike anywhere, anytime. Blackmon Mooring & BMS CAT's 24-hour emergency response services allow our team to arrive on-site and quickly start the restoration process. In times like these, a fast response if vital.
Damage to your home or office building can turn into a bigger headache if not properly addressed. Blackmon Mooring & BMS CAT provides emergency restoration services, such as emergency water removal, to both residential and commercial properties—from high rise office buildings to retail spaces to hospitals and more.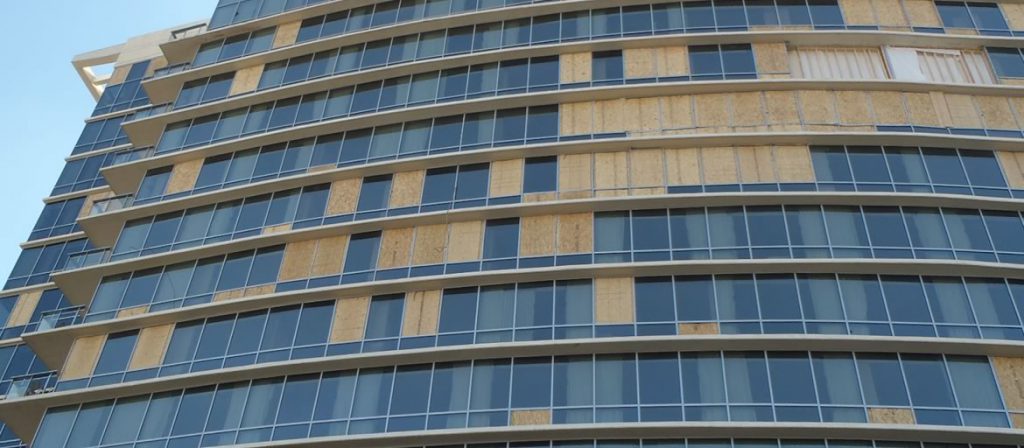 Before we begin our disaster repairs, our first step is to identify and rectify potential safety hazards to our team. We can then assess structural damage as well as damage that exposes the building to the elements or passers-by.
It is essential to secure your property from theft or the liability of an unauthorized person entering and injuring themselves. Our emergency disaster repair services focus on minimizing further damage from collapsing structures or weather and preventing other issues, such as theft.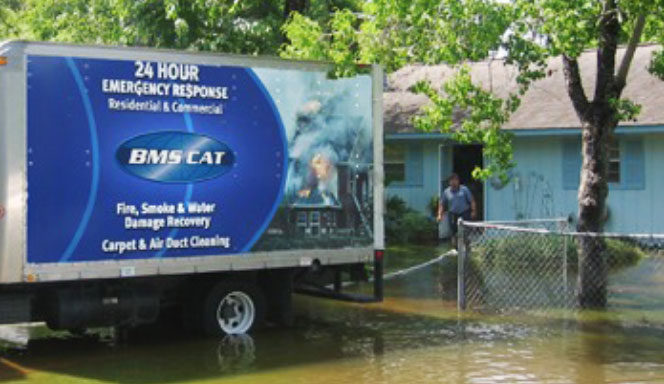 Our Emergency Restoration Services Include:
Reliable and
Trusted Team Of
Restoration Experts