Pittsburgh, PA
Water, Fire & Smoke Damage Restoration and Mold Remediation

America's Longest-Standing Restoration Company

Non-Franchised Allows for Consistent Service
Average Employee Tenure is 10+ Years

287,000+ Jobs Performed in the Last 10 years
FireDEX was acquired by BMS CAT. We have joined forces as two of the best companies in the restoration business in Pittsburgh, PA, to strengthen our national footprint and improve the delivery of our services nationwide. We strive to deliver the most dependable service to our clients locally and nationally and this merging enables us to do so. Rest assured that there will be no changes in your point of contact, our pricing, and our level of service.
BMS CAT / FireDEX Pittsburgh
1035 Executive Drive,
Gibsonia, PA 15044
Phone: (412) 487-3332

Serving the
Pittsburgh area
Property damage can occur at any time. Something minor like a simple toilet overflow can give rise to significant water damage on your property. When dealing with such issues, many property owners choose to go the DIY route. But without the proper skills and knowledge, this can often end up costing them more in repairs.
That's why residents in Pittsburgh, PA, turn to the experts at BMS CAT. When disaster strikes, we are here to help you get back on your feet and restore your property to its pre-loss condition as soon as possible.
Our disaster response team remains on standby 24/7 to help you with any concerns regarding your residential or commercial property. Whether it's mold remediation or water extraction, no job is too difficult for our experts in water, fire, & smoke restoration and mold remediation Pittsburgh, PA.
Contact us today for a free estimate!
Reliable and
Trusted Team Of
Restoration Experts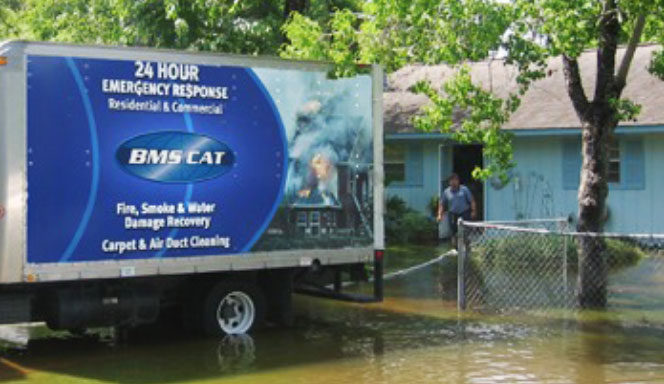 The BMS CAT experts in water damage restoration in Pittsburgh, PA, will get to work right after arriving on the scene to prevent further damage from occurring to your property. If the cause is unknown, we will work to identify the source of the water damage Pittsburgh, PA issue. We then proceed with water extraction and dehumidification to facilitate the drying process. Lastly, we restore and rebuild your property to its condition before the damage to recover normalcy.
When you find yourself faced with water damage issues, give us a call immediately. Secure your property and restore it to its former glory with the help of the water damage restoration experts at BMS CAT.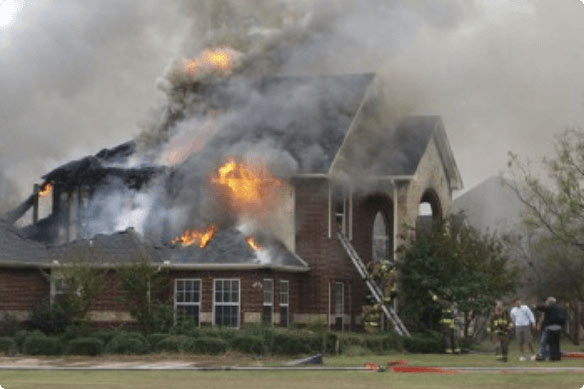 We partner with you to deal with the aftermath of a fire, so you can get your house turned back into a home again, or restore everyday operations at your business.
Our emergency response team is always on call 24/7, ready to lend our assistance when a fire has damaged your property. Our fire restoration services include:
Removal of standing water caused by any fire suppression activity
Smoke and soot removal
Debris removal
Decontamination of HVAC unit
Structure and contents restoration
Deodorization and cleaning of affected surfaces and structures
Coordination with the insurance company
If you require the best service in terms of fire damage restoration Pittsburgh, PA, go with a company with decades of experience. Get the level of service you deserve with BMS CAT.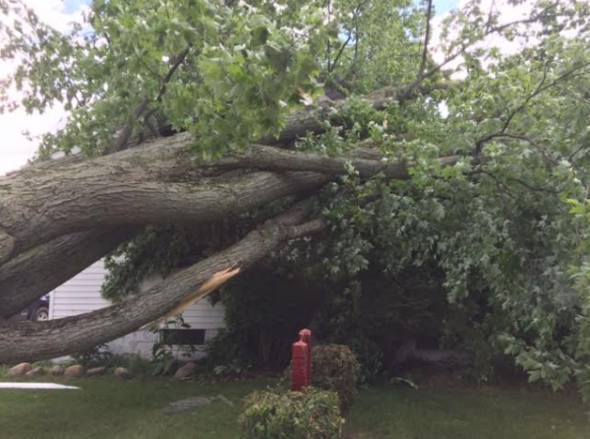 Our emergency response teams are available 24/7 to help you with emergency repairs and property restoration, no matter the time of day. Once we arrive on the scene, we get to work quickly to secure your property and prevent further damage from occurring.
Our goal is to make the restoration process as seamless as possible. So trust us with the disaster recovery and restoration of your property to bring order during this chaotic time.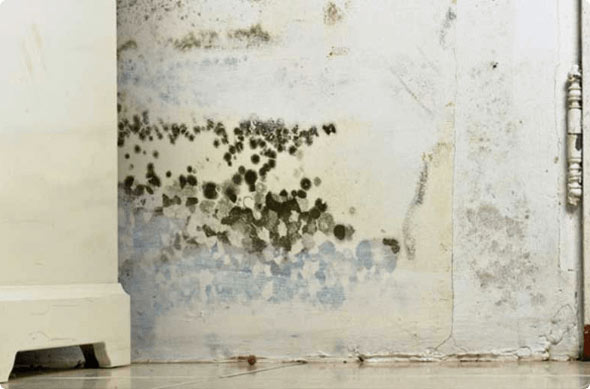 The removal of mold requires the right equipment and expertise, both of which we can provide as mold remediation experts.
BMS CAT offers professional mold remediation services to ensure the safe removal of mold and works to eliminate recurring issues. We act swiftly to deal with your mold problem while also addressing the underlying issues that may have led to the issue in the first place.
Choosing the right experts in restoration is easy. Choose BMS CAT.
Since 1948, our company has been a household name in the restoration industry. As a leader in dealing with home and commercial property damage and emergency repair, we have delivered unmatched quality in helping our clients restore, rebuild and recover their property after damage.
Give us a call today to learn more about our services.