When a natural or human made disaster damages your residential or commercial property, it's vital to have a team of disaster repair experts you know you can trust on call.
Blackmon Mooring & BMS CAT understand the urgency in getting your home or business restored to its pre-disaster condition as soon as possible. Our construction teams are skilled at providing reliable disaster restoration services to mitigate damage and help you re-establish your home or business.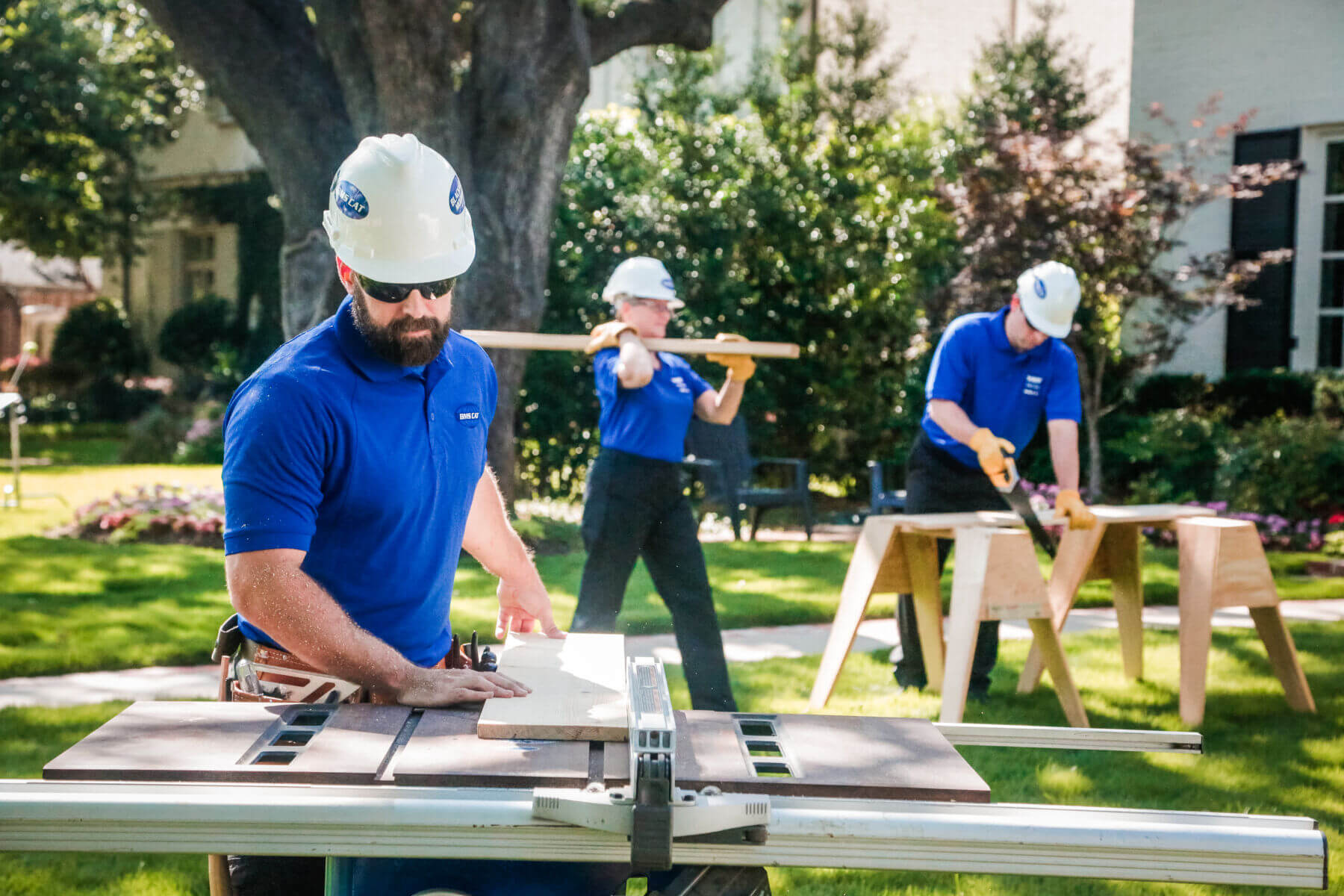 Our dedicated reconstruction team can handle everything from rebuilding a small section of your home to a full-scale commercial rebuild. As a bonus, we provide turn-key reconstruction and disaster restoration services. This means you will have the peace of mind knowing that we will manage the entire process from mitigation to restoration to reconstruction. That's just one point of contact from beginning to end. 
With more than 70 years in disaster repair, we have seen it all. We also understand that each situation is unique, and each customer deserves personalized care. This is why our crew works with you to understand your priorities and achieve your ultimate outcome.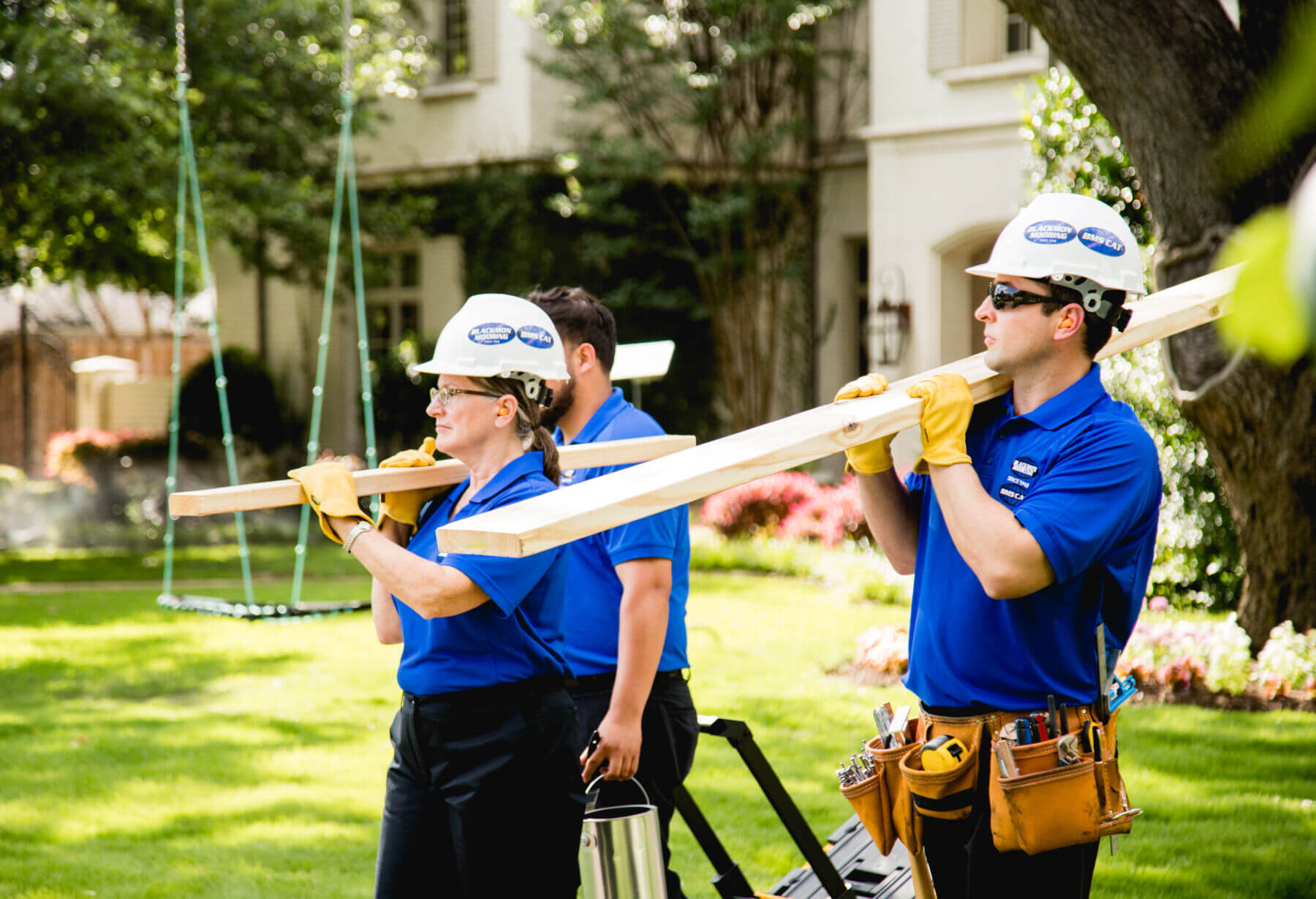 Our Disaster Restoration Services Include:
Reliable and
Trusted Team Of
Restoration Experts