If ventilation isn't up to par, there are high temperatures, and there's a lot of humidity, old buildings in particular can be a breeding ground for mold.
As an experienced mold remediation company, our crews are ready to help you get rid of any mold issues that your facility may encounter. Our team is composed of experts that know how to handle a variety of situations. We realize that time is of the essence when mold is involved. We will get your structure taken care of so that everyone that steps foot in the building can do so safely.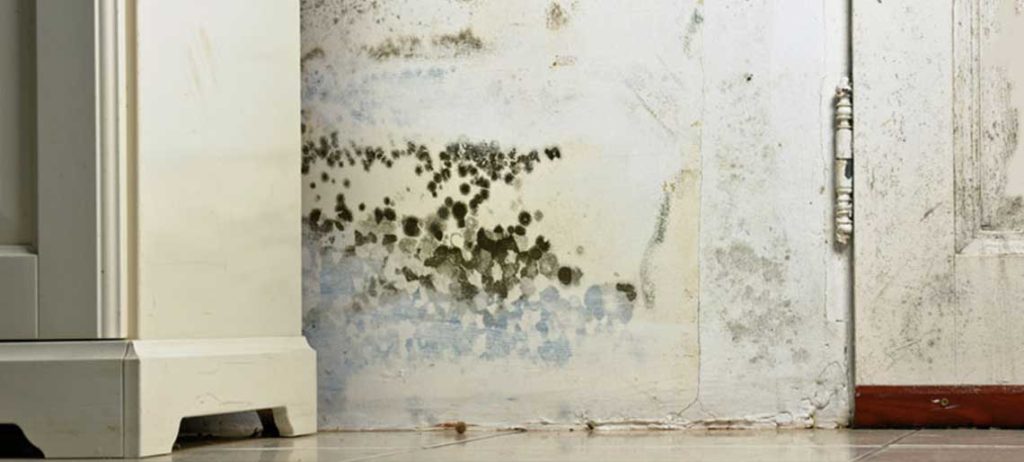 Our commercial mold remediation services include inspection, an assessment related to health and safety, and technical reports. We can also pack and store your valuables during the restoration process and clean any parts of the building that were affected by mold.
The Importance of Professional Mold Remediation Services
Typically, mold growth is the result of some type of leak in the building. It could be a problem with the ventilation system, the plumbing, the roof, or might be caused by storm damage. When we come in to address the mold issue, the root cause often becomes clear. No matter how it got there, the mold needs to be professionally removed from your office building or commercial property.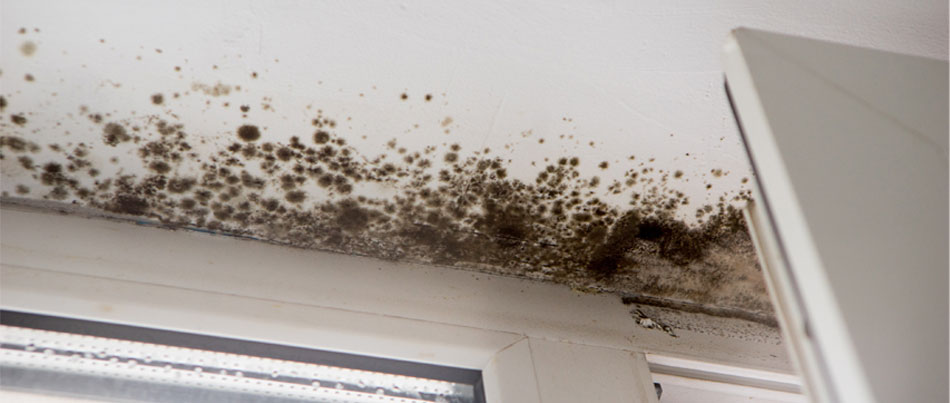 When we tackle a mold problem on your commercial property, there are a few improvements that you will notice right away, like a decrease in allergic reactions seen in people on the premises.
Don't attempt to deal with mold on your own. Hire an experienced commercial mold removal company to help you; we are trained on how to handle mold and can solve the problem safely. We can get rid of your mold without allowing it to spread to different places in the building. When you hire a professional, you know the mold remediation job will be done right the first time. Why risk making an already bad situation even worse?
Our experts come to the property outfitted in Personal Protective Equipment. They have been through safety training, so you can rest assured that they understand how to approach the situation. Our company also cleans out air ducts and HVAC systems with professional equipment so that air circulation is vastly improved.
We work with you to repair potential leaks and those that have been identified by you or our experts. Drying out affected areas and inspecting the effectiveness of your HVAC systems are also important in preventing future mold growth.
Some Areas Contain Unwanted Moisture That May Cause Mold Growth:
Reliable and
Trusted Team Of
Restoration Experts