Scranton, PA
Water Damage Restoration and Mold Remediation

America's Longest-Standing Restoration Company

Non-Franchised Allows for Consistent Service
Average Employee Tenure is 10+ Years

287,000+ Jobs Performed in the Last 10 years
Mellon Certified Restoration was acquired by BMS CAT. With two of the best in the restoration business joining hands, we have reinforced our national reach and established ourselves as restoration professionals that our local and national clients can truly rely on. We may have put on a new name, but no changes have been made with your point of contact, our pricing, or level of service.
BMS CAT / Mellon Certified Restoration Scranton
900 Lillibridge Street,
Peckville, PA 18452
Phone: (570) 342-8822

Serving the
Scranton area
Since 1948, our number one priority has been to help our clients recover from disasters and re-establish communities and businesses. Several decades later and we continue to bring top-notch solutions in fire and water damage restoration in Scranton, PA. We always put our customers at the cornerstone of our business. 
As with all our locations, BMS CAT of Scranton has our own dedicated crew of restoration experts ready to respond to unfortunate events causing water, fire, or smoke damage. We understand that disasters such as dishwasher overflows, flash floods, and burst pipes can occur at any time, so we're on standby 24/7 to give quick assistance.
Even without natural disasters, your property may sustain damages due to leaky fixtures, or other accidents. Don't hesitate to give us a call when such incidents occur. No job is too small or too big for us. 
Contact us today for a free estimate!
Reliable and
Trusted Team Of
Restoration Experts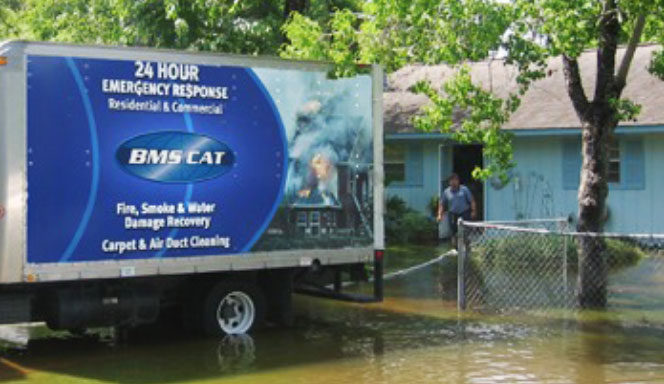 We start by looking for salvageable items and storing them in a safe place.
Next, we work to stop the leak and get the water out of the property as soon as possible.
We then assess the amount of moisture left inside your property and resolve it using our drying and dehumidification process.
Once your area is free from moisture, we start cleaning, disinfecting, and deodorizing it.
Finally, we start the process of repairing and reconstructing damaged parts of your property.
You can trust our experts to carry out your water damage restoration Scranton, PA project with care and consideration. We follow industry best practices and use state-of-the-art equipment to restore your property to its pre-loss state.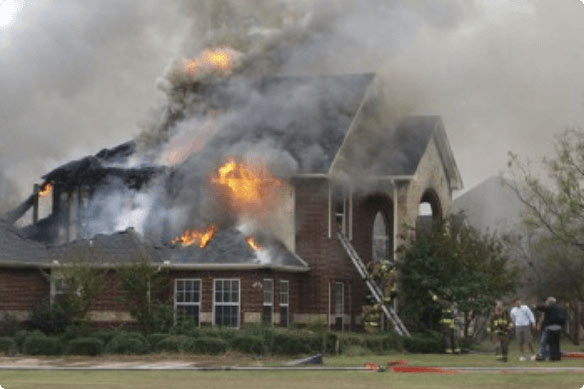 Above all these, you can count on our company to put you and your loved ones first. We think about your health and safety while working through bringing your fire-damaged houses back into homes, or get your business back into operation.
To give you an idea, here's what we'll deliver as part of our complete and considerate fire damage restoration Scranton, PA services:
A thorough assessment of the extent of the fire damage
Recovery and relocation of salvageable items
Water extraction and dehumidification after the fire-fighting process
Soot removal and cleanup
Decontamination of HVAC system and deodorization
Reconstruction and repairs
At BMS CAT Scranton, we are fully capable of handling your fire damage restoration from start to finish. We deliver professionalism and superior customer service to help you bounce back from this stressful time.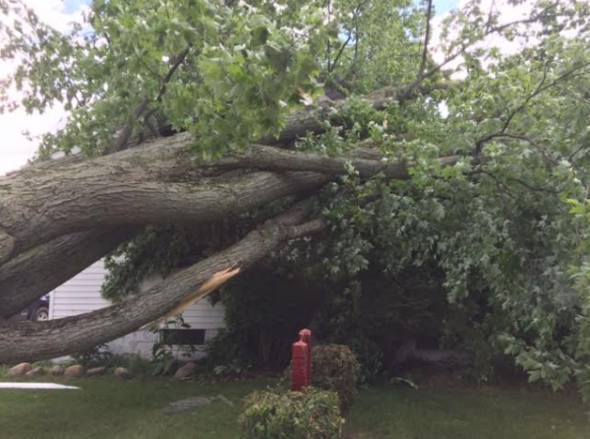 Our natural disaster cleanup services include:
24/7 Emergency Response
Flood and Storm Debris Cleanup
Water Extraction and Water Damage Restoration
Drying and Dehumidification
Cleanup and Disinfection
Document and Media Recovery
Reconstruction and Repairs
Since 1948, BMS CAT has delivered reliable natural disaster cleanup and restoration services to help people bring their lives back to normal. With our extensive experience and round-the-clock availability, all you need to do is give us a call to help you get back on your feet.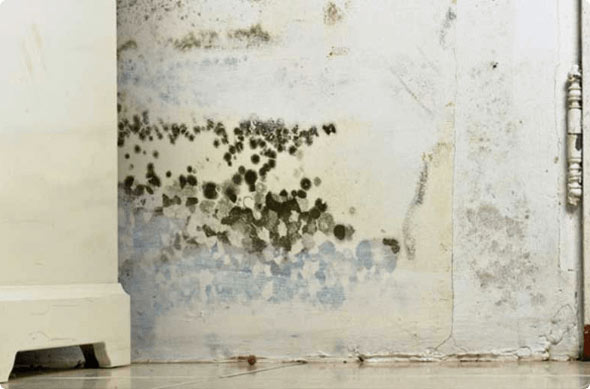 Our mold remediation Scranton, PA crew has both the proper training and equipment needed to identify and address the source of the problem. Our ultimate goal is to keep mold from coming back and returning your property into a safe environment once again.
A life-changing event may leave you feeling overwhelmed, but choosing a company with decades of experience can help you get back on track. Call in the experts at BMS CAT.
Both homeowners and businesses in Scranton, PA know there is only one company to turn to for efficient and unparalleled service — BMS CAT. For over 70 years, our company has been the standout expert in restoration and recovery after an everyday incident or a natural disaster.
Whether you are dealing with the overwhelming aftermath of water or fire damage, don't hesitate to give us a call. No matter how big or small your project is, we'll be there and we'll get it done.