San Francisco
Fire, Water & Mold Damage Restoration Services

America's Longest-Standing Restoration Company

Non-Franchised Allows for Consistent Service
Average Employee Tenure is 10+ Years

287,000+ Jobs Performed in the Last 10 years
The BMS CAT crews can clean and store all types of commercial buildings and theircontents. Our regional center is convenient to all major highways allowing us a timely response to San Francisco, San Jose, and other cities within the Bay area.
Serving the entire
San Francisco Bay area
BMS CAT's central location in The Bay means we're conveniently situated to dispatch our team of San Fran technicians quickly. Our emergency responders are on call 24 hours a day, 7 days a week, and are ready and waiting to respond to all disasters–no matter how big or small.
As the Golden City's preferred restoration service provider, we will undertake all residential and commercial property reconstruction jobs. Acting fast is essential in ensuring your property damage doesn't get more serious. That's why you should call the professionals immediately.
Some San Francisco residents may be surprised to learn that the chances of a mold infestation are very high once you've experienced water damage. Mold can spread quickly, which is why mold removal should be performed as soon as possible.
By giving us a call, we will not only deal with your water damage, but we'll also help remove any signs of mold. Alongside mold remediation, San Francisco residents can also have access to fire and smoke damage restoration, commercial cleaning, document recovery, controlled demolitions, biohazard cleanup, and COVID-19 cleaning and sanitization services, and more.
Contact us today for a free estimate!

Reliable and
Trusted Team Of
Restoration Experts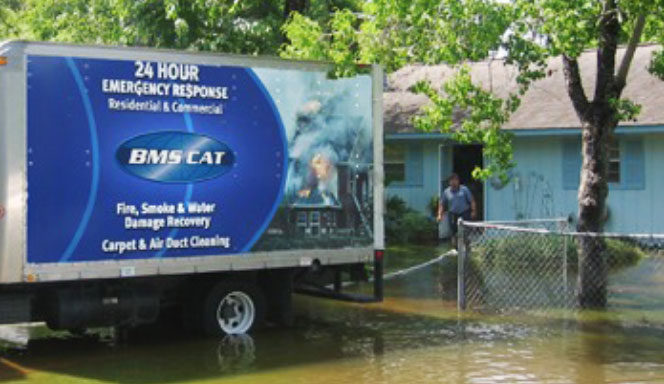 When you're dealing with a San Francisco business or home catastrophe, you should not face it alone. You need expert water damage restoration services to look after the overwhelming number of things that need to be done. Many are highly technical and insurance companies require proper mitigation treatments, otherwise, they won't cover possibly pricey secondary damage. BMS CAT San Francisco is a leader in the restoration industry, providing turn-key services to restore, rebuild and recover any property after a loss. Our damage restoration service technicians are experienced, and follow industry standards, while utilizing state-of-the-art equipment.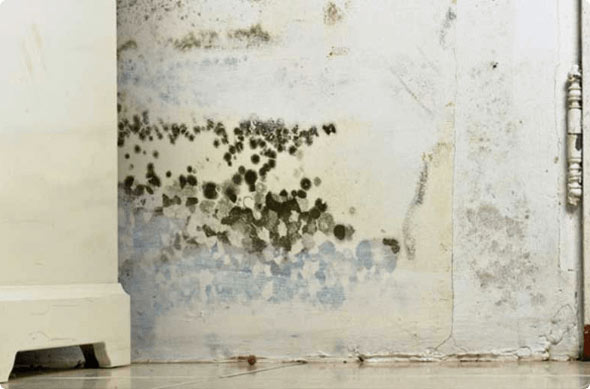 Mold remediation – Mold removal should be handled by professionals with the right equipment. Mold is not an issue to be taken lightly, as it can spread quickly to unaffected areas if not contained properly.
Our teams can help with mold removal, and equally importantly, working to identify the cause of the problem, to prevent it from coming back. Our reconstruction teams can rebuild any part of the property that had to be removed from mitigation and cleanup efforts. We can restore and rebuild your property back to its pre-loss condition.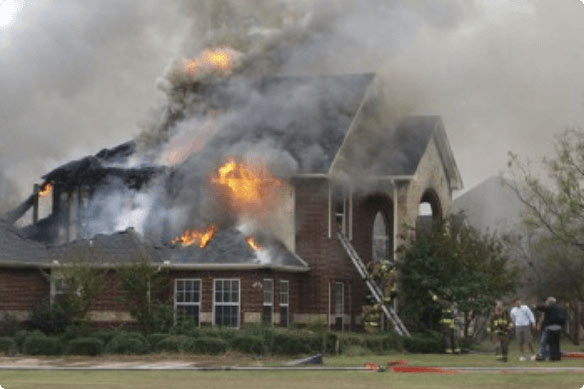 Water extraction from any fire suppression activity

Packaging and removal of contents for restoration and storage

Decontamination of you HVAC Unit

Structure and contents restoration

Coordination with your insurance company
If you need fast and effective assistance with your property after a disaster – especially when it comes to water damage restoration– you can count on our many years of experience providing quality recovery, restoration and reconstruction services.
To find out more about our water damage restoration San Francisco services, homeowners and building owners can call 510-361-3400. With our restoration crew on the job and open 24 hours, 7 days a week for emergencies, you can count on us to help recover your property.