Since 1948, Blackmon Mooring & BMS CAT have helped families, businesses and communities return to normalcy after a disaster.
We specialize in fire & smoke, water & mold damage restoration for residential and commercial properties. Whether you are facing a big or small disaster, we have the services and skills to rebuild and restore your building or home.
When working on a job, we understand that time is of the essence when it comes to disaster recovery. And choosing a fire, water and mold damage restoration company that provides turn-key reconstruction services is a smart choice. You'll have one point of contact from beginning to end, ensuring a seamless and efficient experience.
We also work with most major insurance companies to provide as much financial peace of mind as possible.
Partnering with an experienced, reliable team is vital for quick recovery. Trust Blackmon Mooring & BMS CAT to restore, rebuild and recover your property.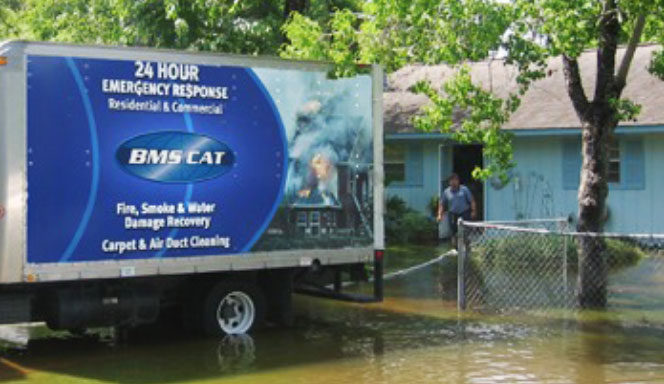 Our Fire and Water Damage Restoration Services Include:
Reliable and
Trusted Team Of
Restoration Experts