Black mold is most likely to appear in areas of a home or office building that are warm, humid, and damp—as moisture is one of the main requirements for mold growth.
Toxic black mold or black mold is the term used most commonly for Stachybotrys Chartarum. The word "toxic" is associated with it because it produces toxins called mycotoxins that can cause some people to suffer the following symptoms:
Respiratory problems
Skin inflammation
Irritation of the mucous membranes
Damage to internal organs
Mental impairment
Tiredness
Nausea
Immune system suppression
The longer you are exposed to toxic black mold, the more it can damage your health.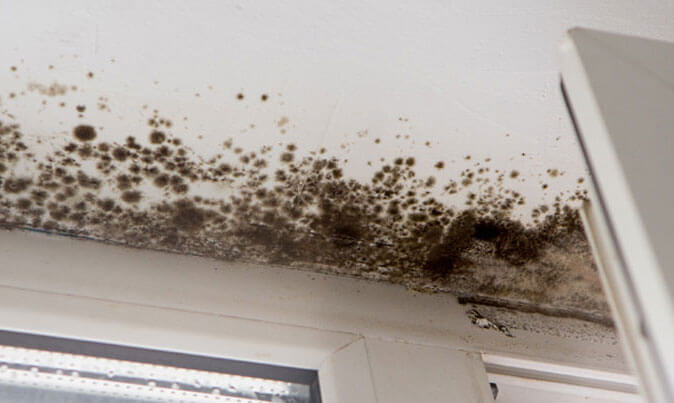 If you suspect that you have black mold in your home, office, or commercial building, it's important to contact a professional black mold remediation company immediately. Do not try to remove it on your own as it may end up releasing spores and harmful toxins into the air.
Blackmon Mooring & BMS CAT can provide you with the residential or commercial black mold remediation services you need to ensure the health and safety of everyone in your building. Call us today for 24-hour service.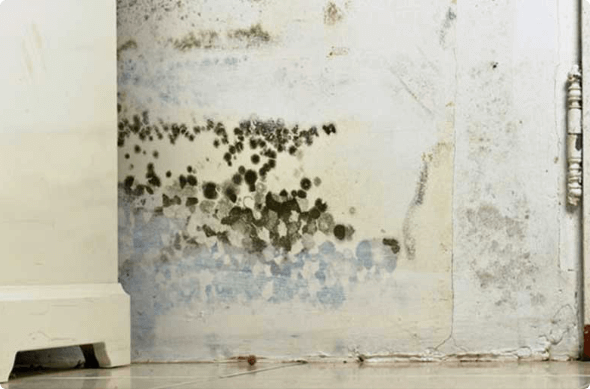 Common Questions about Black Mold Removal and Remediation:
Reliable and
Trusted Team Of
Restoration Experts