Orlando
Mold, Fire and Water Damage Restoration Services

America's Longest-Standing Restoration Company

Non-Franchised Allows for Consistent Service
Average Employee Tenure is 10+ Years

287,000+ Jobs Performed in the Last 10 years
Nestled between downtown Orlando and Walt Disney World, BMS CAT Orlando can conveniently reach all central Florida areas. At BMS CAT, we are dedicated to offering Orlando residents the best in class service for restoration, construction and commercial cleaning services.
Serving the entire
Orlando area
Our disaster recovery team offers customers 24/7 emergency response services, so we can help you day or night.
If you are looking for quality recovery, restoration, and reconstruction services, our qualified teams are reliable and trustworthy. We undertake residential and commercial disaster restoration projects, both large and small.
Since our company was founded in 1948, BMS CAT has helped thousands of homeowners and business owners after storm, fire, and water damage.
And with a dedicated team of employees, we can control the quality of work and service that we deliver, especially when it comes to Orlando water damage restoration.
We also tackle a wide range of other restoration projects, including fire restoration, storm damage, mold remediation, and non-disaster related services such as commercial cleaning, controlled demolitions, biohazard cleanup, and COVID-19 sanitization.
Contact us today for a free estimate!
Reliable and
Trusted Team Of
Restoration Experts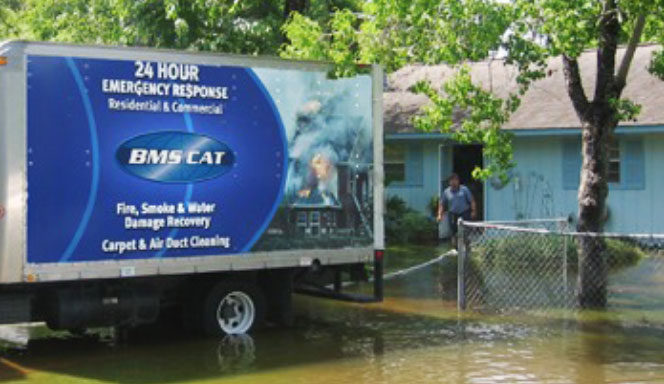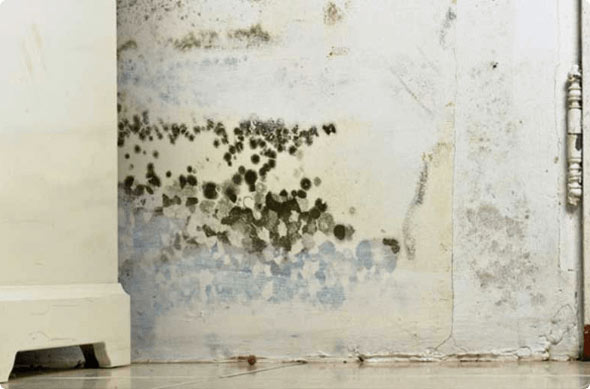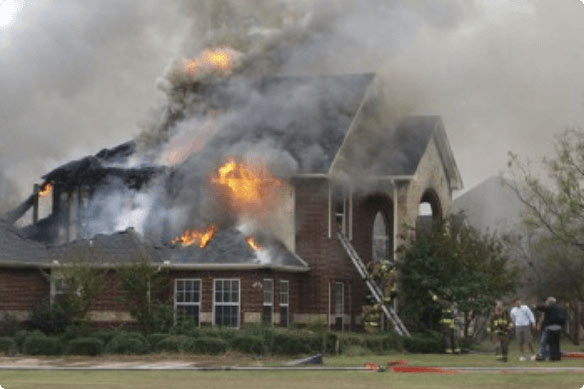 It is best to select a company with years of experience and a proven track record of delivering quality services when you need fast and effective service to protect and contain any further damage.
We serve both residential and commercial clients throughout Orlando and Central Florida. You can turn to us at any time of the day or night and feel confident that we'll finish the job right.
From the Atlantic Ocean to the Gulf shore, BMS CAT Orlando has responded to some of the region's most devastating losses. From hotels, hospitals and schools to manufacturing and retail customers, we can handle losses of all sizes and shapes. Call us to learn more about our response service agreement for commercial properties, there is no cost associated with it!
It makes sense to choose a company with decades of knowledge and expertise in water damage restoration. 
BMS CAT can undertake all residential and commercial disaster restoration projects; there is no job too big or too small for our team.
Acting fast is essential in ensuring your property damage doesn't get more serious. And incorrect treatment to a problem area can only make matters worse and costlier. That's why you should call the BMS CAT professionals immediately.
When disaster strikes, our restoration crews can mobilize to arrive on-site 24 hours, 7 days a week. When you choose us as your partner, you can rest assured you are in the right hands.