Houston, TX
Water Damage Restoration, Fire & Smoke Repair and Mold Removal Services

America's Longest-Standing Restoration Company

Non-Franchised Allows for Consistent Service
Average Employee Tenure is 10+ Years

287,000+ Jobs Performed in the Last 10 years
Located in Texas's most populous city, Blackmon Mooring & BMS CAT are dedicated to offering Houston residents the best-in-class service for restoration, construction, and commercial cleaning services.
Serving the entire Houston area
Our disaster recovery team is available to our customers 24 hours, 7 days a week for emergency response services.
With a prominent national footprint, Blackmon Mooring & BMS CAT can deliver the most dependable service to our clients locally and nationally. If you are looking for quality recovery, restoration, and reconstruction services, trust our crews to help.
We can undertake residential and commercial disaster restoration projects, both large and small. Blackmon Mooring & BMS CAT have helped restore calm for homeowners and business owners after storm, fire, and water damage since 1948.
And with a dedicated team of employees, we can control the quality of work and service that we deliver, especially when it comes to water damage restoration. We also undertake other restoration projects, including fire restoration Houston, storm damage, mold remediation, and non-disaster related services such as commercial cleaning, controlled demolitions, biohazard cleanup and COVID-19 sanitization.
We understand that if we receive a call from you, it's probably not under the best of circumstances. The team at Blackmon Mooring & BMS CAT of Houston want to assure you that we will do our best to put your mind at ease, take away your stress, and get you back up and running after a disaster.
Contact us today for a free estimate!
Reliable and
Trusted Team Of
Restoration Experts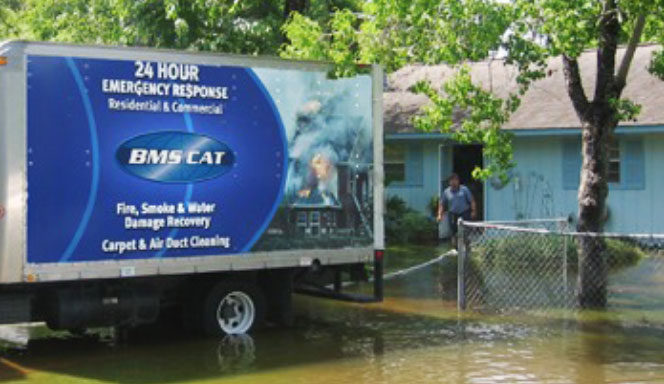 If the cause is not obvious, such as flooding from a storm, we start by identifying and eliminating the source of the water damage. Then, our technicians can start extracting the water and moisture from the affected areas. Our specialized water extraction equipment works to quickly remove standing water, after which we begin the dehumidification process. The dehumidification process works to remove the remaining moisture and ensure a thorough dry out.
If you have upholstery or furniture that have been damaged, these will be removed for water restoration if the cost to restore is cheaper than the cost for replacement.
Why Our Water Damage Restoration Process is Necessary
Water damage can lead to structural damage if left unaddressed
If moisture is not removed properly, it can lead to mold growth
Secondary damage may occur if not properly dealt with from the very beginning of the restoration process
Why Choose Blackmon Mooring & BMS CAT for Water Damage Restoration?
Whether an entire community has been affected from flooding, or a singular house has experienced water intrusion from a broken pipe – our staff members are trained in handling all levels of water damage. By providing turnkey recovery, restoration and construction services, our skilled technicians can provide all the necessary services to get your property as close to its pre-loss condition as possible. If you are ever faced with a disaster like water damage, contact Blackmon Mooring & BMS CAT for emergency response services.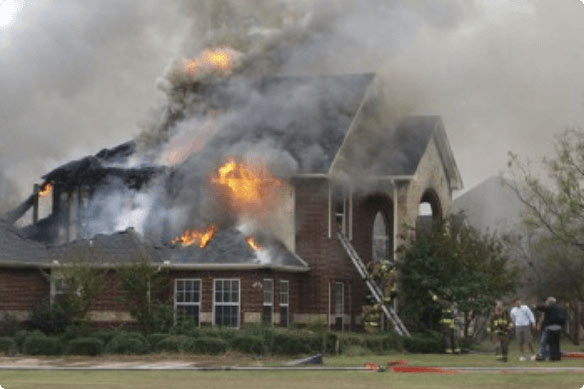 Beyond just fire – Fire and Smoke Restoration Process
Our list of services is extensive. Not only can we provide fire restoration services from smoke damage, but we can also help you recover from water damage Houston, which may be a result of firefighting efforts used to save your property. We assess your contents to identify which can be salvaged via restoration and remove these items for storage.
We then get to work on restoring and reconstructing the building itself by addressing any structural damage. In addition, we work to eliminate odors and deodorize the affected surfaces.
By providing turnkey services to our customers, we can effectively and efficiently help them recover from a devastating fire, along with smoke damage.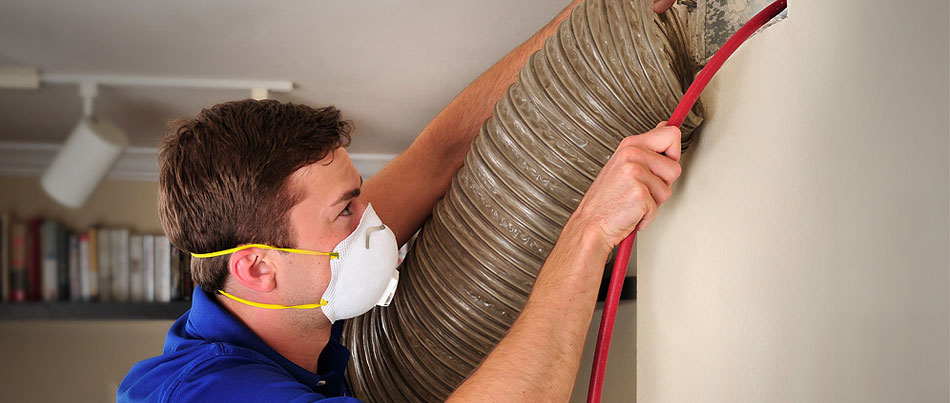 If you are in Houston, Texas, and needing the services of a professional carpet cleaning company, look no further than Blackmon Mooring & BMS CAT. We specialize in providing carpet cleaning services that will help leave your carpet looking fresher for longer.
Commercial Air Duct Cleaning in Houston
Cleaning the air ducts in your Houston office building or business facility can be a daunting task, especially if you do not have the right equipment to access those far to reach places. That's why it's key to rely on a professional air duct cleaning company to thoroughly clean the air ducts and HVAC system components. But, not all air duct cleaning companies in Houston are created equally.
Many air duct cleaning companies are limited by their equipment, which will prevent a truly thorough clean. In other words, their equipment may only allow them to reach the first three feet of the duct work, thus not addressing the entire duct run. Fortunately, our air duct cleaning technicians will remove each register to access the entire duct system to ensure a complete cleanse.
Why Choose Professional Commercial Air Duct Cleaning Services?
Routine air duct cleaning can help improve the air circulation and indoor air quality of your office building. Professional air duct cleaning can also help to prolong the life of your system, remove odor, reduce allergens and contribute to a more efficiently run system.
Be sure to call Blackmon Mooring & BMS CAT when you start the search for a quality air duct cleaning service in Houston.
Commercial Tile & Grout Cleaning
Do you want the tiles in your commercial property to look refreshed and clean? Professional tile and grout cleaning services can be the solution. In fact, routine tile and grout cleaning services from a professional company can help to supplement your normal cleaning efforts. Blackmon Mooring & BMS CAT's tile and grout cleaning services work to safely remove dirt and grime without damaging the surface.
Our skilled technicians can clean the tiles and grout in most any room of your facility, from floors to bathrooms to counter-tops. With our proprietary method, we can get deep into the grout to remove build up. Contact us today to book a commercial cleaning appointment or schedule a free estimate.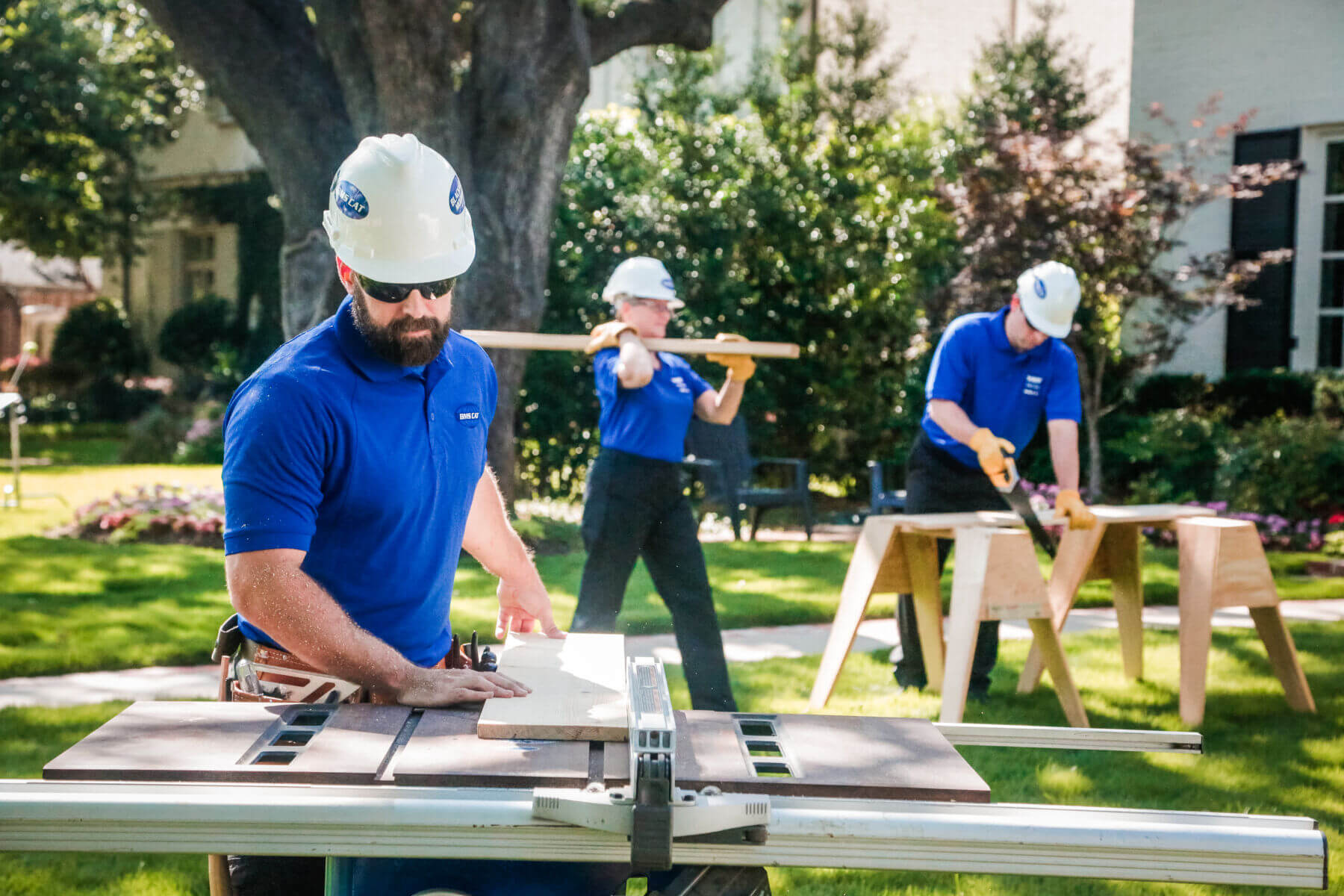 As part of our construction or reconstruction services, we will:
Assign you a specific project coordinator that will work closely with you
Board up your property in order to prevent damage or theft
Undertake controlled demolitions to prevent damage to other sections
Work with your insurance company throughout the entire process
For emergency reconstruction or construction services, Blackmon Mooring & BMS CAT are your ideal partners. As the industry experts, we boast decades of experience and a track record of delivering excellent results. We are there to work with you from start to finish.
It makes sense to choose a company with decades of knowledge and expertise in water damage restoration in Houston.
This is what Blackmon Mooring & BMS CAT can offer you, along with quick and effective service to contain and protect any further damage to your property. In Houston, Texas, Blackmon Mooring & BMS CAT can undertake any residential and commercial disaster restoration project; there is no job too big or too small for Blackmon Mooring & BMS CAT Houston.
Acting fast is essential in ensuring your property damage doesn't get more serious. And incorrect treatment to a problem area can only make matters worse. That's why you should call the professionals immediately. With our 24-hour response services, you can count on us to help restore, rebuild and recover your property.