Denver
Water Damage Restoration and Removal Services

America's Longest-Standing Restoration Company

Non-Franchised Allows for Consistent Service
Average Employee Tenure is 10+ Years

287,000+ Jobs Performed in the Last 10 years
Colorado Premier Restoration (CPR), a BMS CAT Company
At Blackmon Mooring & BMS CAT, our commitment to restoring Denver remains unwavering. For existing Colorado Premier Restoration customers, we assure you that your current services will continue seamlessly without any interruptions.
With our combined expertise and experience, we strive to be your trusted partner in restoring your properties. Count on us to deliver reliable and professional restoration services, tailored to meet your unique needs.
We serve all of Greater Denver, including:
Getting our customers' lives back on track is our number one priority. Of course, being available to respond to emergency calls 24 hours a day, 7 days a week from fires, floods, and area-wide disasters, makes the road to recovery that much quicker.
Blackmon Mooring & BMS CAT have a dedicated team of professionals that offer superior restoration services after natural disasters to everyday disasters. As experts in water damage Denver, we understand the complexities of water damage.
For example, did you know that the chances of having mold or mildew growth at your property after water damage are high? Mold can affect your health, and mold removal should be performed as soon as possible.
By giving us a call, we can not only deal with your water removal, but also tackle any mold worries too. Our team also has vast experience in fire and smoke damage restoration, commercial cleaning, document recovery, controlled demolitions, biohazard cleanup, COVID-19 cleaning and sanitization services, and more.
We aim to help families and businesses get their property back to normal as quickly and as stress-free as possible. We serve the entire Denver area, so do not hesitate to contact us when you need to rebuild or restore your home or office building after fire or water damage.
Contact us today for a free estimate!
Reliable and
Trusted Team Of
Restoration Experts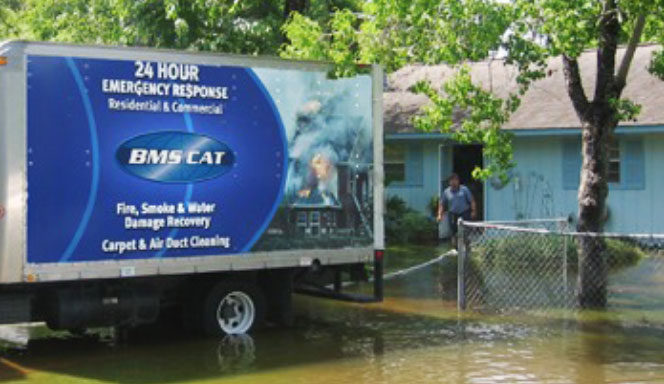 Emergency flood or water damage restoration requires urgent attention and care to address. As part of our Denver water damage restoration process, we remove residual water, and gather furniture and other valuables from the property if they can be restored by our professionals.
Hiring a local company to help you recover after your home or business suffers from water damage is critical. In Denver, Colorado, your local water damage mitigation and restoration experts are Blackmon Mooring & BMS CAT.
Our technicians handle every job – regardless of size – with extreme dedication and professionalism. We understand the importance of handling everything we restore from your property with care, throughout the entire process. The water damage restoration process is very comprehensive. It isn't just about extracting the water, it is also about properly drying, deodorizing and rebuilding the structure and the contents inside. That is why we pride ourselves on offering superior turnkey services to help cleanup the damage, restore the property and rebuild it back to its pre-loss condition.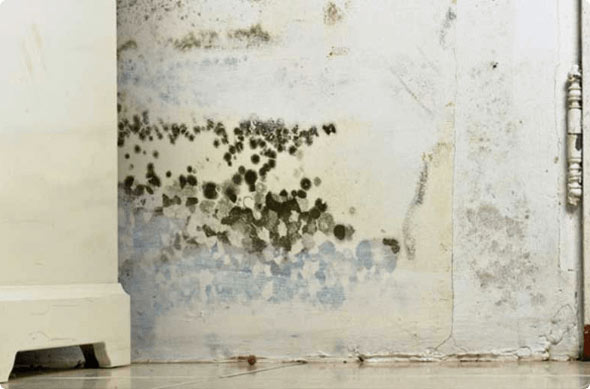 Once our skilled emergency response teams arrive on-site, we will:
Conduct a safety assessment to ensure that the area is safe and evaluate the damage from smoke exposure.
Begin the containment process to isolate the damage to the affected areas, which helps prevent secondary damage to other unaffected areas.
Evaluate which items can be salvaged through our restoration endeavors, and which are more cost effective to completely replace.
Decontaminate the structure of the property, along with all other interior surfaces.
Restore and repair your property by managing multiple vendors and contractors, as well as working closely with your insurance company to ensure a smoother process.
If your home or office facility has experienced a fire, it is necessary to act quickly by hiring a professional fire damage restoration company like Blackmon Mooring & BMS CAT.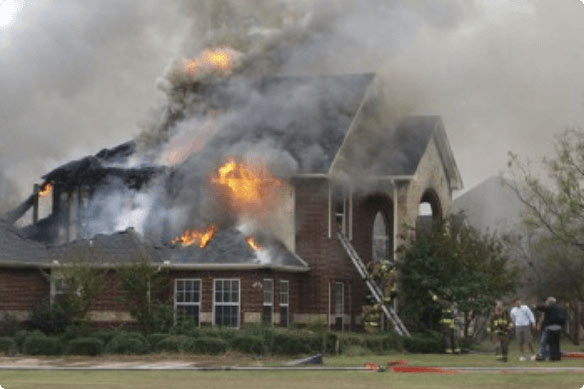 Our general construction and reconstruction services include:
Boarding up the damaged areas in order to keep your property safe.
Controlled demolition to prevent any damage to other parts of your property.
Structural and interior repairs or rebuild.
Contractor and vendor management for a streamlined process.
Insurance company coordination to create a smoother experience.
Professional Commercial Cleaning Services in DENVER, COLORADO
According to the Environmental Protection Agency (EPA), indoor air pollution is one of our biggest environmental health threats…bigger than toxic waste sites and the destruction of the ozone layer. Work to increase the indoor air quality in your office building by trusting Blackmon Mooring & BMS CAT for your commercial carpet cleaning and air duct cleaning needs.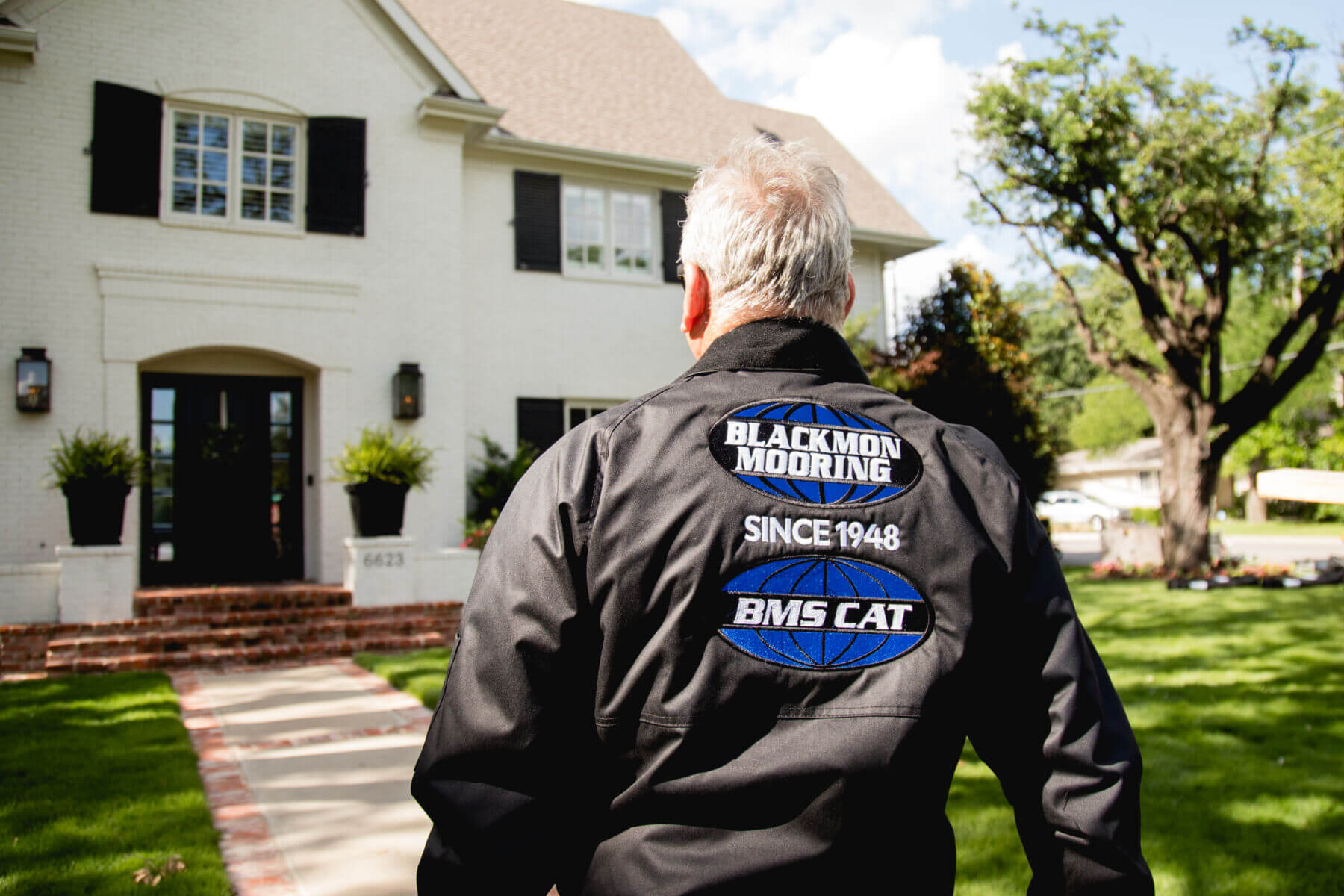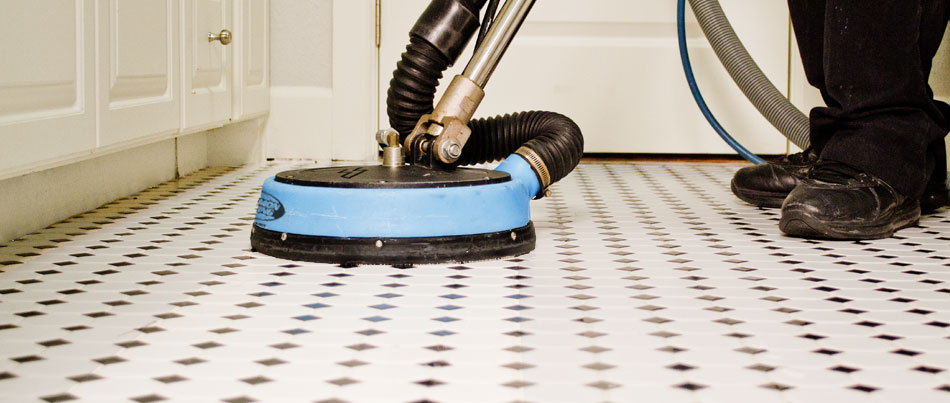 Blackmon Mooring & BMS CAT have a dedicated team of trained experts that offer superior property repair and restoration services.
With our restoration crew on the job, you can leave the hard work to us. We can assure you that we strive to restore calm, and get your life back on track as soon as possible after facing a disaster.
Our customers are our top priority. We take pride in communicating about the path toward restoring property damage. Delayed or incorrect treatment can make matters worse, which is why our restoration crew can be on the job fast. We are open 24 hours, 7 days a week for emergency response.
From natural disasters to everyday disasters, we aim to relieve families and businesses of the stress resulting from restoring property after damage.
You can expect quality service from the Denver branch. Get in touch with the professionals at Blackmon Mooring & BMS CAT immediately. To find out more about safe and effective water damage restoration Denver, CO, property owners can call (877) 869-8391 or complete our online form. With just one call, your repair and reconstruction tasks can be taken care of properly and professionally.