Columbus
Water, Fire and Smoke and Mold Remediation Services

America's Longest-Standing Restoration Company

Non-Franchised Allows for Consistent Service
Average Employee Tenure is 10+ Years

287,000+ Jobs Performed in the Last 10 years
Located in Columbus, Ohio, BMS CAT has emergency crews ready to act 24/7 in response to large or small disasters. As a preferred service provider in the city, we will undertake all residential and commercial water damage restoration Columbus projects - regardless of size.
Serving the entire Columbus area
Not all property owners know that with water damage comes the threat of mold. Mold can affect your health, and mold removal should be performed as soon as possible by a professional.
Our team also offers fire and smoke damage restoration, commercial cleaning, controlled demolitions, biohazard cleanup, and COVID-19 cleaning and sanitization services. BMS CAT has many years of experience providing quality recovery, restoration, and reconstruction services to Ohio cities. Since 1948, our company has helped restore calm for homeowners and business owners after facing disasters.
Our recovery crew will work with each customer to identify their singular needs and develop a scope of work accordingly. We will do our best to put your mind at rest and help you get your life back to normal as soon as possible.
We serve the entire Columbus area, so do not hesitate to contact us when you need to restore or rebuild after fire or water damage, or need mold remediation services in Columbus, Ohio.
Contact us today for a free estimate!
Reliable and
Trusted Team Of
Restoration Experts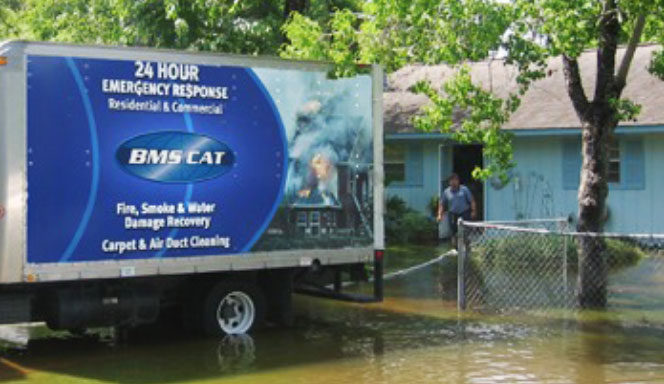 We offer water extraction services to rapidly and effectively remove water from your flooring, walls, upholstery and carpets with high-powered extraction. We can rapidly dry, ventilate and sanitize your home or office building. We work quickly to try and prevent further damage to flooring and walls, along with the build-up of mold and rot.
When you need to rebuild or restore after a fire or water damage disaster, contact us for professional water removal and restoration services.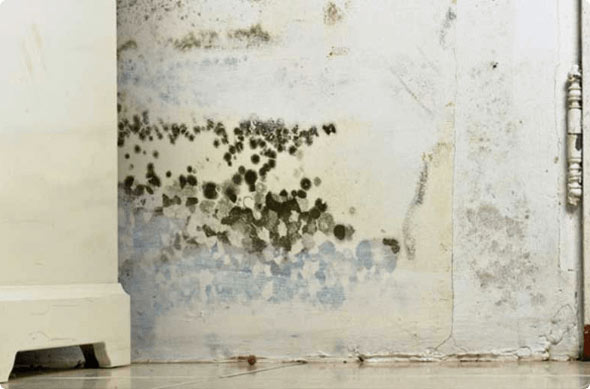 Mold Remediation Services Columbus Ohio
Immediate Response – We dispatch crews to be on-site quickly.
Moisture Detecting – We work to prevent future mold issues by detecting unseen moisture in your walls and flooring.
Insurance Companies – We work directly with most insurance companies and can handle the coordination process.
Turn-key Restoration Services – Our reconstruction teams can help rebuild back any part of the structure that had to be removed during the remediation process.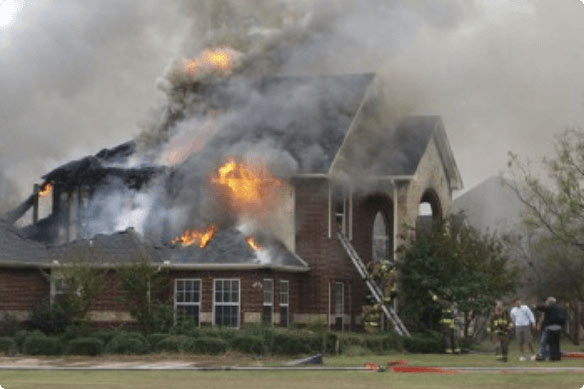 Proudly handling water damage restoration Columbus for many years, we've established a reputation as a reliable and professional team.
We always aim to do our very best to help our clients understand the restoration process and take away their stress during this troublesome time. We can tailor our service to suit every individual job, both big and small.
In particular, if you are looking for fast and proficient water damage repair and restoration, Columbus residents can rely on BMS CAT. Our professional project managers have comprehensive experience in the industry and an excellent track record for repair, reconstruction and water damage restoration. Remember, the sooner you address water damage, the better, as it can cause further damage if not treated right away.
Our crew is well-known for their efficient dedication to completing each project well, and can handle any size job. Rely on us for any water removal, mold remediation, fire and smoke restoration and reconstruction needs you may encounter in the Columbus, Ohio area.
With just one call, our team can help restore, rebuild and recover your residential or commercial property. To find out more about superior water damage restoration Columbus, give us a call at 614-986-2850. We are available 24 hours, 7 days a week, for emergency response.