Mold: Preventative Measures
Blackmon Mooring & BMS CAT provide superior mold remediation and removal services. Our team members are experts at dealing with mold and mold-related problems in buildings of all sizes. We also understand that a timely response is of utmost importance, as well as taking extra steps to prevent the mold from returning.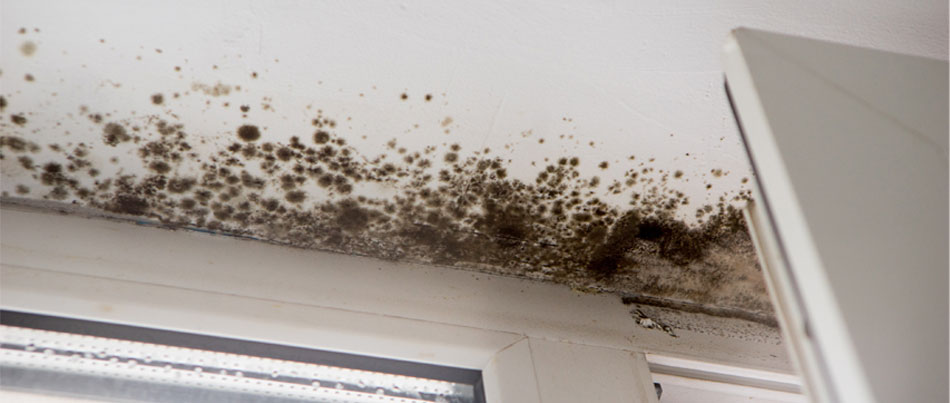 Following are some of the most important preventative measures that we may suggest when surveying your property:
Any leaking plumbing should be fixed as soon as possible since this is one of the most common causes of mold buildup in the first place.
Addressing any condensation-related issues, typically caused due to a lack of proper ventilation around windows and doors.
Improving ventilation throughout the affected areas to promote proper air circulation between the varying interior and exterior temperatures.
Ensuring that heating and air-conditioning fixtures have been properly maintained in order to prevent leaks and condensation.
Venting any appliances that generate moisture, such as dryers and air-conditioning units to the exterior of your home or facility wherever possible.
Blackmon Mooring & BMS CAT can help with all aspects of the remediation process – from mitigation to restoration to reconstruction. We can help you through every step of the process to get rid of existing mold, address the problems that are causing it and prevent it from recurring. When we conduct a preliminary survey of your residence or office building, we will provide you with a written room-by-room overview and estimate detailing the optimal mold remediation process that we will use.
For more information, please call us at 877-899-0676.