Manufacturing Disaster Recovery Services
The unique nature and specialized equipment in the industrial and manufacturing industry require very specialized protocols for recovery. Equipment can often be one-of-a-kind, custom-designed pieces that are not easily replaced.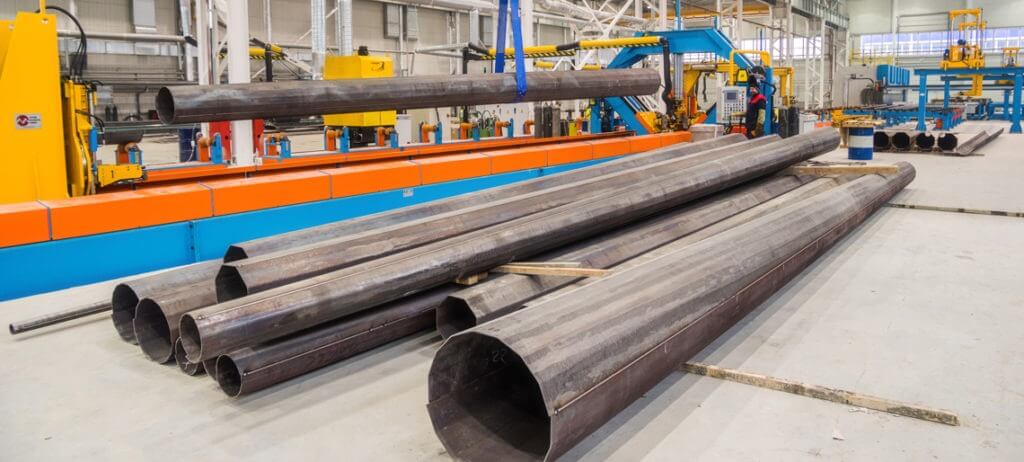 Blackmon Mooring & BMS CAT employs engineers and industry experts who specialize in the recovery of electronics and machinery. Recovery protocols include emergency corrosion stabilization procedures, assessment of the extent of damage, comprehensive restoration planning through a Scope of Work with recovery timeline, and Blackmon Mooring & BMS CAT Quality Assurance programs.
Our goal for our clients is to reduce business interruption and maximize cost savings through state-of-the-art restoration techniques. We aid our clients by mitigating their loss, create cost savings by restoring rather than replacing and assist in restoring facilities and equipment to facilitate production resumption.
Manufacturing Disaster Recovery Services include:
Reliable and
Trusted Team Of
Restoration Experts