Tulsa
Water Damage Removal, Mold Remediation, Fire & Smoke Damage Repair and Mitigation Services

America's Longest-Standing Restoration Company

Non-Franchised Allows for Consistent Service
Average Employee Tenure is 10+ Years

287,000+ Jobs Performed in the Last 10 years
Throughout our time serving the Tulsa area, we've established a reputation as a reliable and trustworthy team that will do anything to help our customers.
Serving the entire Tulsa area
We don't follow a 'one-size-fits-all' approach, and no matter how large or small the project, we work closely with each of our clients and tailor our services to suit every individual job that comes our way.
Tulsa property owners will agree that the area has seen its fair share of water damage over the years, making water damage restoration one of Blackmon Mooring & BMS CAT's most requested services. Luckily for Tulsa residents, our expert team has seen it all. And we are trained, certified, and equipped to handle any type of water damage. Our dedicated team knows everything there is to know about water damage restoration in Tulsa, helping to get your home or business back up and running as soon as possible.
Remember that with water damage, mold often closely follows. On top of water damage mitigation, Blackmon Mooring & BMS CAT also offer a wide variety of other services such as mold remediation, fire damage restoration, commercial cleaning, controlled demolitions, biohazard cleanup, and COVID-19 cleaning and sanitization services, and more.
Contact us today for a free estimate!
Reliable and
Trusted Team Of
Restoration Experts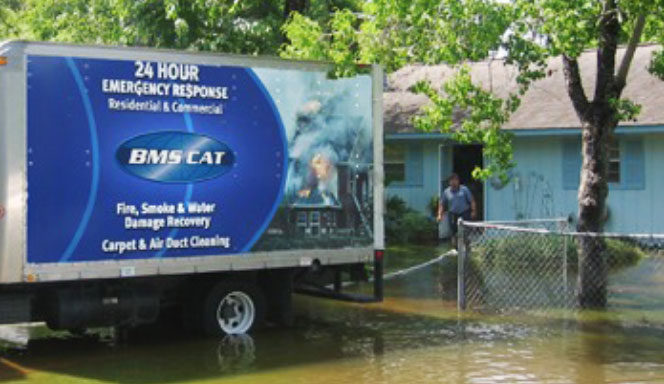 Flood Damage Restoration
Blackmon Mooring & BMS CAT are experts at flood and water damage restoration, and can provide:
24-hour emergency response
Containment
Water extraction, drying and dehumidification
Mold removal/remediation
Structure and contents restoration
Reconstruction services
If your residential or commercial property has experienced water damage, contact Blackmon Mooring & BMS CAT for professional water damage restoration services.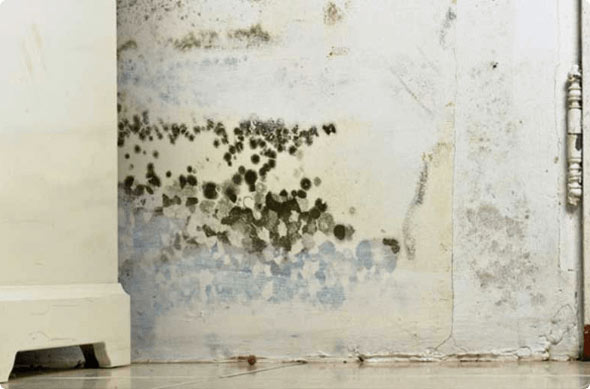 Smoke Management in Fire and Smoke Damage
If left untouched, smoke and soot can continue producing damage to the structure of the building and the contents inside. In addition, it is not safe for the occupants inside the home or office building to be subjected to smoke or soot. Blackmon Mooring & BMS CAT will clean, sanitize, and deodorize all areas in which smoke and soot may have reached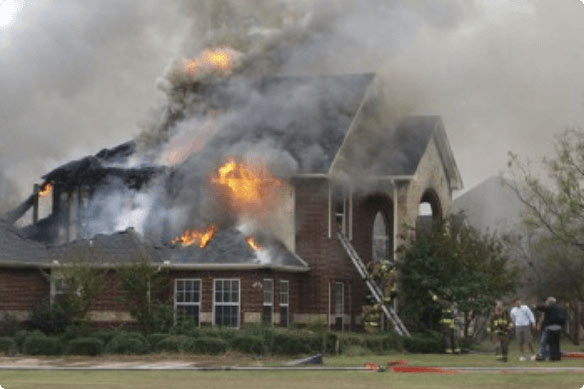 With one simple call, you can rest easy knowing that your property is being looked after professionally. As a company with many years of experience and expertise in water damage restoration, repairs, and rebuilding needs, choose us as your restoration partner.
Blackmon Mooring & BMS CAT Tulsa will undertake all residential and commercial disaster restoration projects; there is no job too big or too small for our crew.
Renowned for our efficiency and dedication to getting the job done, Blackmon Mooring & BMS CAT is Tulsa's go-to restoration company. To find out more about water damage restoration, Tulsa's home and business owners can call 918-439-5737. We are here to help, day or night.