San Antonio
Water Damage Restoration, Mold Removal and Disaster Recovery Services

America's Longest-Standing Restoration Company

Non-Franchised Allows for Consistent Service
Average Employee Tenure is 10+ Years

287,000+ Jobs Performed in the Last 10 years
We understand the importance of life returning back to normal after a disaster causes damage to your property. At Blackmon Mooring & BMS CAT San Antonio, our team is on call 24 hours a day, 7 days a week, and is ready to respond to any type of damage resulting from a disaster - both large and small.
BLACKMON MOORING SAN ANTONIO
Serving the entire San Antonio area
Water damage restoration San Antonio, TX, is our number one service offering, and as a preferred service provider in the city, we take all residential and commercial water damage seriously.
More often than not, water damage is not an issue that can be easily repaired through your do-it-yourself efforts. Why? Chances are you don't deal with water damage regularly, so it's hard to know what needs to be addressed exactly.
In fact, if you try to restore your property after water damage, it may end up costing you more in the long run. When you partner with a professional water damage restoration company, you don't have to know all the right questions to ask – that's our job!
Our team also offers fire and smoke damage restoration, commercial cleaning, document recovery, controlled demolitions, biohazard cleanup, and COVID-19 cleaning and sanitization services, and more.
We have an established track record of providing outstanding services. Blackmon Mooring & BMS CAT San Antonio strives to offer quality services - especially when it comes to water damage San Antonio and mold remediation.
Contact us today for a free estimate!
Reliable and
Trusted Team Of
Restoration Experts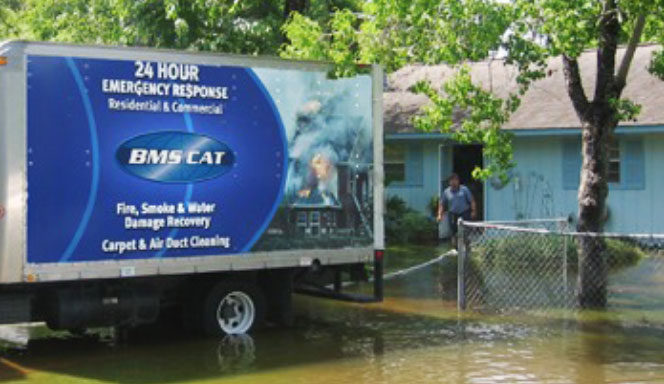 Construction/Reconstruction
After fire, smoke or water damage, you want to get your property restored as quickly as possible. One of the factors that can affect the success for a quick restoration process is the reconstruction process. That's why it is essential to partner with an expert in the reconstruction industry. The good news is that when you work with Blackmon Mooring & BMS CAT, you can enjoy a seamless transition from restoration to reconstruction. That means we can be your one point of contact from the very start of the job to the very end.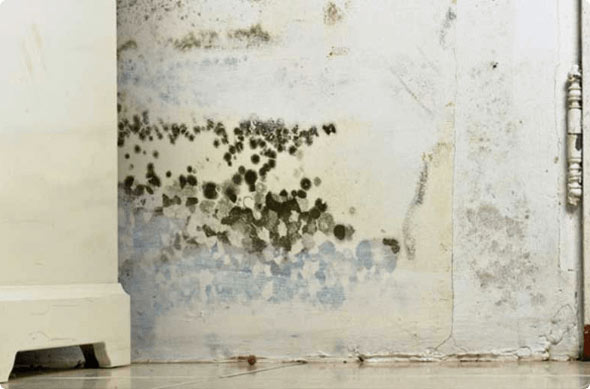 San Antonio, Texas Fire and Smoke Restoration Services
Putting out the fire is only a part of the battle. Once the fire is extinguished, chances are there will be water left behind from the firefighting efforts. That's why it is critical to choose a recovery partner that is skilled in both fire damage restoration, as well as water damage restoration. In order to begin mitigating the damage caused by the fire, the water needs to be extracted.
When you experience fire damage, you also will experience smoke or soot damage. As an acidic byproduct of a fire, smoke can corrode and discolor surfaces if left untreated. With that in mind, you can see why taking action fast by contacting a professional fire and smoke damage restoration company can help improve the chances of a successful recovery.
Why Blackmon Mooring & BMS CAT for your Fire and Smoke Restoration Needs?
We act quickly: Our 24-hour call center allows us to respond promptly and start restoring your property as soon as it is safe to do so.
Our team is experienced: With more than 65 years in the recovery and restoration industry, we have the knowledge and experience to handle any project.
We are connected: Our relationship with insurance companies, engineers, construction technicians, and other industry professionals, can offer the expertise and specialized skills necessary to address your unique recovery needs.
We stand ready to assist customers with residential or commercial fire disaster recovery needs. Contact us today to learn more.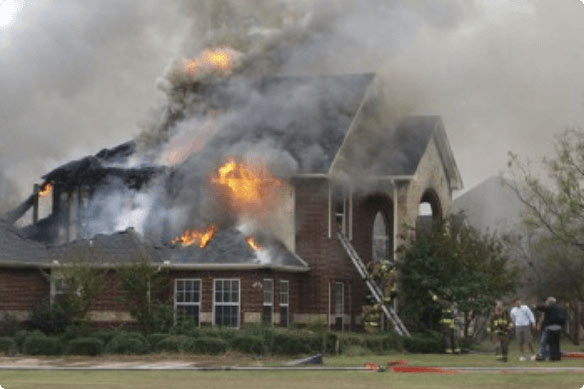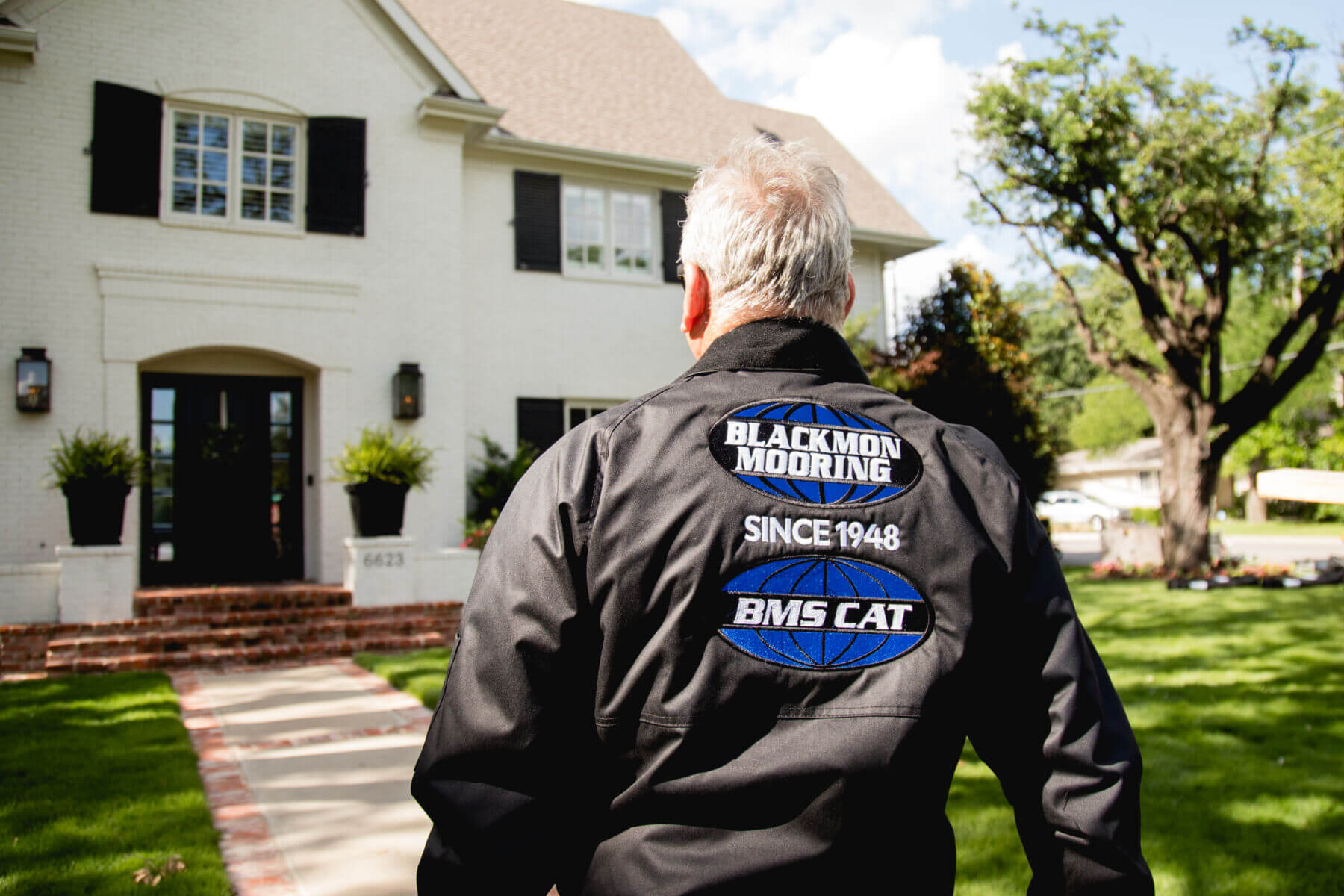 Our technicians start with a pre-inspection to review the systems level of contamination to design the most appropriate cleaning and disinfection procedure. All the dust, dirt and debris is extracted and collected into a HEPA-filtered vacuum for disposal.
How Do I Know If My Commercial Air Ducts Need Cleaning?
Although a light amount of dust accumulating in your air ducts poses no significant immediate threat, there will eventually come a time when you need to have them professionally cleaned. So how do you know when it is time?
If you find that your office furniture and other surfaces are collecting more dust or dirt than usual.
Dirt is visibly building up on or around the registers and vents in your facility. If the vent register is dirty, it is safe to assume that the duct may be too.
If your property has recently been renovated, there may be a buildup of pollutants in the duct system.
Call Blackmon Mooring & BMS CAT today to book your commercial air duct cleaning appointment or schedule a free estimate.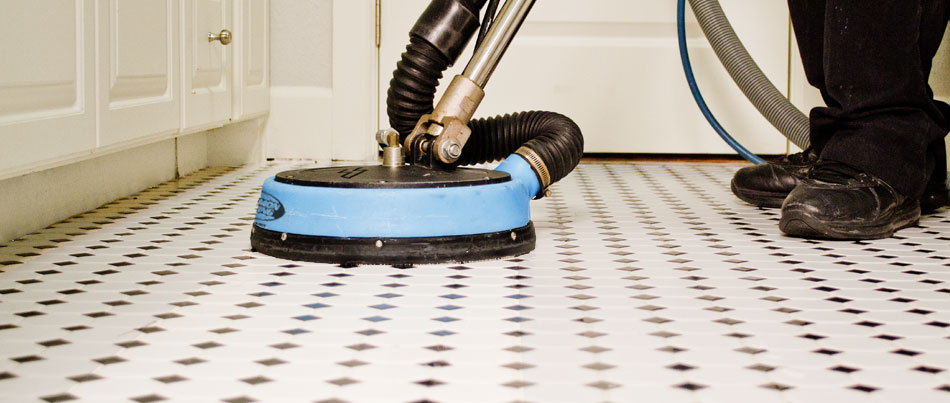 Blackmon Mooring & BMS CAT are leaders in offering full-service restoration and reconstruction services to residential and commercial properties in San Antonio, Texas.
We offer 24-hour emergency response services to help customers throughout the Alamo City that encounter damage from fire, smoke, or water. There is no job too big or too small for our expertly trained restoration crews.
We can assist with your property repairs promptly. You can rest assured that you are in capable hands. Since our company was established in 1948, we have been committed to providing excellent results and focusing on customer service.
We pride ourselves on being the specialist in mitigation, restoration, and reconstruction for the South-Central Texas area. Our technicians are equipped with the right tools to get the job done right.
If you are dealing with property damage of any kind, or are in need of water damage restoration San Antonio, TX, we are available 24 hours, 7 days a week, for emergency response.
Contact Blackmon Mooring & BMS CAT in San Antonio, Texas, to handle any of your residential or commercial mitigation, repair, restoration and reconstruction needs.