Chicago
Water Damage Restoration, Remediation, And Recovery Services

America's Longest-Standing Restoration Company

Non-Franchised Allows for Consistent Service
Average Employee Tenure is 10+ Years

287,000+ Jobs Performed in the Last 10 years
Our BMS CAT crews in Chicago, Illinois can respond to small and large losses in homes and various commercial facilities, such as office buildings, hotels, hospitals, universities, warehouses, and more.
Serving the entire Chicago area
Our facility is conveniently located with access to all major highways leading to Chicago's downtown, surrounding suburbs, Southern Illinois, Indiana, and Wisconsin. We are on call with emergency response units ready to respond to calls 24/7/365.
Our dedicated team is knowledgeable and strives to exceed customer service expectations, especially when it comes to water damage restoration and mold remediation. We can handle residential and commercial disaster restoration projects including water damage, fire and smoke damage, storm damage, and non-disaster-related services such as media recovery, commercial cleaning, controlled demolitions, biohazard cleanup, and COVID-19 sanitization.
Our disaster recovery crew is on standby 24 hours a day, 7 days a week for emergency response. We will do our best to put your mind at ease and get your life back to normal as quickly as possible after a disaster. We serve the entire Chicago area, so do not hesitate to contact us when you need to rebuild or restore after fire or water damage, or need mold remediation services.
Contact us today for a free estimate!
Reliable and
Trusted Team Of
Restoration Experts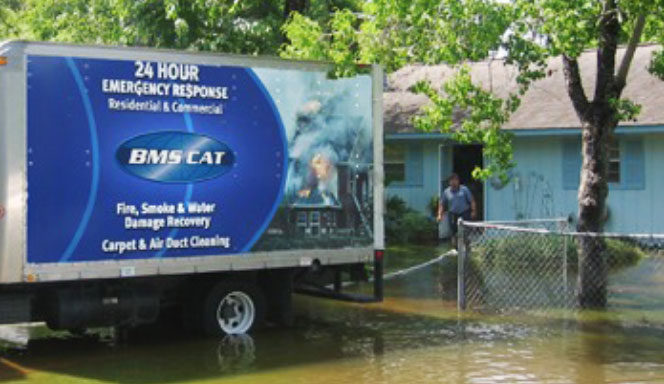 Water Damage Restoration in Chicago, IL
Water damage can be caused by any number of reasons, such as burst pipes, toilet or dishwasher overflows, and much more. Damage resulting from water should be addressed immediately, or it may cause secondary damage to your property.
Water damage occurs in a structure when:
There is flooding inside of the structure
Appliances cause a water leak
Sinks, tubs, washing machines, and toilets overflow
Pipes burst
Storms cause flooding
There is a backup and overflow of sewage
Water floods into a basement due to a sump pump malfunction
There is poor draining, which causes water to seep into the basement
Leaking roof
Cracks in the foundation that allow water to seep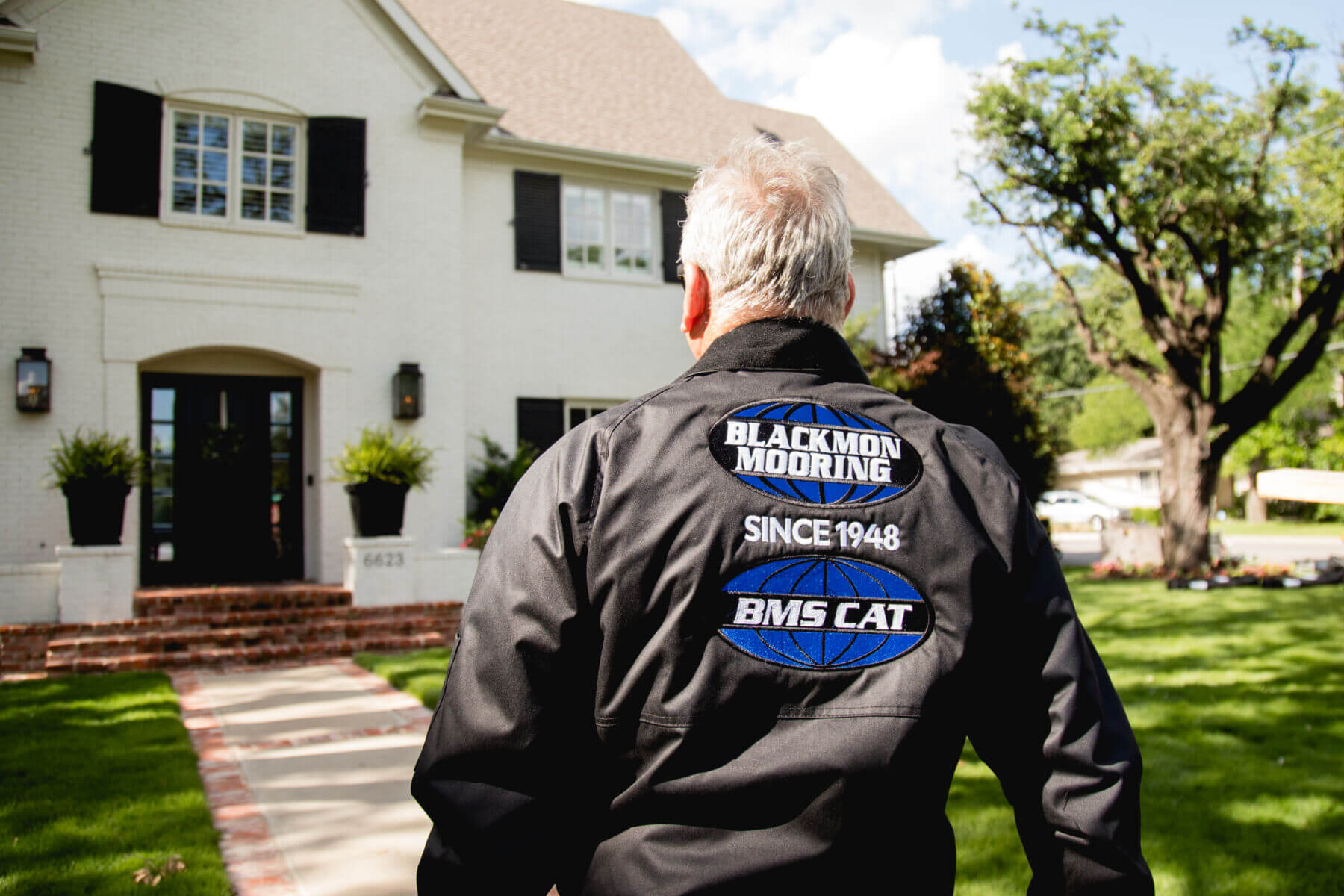 Category 3 water is the biggest health hazard of all the categories. It is unsafe, and should not be consumed or even touched. It is also referred to as black water. This type of water is usually the product of sewage leaks, but it can also be caused by chemicals, such as fertilizer or animal feces that come from the ground around the building.
While category 1 is the safest, it can become category 2 after just 48 hours of sitting. The same goes for category 2 water turning into category 3. The longer it is left alone, the more dangerous it can get.
Water Removal Methods
At this point, BMS CAT can get to work on our water damage repair strategy. Usually it is a systemic, step-by-step plan that ensures that no steps are missed. We use industrial strength equipment to make sure that water is removed completely from any Chicago property or building that is affected. We will move through each room to make sure that all standing water is gone before proceeding to the next step.
That next step is making sure that the building is completely dry. Once the standing water is removed, it is then time to dry the surfaces. This involves using air movers, dehumidifiers, and even towels to complete the process. We will take off baseboards to make sure that there is no hidden water behind them, and even drill holes into drywall if need be. We take it one room at a time, and make sure that a room is completely dry before moving on to the next.
Chicago Water Damage Repair
With BMS CAT, we do not consider our water damage repair job complete until every single affected room is completely dried. We take periodic readings to test the moisture content of all of our Chicago job sites to check our progress. Our goal is to make sure that our clients are 100% satisfied that the space is dry.
Even a Little Water Can Cause Big Problems
You might think that a tiny flood is no big deal, but it definitely can be. Mold thrives in moisture, and humid areas with high temperatures. It can cause very dangerous health issues. If you already have health issues, such as asthma, then it can make them even worse. The experts at BMS CAT understand that mold and other bacteria and contaminants are serious problems that must be dealt with quickly and effectively.
Water Extraction Experts
We offer specialized water extraction services to remove water from your home or facilities. Our water extraction services remove water from flooring, walls, upholstery and carpets. We work to rapidly dry, ventilate, and sanitize your structure and surfaces, so you can get back to normalcy.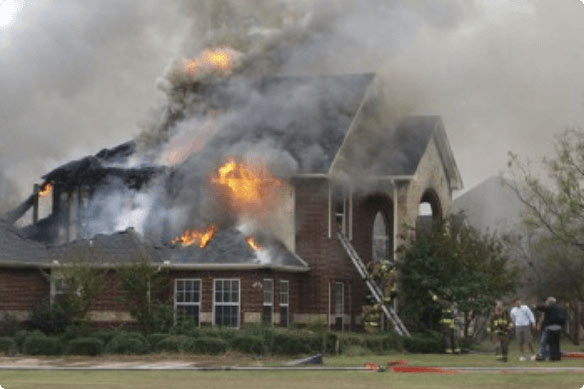 BMS CAT Chicago Mold Remediation Services
Immediate Action – We supply 24-hour damage remediation services.
Moisture Detection – Our expert team works to identify the cause of the problem, so we can prevent it from reoccurring.
Insurance Accepted – We can handle the insurance paperwork and deal directly with most insurance companies.
Full Service – Every part of your mold removal needs are handled from cleanup and removal to sanitization and reconstruction.
With a proven track record of delivering quality services, we can offer quick and effective assistance to protect and contain any further damage from occurring to your property.
With our 20,000 square foot warehouse facility located in Chicago, IL, just southwest of O'Hare airport, BMS CAT is ideally situated to respond to your Chicago water and fire restoration needs and any other disasters.
To find out more about our professional water damage restoration Chicago services, property owners can call 630-491-5422.