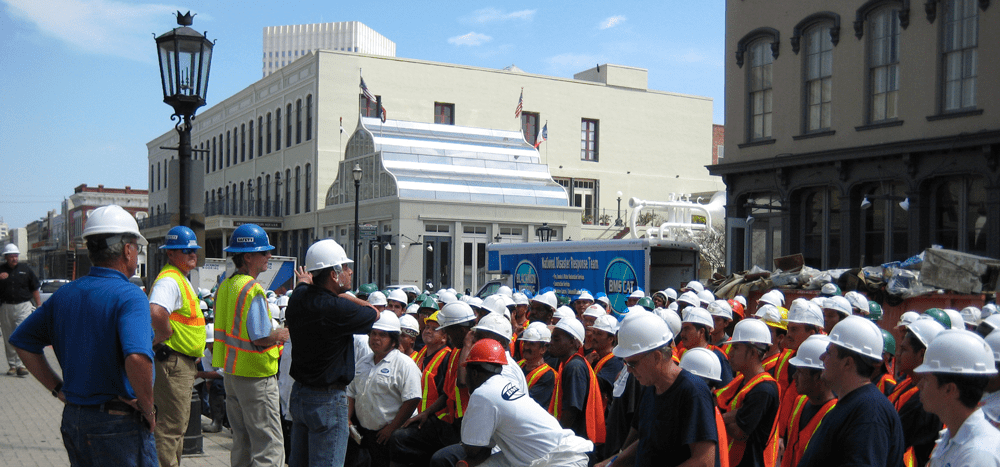 Throughout my tenure working in the Recruiting Department, there are two questions I have been asked a few times:
Who is Blackmon Mooring & BMS CAT?
What does the company you work for do? (Mostly by my family back in Missouri where we do not currently have a location)
Great questions! Today, I wanted to take the time and write a blog to provide answers, especially for those of you that have only recently been introduced to our company.
Who is Blackmon Mooring & BMS CAT?
So who are we? Established in 1948, we are a family-owned and operated disaster recovery company founded in Fort Worth, Texas. If your home or office building experiences damage as a result of water intrusion or flooding, a fire, hurricane, tornado – or any other natural disaster – we are your partner in cleaning up, restoring and reconstructing your property. Through our decades of experience, we have seen and done it all in this industry.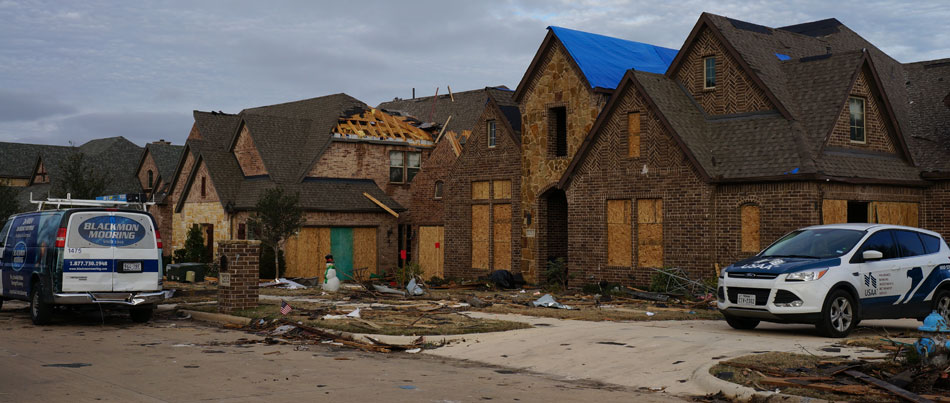 Why choose Blackmon Mooring & BMS CAT?
Unlike many of our competitors, we are not franchised. What does this mean? Basically, this means that all of our locations operate on the same principles and standards that our founding fathers created. For our customers, this means that, regardless of location, our team members strive to deliver a superior level of quality and service.
In addition, there is no project too small or too large for our company. Our national footprint allows us to respond to simultaneous community-wide disasters.
Where can I find Blackmon Mooring & BMS CAT locations?
The Corporate Headquarters for our company is located in Haltom City, Texas. However, we have 20 locations strategically located across the nation, which allow us to mobilize in a timely manner to almost any affected area.
Let's Wrap this Up…
So, I guess the right answer in explaining who our company is and what we do is: we are a partner you can trust in your time of need. As the years pass, one thing never changes – we always remember that the customer is the cornerstone of our business.
Want to work for the best in the industry?
Since 1948, Blackmon Mooring & BMS CAT have been leaders in the disaster recovery and restoration industry. As a result, our teams are growing in all 20 locations and we are hiring!
If you are interested in joining our team, I would love to set up an interview with you! To get the ball rolling, the first step is easy – simply email me your resume: pmurdock@bmsmanagement.com.