You need to accomplish a certain number of things during a 24-hour period, which can almost always feel overwhelming. Maximize your work hours with these tips and tricks. The more efficient you can be in the office allows more time at home with your family.

Succeeding at Work: Get and Stay Organized
The common theme to making life easier while juggling everything at work and home is organization. Whether you can do your job without staying organized isn't the question. It's how well you can do your job and how you can do it better. Employees with better organizational skills are more productive on the job, make better impressions on bosses and receive more promotions than those who keep sloppy, inefficient work habits.
Getting and staying organized (easier said than done), makes life so much simpler and increases productivity. Surveys show the average person loses an hour a day to disorganization, according to a professional organizer in New York City. As the old saying goes, "A cluttered desk is a symptom of a cluttered mind." Here are some ideas to ensure you maximize the hours in the office.
» Create a WOR Folder «
So much of our messy papers are things that are on hold until someone else responds or acts. Gather them in a Waiting on Response (WOR) folder. Check it every few days for outstanding actions you may need to follow-up on.
» File Weekly «
Don't let your filing pile up. Put your papers in a "To File" folder and file everything once a week.
» Layout the perfect desk «
In the office, your desk is your command center. And experts said how well it's organized can help set the tone and productivity level at work.
How to Layout the Perfect Desk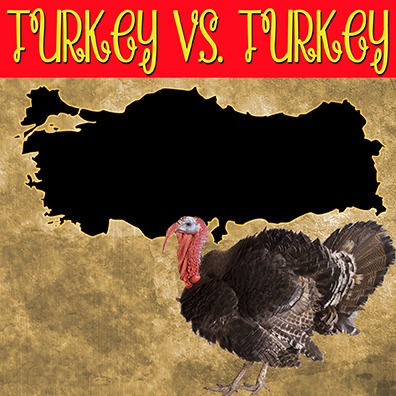 Monitor
It should be at eye-level and an arm's length away from your body.
Phone
Keep it on your dominant side to avoid reaching across your body.
Don't get too Personal
Keep no more than three personal items on a desk to avoid distractions.
White Space
Maintain a clear paper-sized space at your dominant side to make reviewing, signing and organizing papers easier.

Succeeding at Work: Build a Peaceful Work Environment
Do you work in a stressful work environment, or do you simply want to organize your workspace in a way that helps you become more focused, motivated, comfortable, and relaxed? Here are some ways to Feng Shui your office space.
How to Feng Shui your Office Space
Step 1: Beautify with Photos and Artwork
#1= Photos of your spouse, children, or pets can help motivate you.
#2= Hang one or two inspirational or abstract pieces of artwork on your wall but avoid creating busy surroundings.
Step 2: Avoid Warehouse Lighting
#3= Don't work solely with overhead light. It can become uncomfortable for the eyes and mind.
#4= If you work under fluorescent lights, bring in some supplemental incandescent light in the form of a floor or table lamp.
Step 3: Utilize Vibrant Color Choices
#5= If possible, add a pop of color in the form of something red, orange, or purple.
#6= Place a small rug under your feet for grounding. An inexpensive Oriental rug with a moving pattern is a great option.
Source: https://www.visiontimes.com/